Lauren Yearwood
Lauren Yearwood is a stunning Canadian basketball player at the University of Oregon, but she also is the loving girlfriend of Tyler Dorsey. Her stud is the 6'4″ guard player for the Oregon Ducks at the University of Oregon in Eugene, Oregon.
The son of Jerrid and Samia Dorsey (nee. Konstantinidou) was born Tyler Quincy Dorsey on February 14, 1996, in Pasadena, California; where he attended St. John Bosco school and Maranatha High School, before committing to play with the Oregon Ducks. Prior to his commitment with the Ducks, Dorsey made a verbal commitment to the University of Arizona.
Tyler is pursuing a major in business administration.
Now, let's meet Ms. Yearwood.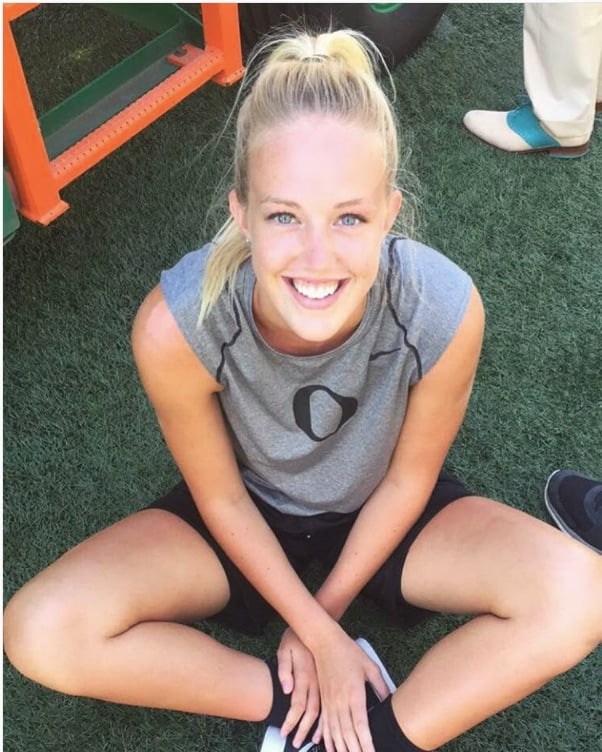 The first thing you need to know is that Lauren Yearwood was born in Victoria, British Columbia in Canada. The 6'3″ graduate of Oak Bay High School earned first team all-tournaments honors and led her team to the British Columbia AAA Silver Medal in 2013.
Furthermore,  committed to played with the Fighting Ducks at the University of Oregon in 2015. In addition to playing in Oregon, Lauren played in FIBA competitions with the U15, U16, U17 and U19 Canadian National teams.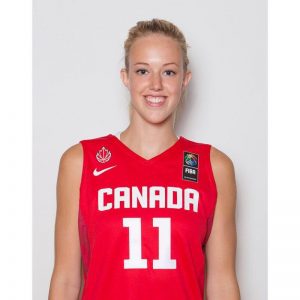 Follow her on Twitter here