Jerrika Cromer
Meet Jerrika Cromer, not only this pretty gal is quite an interesting lady, but she is also dating NFL player Taylor Gabriel. 5'8″ Gabriel is a wide receiver for the Atlanta Falcons. He previously played college football for the Abilene Christian Wildcats Football team at Abilene Christian University in Abilene, Texas.
Just before meeting the lovely Jerrika, shall we tell you about her man? With this in mind,  Check Taylor Gabriel's five interesting facts.
Taylor Gabriel was born on February 17, 1991.
Graduated in 2009 from Mesquite High School
Subsequently in 2013,  graduated from Abilene Christian University
After going undrafted in the 2014 NFL Draft, Taylor signed a deal with the Cleveland Browns.
A day after the Browns released him on September 3, 2016, was claimed him off waivers by the Falcons.
Now that we told you about Taylor, check these top facts about Gabriel's Girlfriend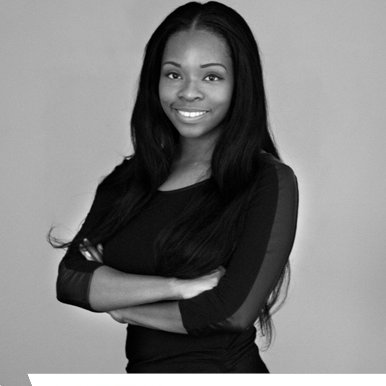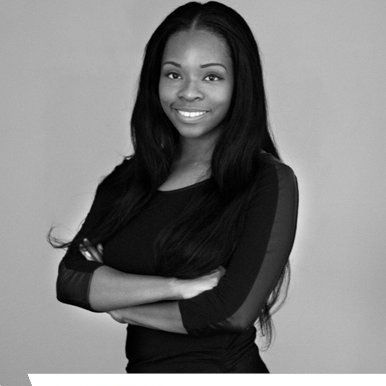 25-year-old Jerrika Janay Cromer resides in Dallas, Texas.
She first graduated in 2014 with a Bachelor's degree, Digital Retail; business; Technical Writing from the University of North Texas.
In 2017, Jerrika will receive her Master of Business Administration (M.B.A.), Marketing from Dallas Baptist University.
Her previous working experiences include: Team Lead for Crocs, Inc; Sunglass Hut; Girls Social and SEO Coordinator & Junior digital media buyer at the Miller Ad Agency.
At the present time, (since January 2016) Ms. Cromer has been a digital marketing specialist for Lennox International.
Definitely a lovely gal. You can find her on Twitter here.