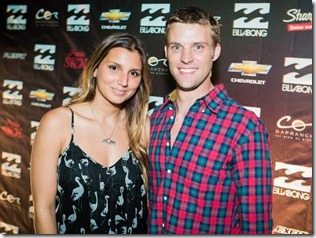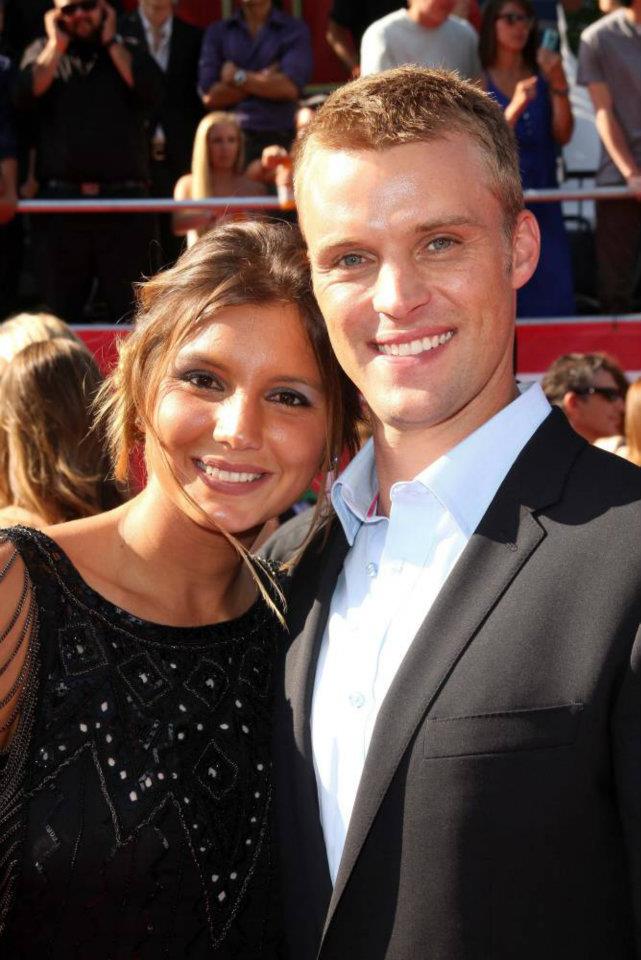 Aussie hottie Jesse Spencer has been dating pro surfer from Rio de Janeiro Maya Gabeira since early 2011. He doesn't need much of an intro you surely have seen him either on T.V or on the big screen.
Jesse Gordon Spencer was born on 12 February 1979, Melbourne, Victoria, Australia. His role as Dr. Chase during 8 years makes him most notable. From 2004 to 2012, he was Dr. Robert Chase on the medical drama House. Spencer played Chase for the show's entire run, becoming the second longest-serving member of the title character's team.
Now you can call him Lt. Matthew Casey from his latest T.V gig, the fire procedural drama "Chicago Fire"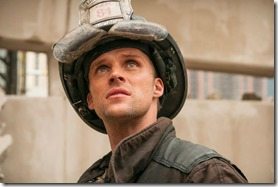 Spencer who played a doctor for so long might have had a little help from his real life family; the 34-year-old has two older brothers: Tarney, who is an ocular-plastic surgeon, and Luke, who is an orthopedic surgeon; and a younger sister, Polly, who is an anesthetic registrar.
All of his siblings opted for medical careers so you might say he is the rebel in the family, having also interest for music. He was a member of the Australian Boys Choir for six-years and is currently a member of "Band from TV" where he plays the violin alongside House co-star, house himself-Hugh Laurie. His music skills extend to playing the piano and the guitar as well.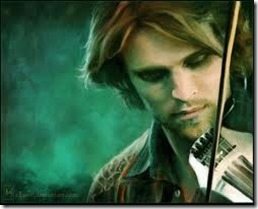 Jesse who's been called a metrosexual for his impeccable looks and was featured in the 2007 issue of People Magazine's 100 most beautiful people has dated some beautiful women as well, including House co-star Jennifer Morrison and were even engaged briefly.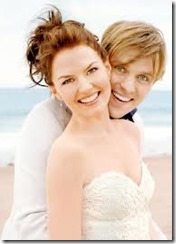 The actor's current partner, the gorgeous surfer, might be called his equivalent in the surfing world. Jesses' girl has won four consecutive Billabong XXL Big Wave awards and an ESPY; she is arguably the most well rounded female big wave surfer in the world.
But the couple sure suffered a scare recently. According to surfermag.com during surf of the XXL variety at Nazaré, the big-wave break in Portugal, Maya Gabeira nearly drowned when she wiped out and was consumed by an avalanche of water!
she's finally rescued by Burle, who took her to shore and administered CPR. From there she was transported to a hospital, where she's now in stable condition. Gabeira posted this photo to her Facebook from the a Portuguese hospital this morning.
They make such a beautiful couple, we are certainly glad Maya is doing well!
Already a fan? If not follow him on twitter here.