Jessica Handler 
Meet lovely Jessica Handler; she is the gorgeous girlfriend of MLB player Christian Arroyo. The Florida native is a shortstop for the Boston Red Sox. Prior to the MLB, Arroyo played baseball at Hernando High School.
Jessica's young and talented boyfriend was born on May 30, 1995, in Brooksville, Florida to Puerto Rican parents. After he had graduated from Hernando High, he committed to the University of Florida. However, he never got into college. Instead, he signed a deal to play baseball with the big fellas.
The San Francisco Giants, selected him in the first round, 25th overall in the  2013 MLB Draft.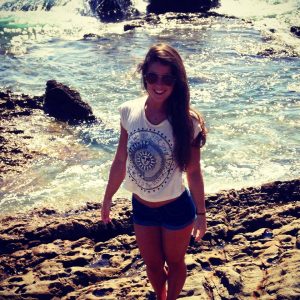 Arroyo's beautiful girl Jessica was born in Tampa, Florida. She graduated in 2012 from Braulio Alonso High School, subsequently went to the University of South Florida.
Jessica graduated in 2015 with a Bachelor of physical education, Kinesiology and exercised science from USF.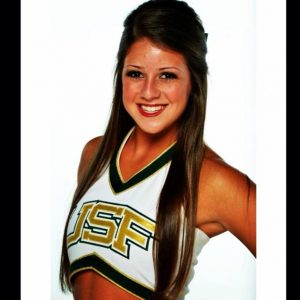 Ms. Handler was a cheerleader at USF and works at LaFleur's Gymnastics and Little Flipper Swim School as well as at Universal Cheerleaders Association.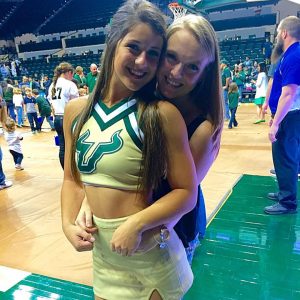 This hard-working gal seems to have two more jobs in addition to the previously mention; according to her LinkedIn profile, she also works at Ferg's Sports Bar and Grill and Doc B's Fresh Kitchen.
Follow her on Twitter here.