Jessica Wetherill Glennon
Jessica Wetherill Glennon; she is the loving wife of NFL player Mike Glennon, the new quarterback for the  Chicago Bears who also played for the Tampa Bay Buccaneers. He played college football at North Carolina State University and Westfield High School in Virginia.
Mike was born on December 12, 1989, in Fairfax County, Virginia, where he also attended at Westfield High School. He joined the NC State Wolfpack football team in 2008.
The Tampa Bay Buccaneers selected him in the third round (73rd overall) in the 2013 NFL Draft. He agreed to a three-year contract with the Chicago Bears on March 9, 2017.
Ready to meet his wife?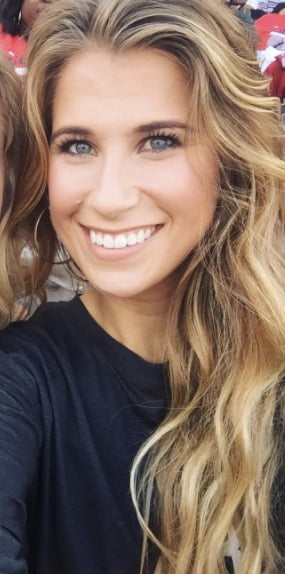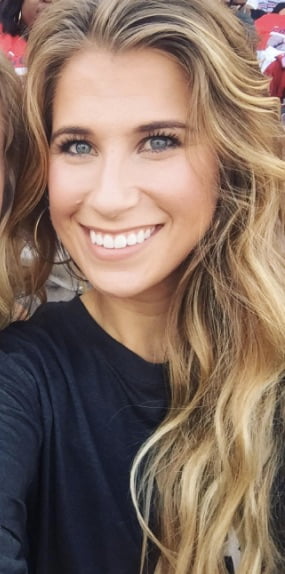 Jessica Leigh Wetherill was born in February  1989, to Deborah and Edward Wetherill.
Jessica graduated from NC State Poole College of Management with a degree in business administration. She and Mike met during their freshman year of college and tied the knot on June 20, 2015, Raleigh, NC.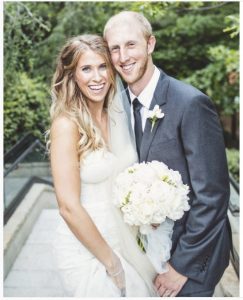 Jesica gave birth to their adorable baby boy Brady on March 8, 2016. Nowadays, the Glennons will be moving to Chicago.