Iman Kawa
Meet Iman Kawa! The stunning longtime girlfriend of MMA fighter Jorge Masvidal. Miami native, holds a record 43 wins, 13 losses and the fastest KO in UFC history.
It is saif Masvidal is no longer together with Iman, mother of his three children; however, they still follow each other on social media and for the looks of it they keep in touch, maybe they haven't broken up entirely, nonetheless, let us tell you what we know about the gorgeous brunette.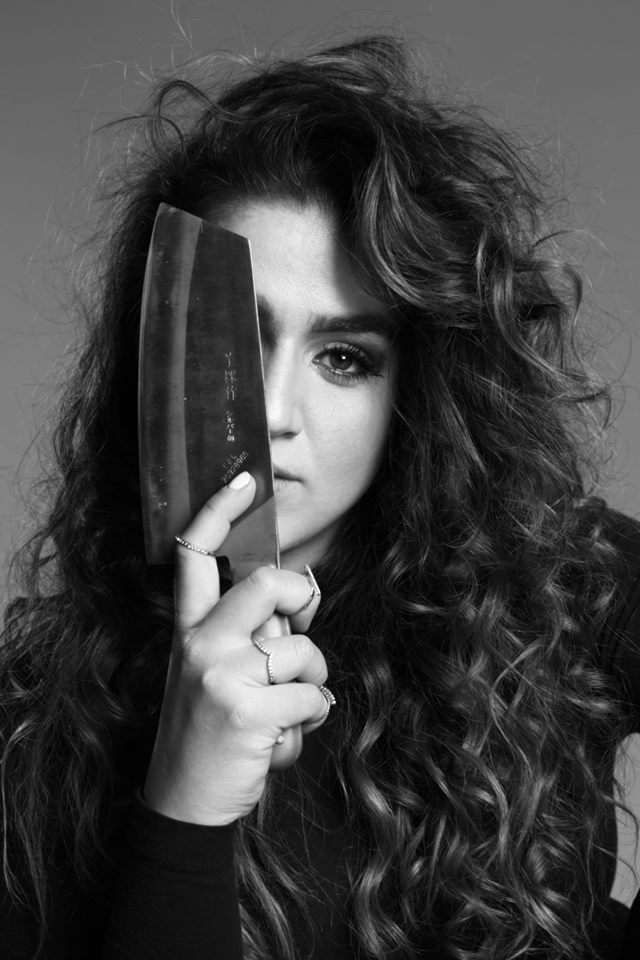 Pin
31-year-old Iman Kawa was born in Florida on June 19, 1988. In Florida, She has five siblings, including brothers; Malki, Abraham and sister Inam
It is said Jorge has three children include 15 and 9-nine years old daughters and a three-year-old son.
They surprised him during an interview on live television (Video below).

Oddly Iman, has no photos of these cuties, which could be either she is trying to keep them out of the public eye, or she is not their momma.
Iman is a chef, a procurement Specialist at Blue Apron in New York; her YouTube channel has over 4K subscribers. She studied at the Culinary Institite of America.