Iman Kawa
Meet Iman Kawa! The stunning longtime girlfriend of MMA fighter Jorge Masvidal. Miami native, holds a record 35 wins, 16 losses, and the fastest KO in UFC history.
It is said Masvidal is no longer together with Iman, mother of his three children; however, they still follow each other on social media and for the looks of it they keep in touch, maybe they haven't broken up entirely, nonetheless, let us tell you what we know about the gorgeous brunette.
What Nationality is Jorge Masvidal?
Jorge Masvidal's nationality is American, he was born in Miami, Florida, but his father was born in Cuba and his mother comes from Peru.
Jorge Masvidal Parents
Jorge Masvidal is the son of Jorge Masvidal Sr, and Mama Dukes. According to records online, Jorge Masvidal Sr. left Cuba in a self-made raft when he was very young, he first arrived in the Virgin Islands and eventually landed in Miami, where he worked in construction before he was arrested on drug trafficking and manslaughter charges.
His mother Mama Dukes was born Maria Carmen on November 20, 1961, in Peru, she sold beds to support her son when she found herself raising a child on her own after Masvidal Sr. was arrested. She only told her son about his father's arrest until he turned 13.
Jorge Masvidal Net Worth
According to the Marca website and Celebrity Net Worth, Jorge Masvidal's net worth has been estimated at $6 million.
Jorge Masvidal Contract & Earnings
According to his manager Malki Kawa, on March 3, 2021, Jorge Masvidal signed a multi-year contract with the UFC, making him one of three top-paid fighters.
New fight contract that makes Jorge top 3 highest paid in UFC. Good work team! Thank you @ufc and hunter Campbell specifically for working on this contract with us.
Jorge Masvidal Girlfriend
Professional chef Iman Kawa was Jorge Masvidal's girlfriend. They dated for ten years before splitting up in 2019, apparently, their split was amicable.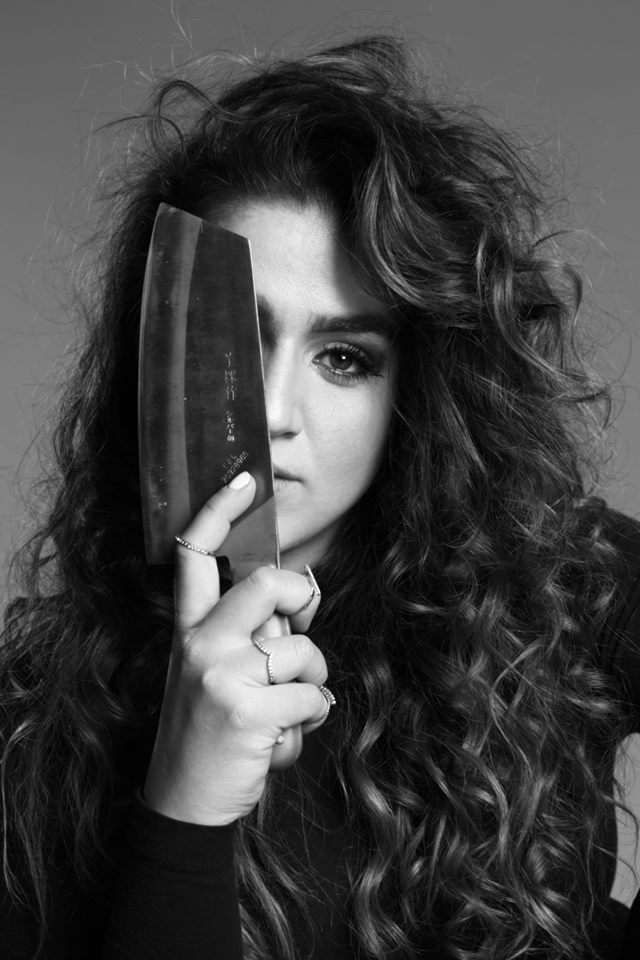 Chef and YouTuber of Better Than Your Mother's Iman Kawa, was born in Florida on June 19, 1988. She has five siblings, including brothers; Masvidal's long-time manager Malki, Abraham and sister Inam. Iman's family hails from Jordan.
Jorge has three children, including 17 and 11-nine years old daughters and a five-year-old son. They surprised him during an interview on live television (Video below).

Oddly Iman, has no photos of these cuties, which could be either she is trying to keep them out of the public eye, or she is not their momma.
Iman is a chef, a procurement Specialist at Blue Apron in New York; her YouTube channel has over 4K subscribers. She studied at the Culinary Institute of America.
Jorge Masvidal Wife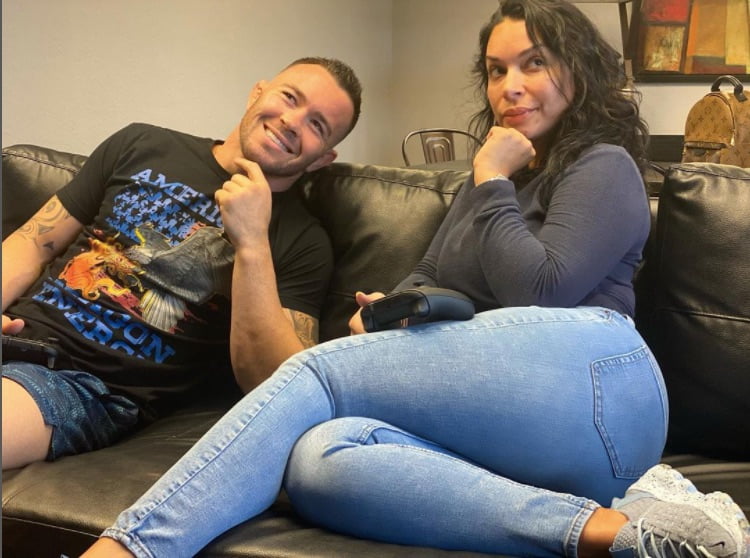 Maritza Collado Masvidal
Jorge Masvidal's wife is MaritzaCollado Masvidal, although they are no longer together according to Colby Covington they are still married. Covington also said Jorge and Maritza have two children together.
Maritza Collado was born on February 7, 1984. She lives in Mami, Florida.