Michelle Borquez Velasquez
Find out all you need to know about this stunning Michelle Borquez Velasquez, the wife of former MMA fighter Cain Velasquez, who retired from fighting in 2019.
36-year-old Michelle Borquez Velasquez was born Michelle Julia Borquez in 1985 in  Campbell, California. She studied at Leigh High School in San Diego, Ca.
The first time we saw Cain and Michelle together was back in June 2007 the couple confirmed they were dating on June 27; we continued to see her at most of his fights in the following months.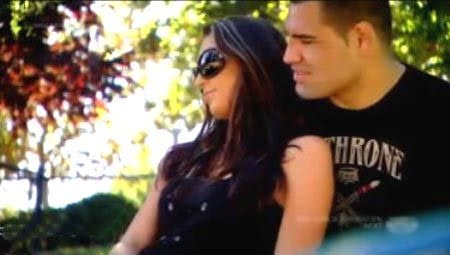 How Michelle and Cain got engaged?
Cain got on one knee in the land down under right after his fight UFC 110, the date was February 23rd, 2010 during a romantic walk on Bondy Beach in Sidney, Australia where Cain planned the whole proposal by faking an injury, this is how Michelle and Cain recalled that special day..
I wanted to catch her off-guard," he said, "so as we were walking along the beach I went down as though I'd hurt my ankle. She didn't know what was going on, then I got serious and started saying some words, that I love her and want to raise a family with her. That's how I proposed." Cain said

"I was laughing the whole time," she said. "He was acting a little weird when we went for our walk. When he went down he said, 'My foot, my foot', but he had this big smile on his face. Then he started getting all serious and proposing, but he didn't give any time – when you say a joke you normally let the person laugh a little bit. There was no gap.' Michelle added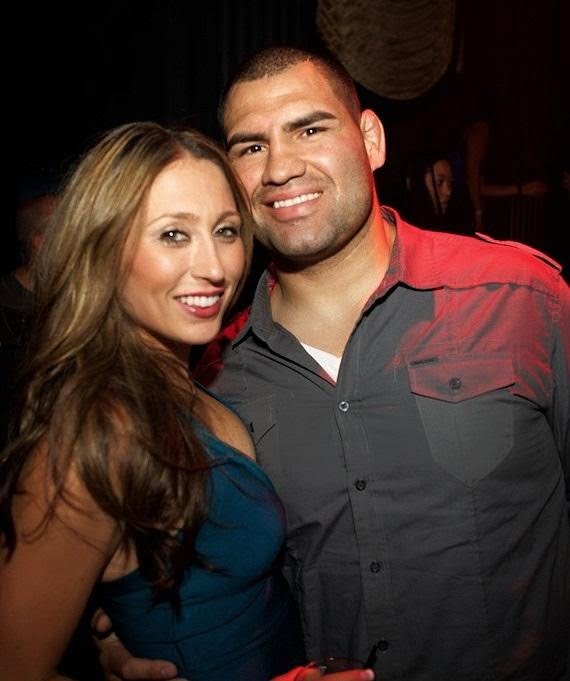 Michelle Borquez became the new Mrs. Cain Velasquez on May 28, 2011, in Tempe, Arizona,  Coral Love, 2, at that time was her parents' ring bearer.
Michelle and Cain Velasquez have since welcomed two children, Coral Love born on May 6, 2009., and son Cain Velasquez, Jr. born in February 2011.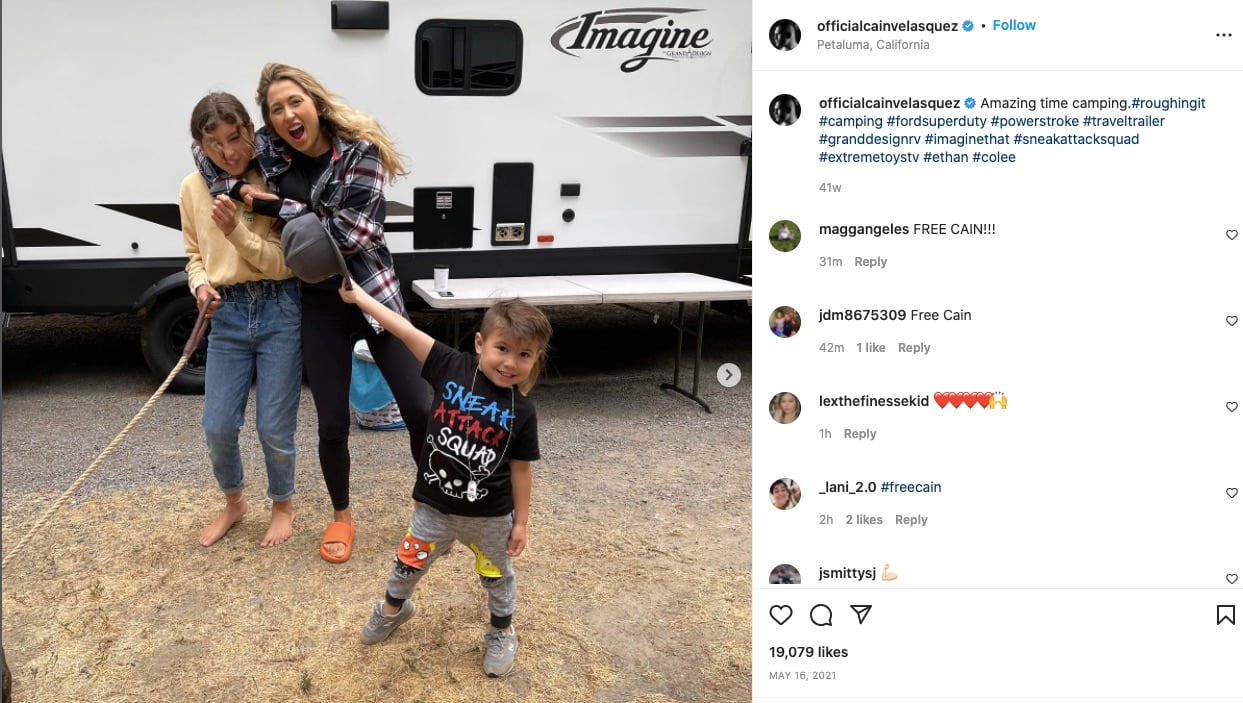 It is unknown what Michelle Velasquez think of her husband's arrest on Wednesday, March 2, 2022, after he was charged with attempted, premeditated murder as well as gun assault charges after he was involved in a shooting in San Jose, California where Harry Eugene Goularte (who is facing charges of assaulting one of Cain's young relatives) was also involved.
"The sad tragedy is that Mr. Velasquez chose to take the law into his own hands, endangering the public and everyone in the truck," Santa Clara County DA Jeff Rosen said in a statement. "This act of violence also causes more pain and suffering to his family."