Jo Lasorda
Meet Mrs. Jo Lasorda; she is the wife of former major league baseball manager Tommy Lasorda. Once a pitcher with the Kansas city Athletica and the Brooklyn Dodgers has been happily married to Jo, who he described as his soulmate for over 70 years.
Tommy Lasorda died on January 7th, 2021 at the age of 93. According to previous reports. Lasorda was hospitalized in November with heart problems; he suffered a cardiopulmonary arrest on Thursday night at his home and had to be rushed to a hospital, where he was later pronounced dead.
"His passion, success, charisma and sense of humor turned him into an international celebrity, a stature that he used to grow our sport," MLB commissioner Rob Manfred said in a statement Friday. "Tommy welcomed Dodger players from Mexico, the Dominican Republic, Japan, South Korea and elsewhere — making baseball a stronger, more diverse and better game."
Let's check out these five interesting facts about Mrs. Lasorda.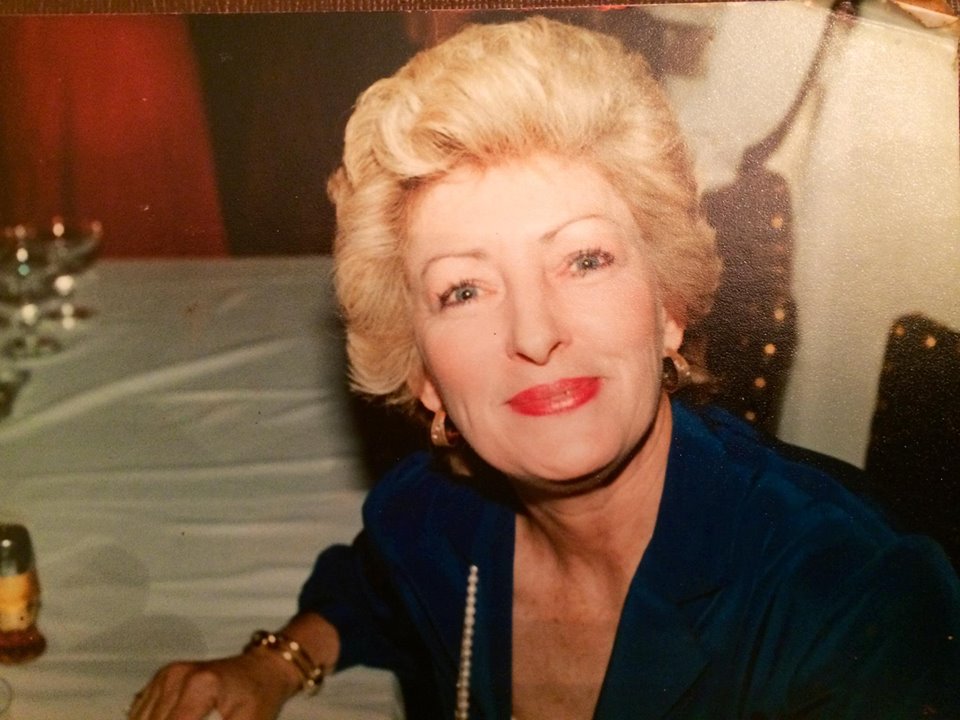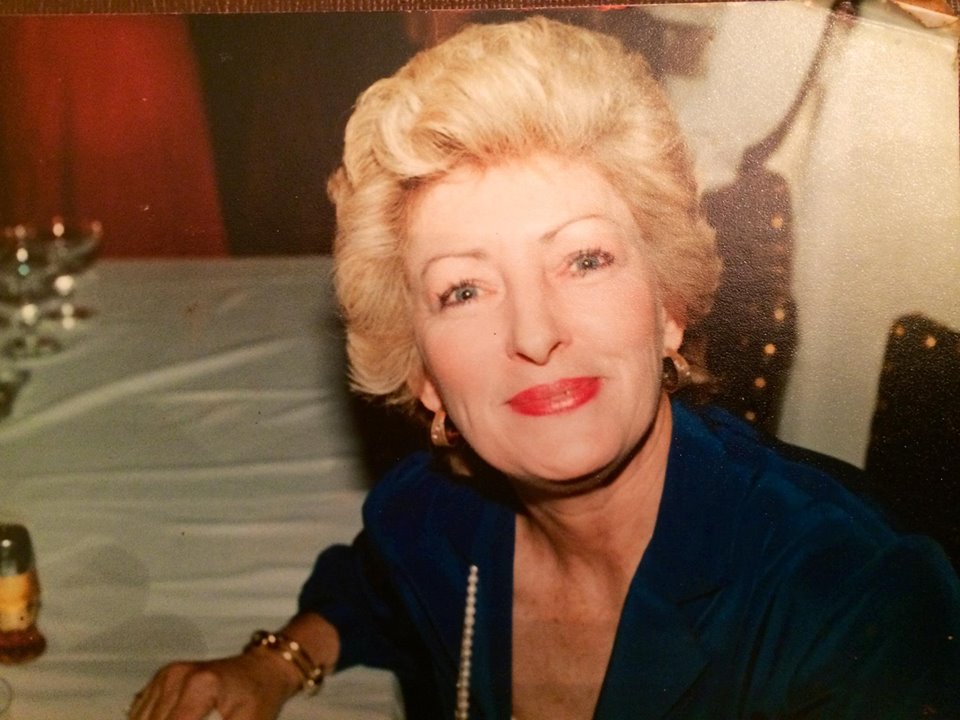 Jo Lasorda, formerly known as Joan Miller was born on March 14, 1930.
She attended Greenville High School in South Carolina. She was a classmate with Joanne Woodward, who then married actor Paul Newman.
Jo and Tommy Lasorda tied the knot on April 14, 1950.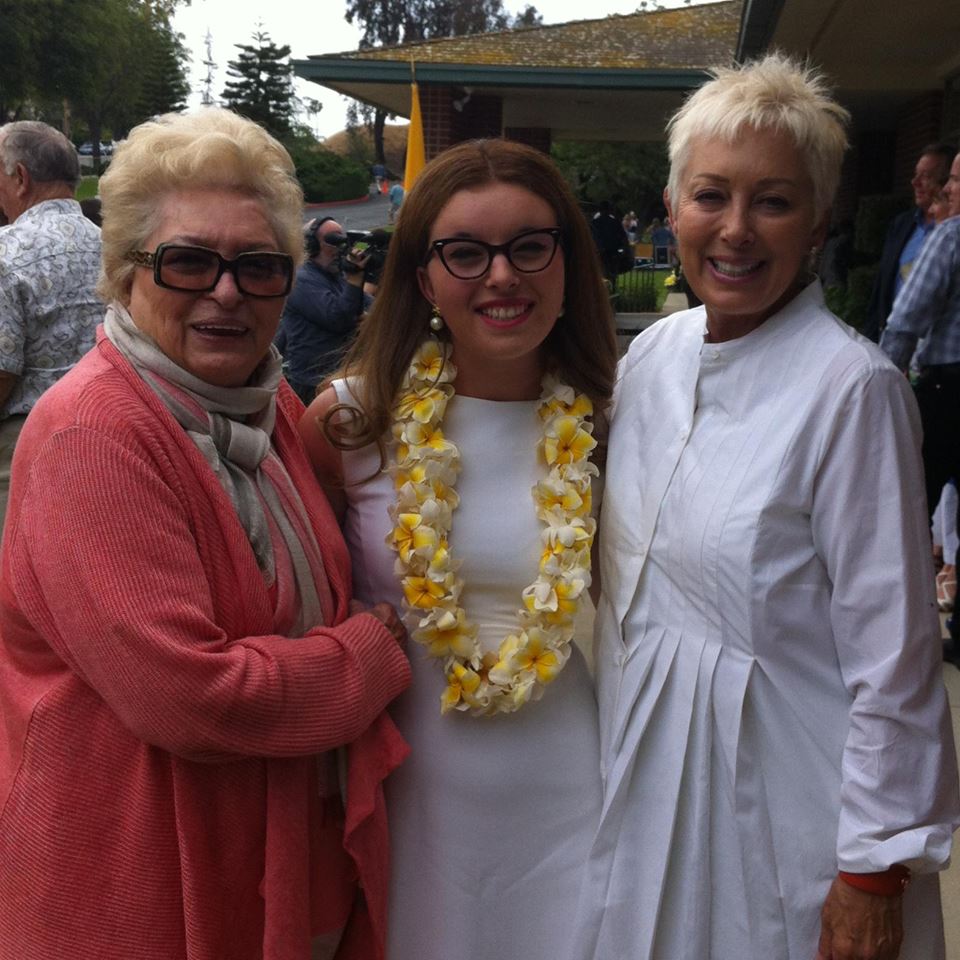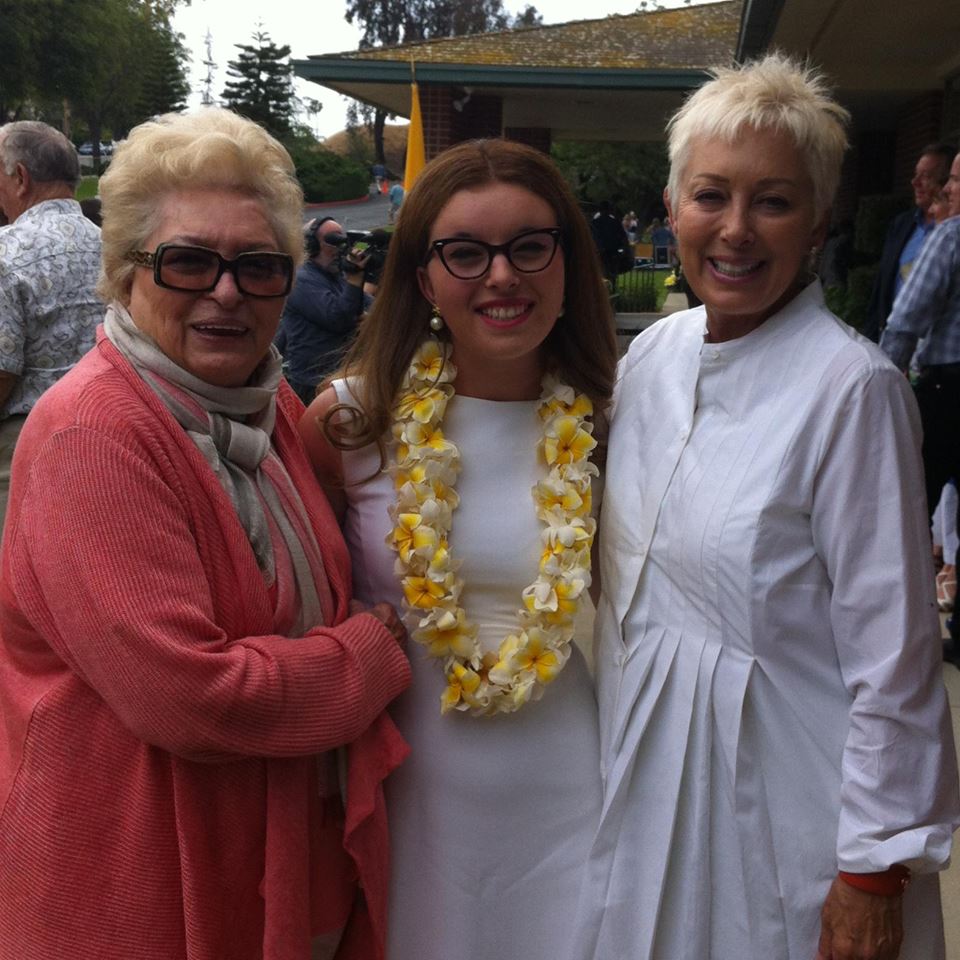 They had two children together, Tom Jr., known as Spunky born on May 6, 1958, and daughter Laura, born on August 23, 1952. Laura Lasorda is now Laura Goldberg, wife of William Goldberg, mother of Jo's granddaughter Emily, 22.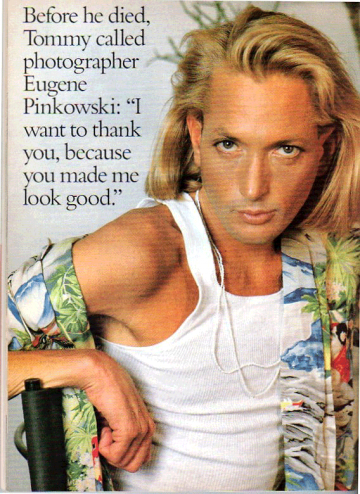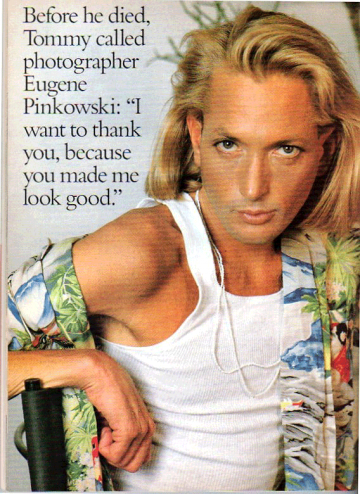 Her son Spunky was 33, when he died on June 3, 1991; some sources said, Lasorda Jr. was gay and died of complications from AIDS. However, his father denied he was gay and the cause of death; adding that Spunky didn't die from AIDS, and wasn't gay whatsoever, but rather of pneumonia and severe dehydration.