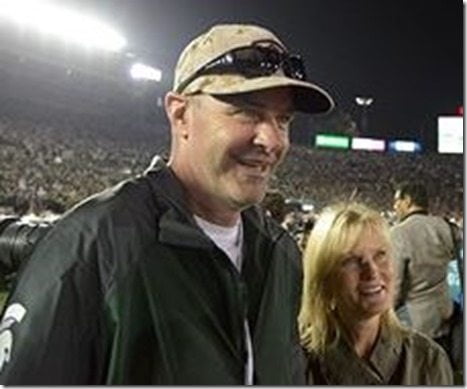 Former model JoAnn Sklarski is the wife of Detroit Tigers legend and former Michigan State two-sport star Kirk Gibson. Unfortunately it is not good news for her hubby, reports say the 57-year-old has been diagnosed with Parkinson's disease.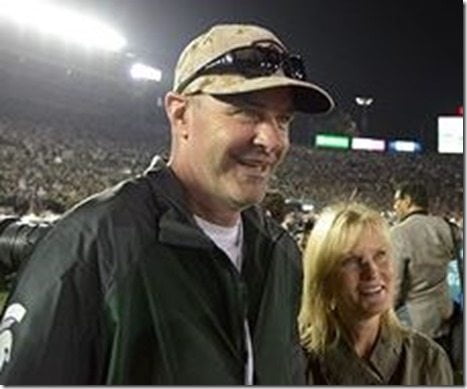 Her hubby was, until last year he was the manager of the Arizona Diamondbacks and was an All-American in football (1978) and baseball (1978) at Michigan State; also played 17 years in the Major Leagues and won World Series titles with the Detroit Tigers (1984) and Los Angeles Dodgers (1988); named the 1988 National League Most Valuable Player.
Joann and her hubby have been married for 30-years, they walked down the isle at Grosse Pointe Memorial Church in Grosse Pointe Farms, Michigan in 1985.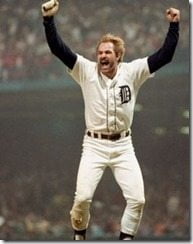 The Gibson's have four children together. Joann and her husband are the proud parents of Colleen, Cam, Kirk, and Kevin. Their son Cam Gibson is a baseball player for MSU.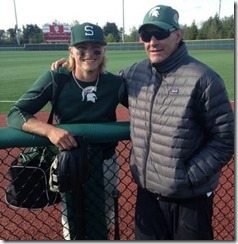 According to the Chicago Tribune, Joann P Sklarski also 57, married her hubby in a double ceremony as her sister Sandra Sklarski tied the knot to Dave Rozema, the Tigers Pitcher. Even thought the double ceremony was covered by the press no reporters were allowed as the newlyweds partied at Detroit Yacht Club.
Her hubby is currently an analyst with Fox Sports Detroit, he has been absent from the FSD broadcast booth since the Opening Day telecast.