Kelsey Williams Pederson
Meet Kelsey Williams Pederson aka Kelsey Pederson; she is the wife of major league player  Joc Pederson. The talented outfielder for the Los Angeles Dodgers, just his old man once played back in 1985 when Joc was just a little seven-year-old boy.
Prior to his MLB Draft Selection, Pederson played high school baseball at Palo Alto High School. But are you really here to read about Pederson's career or love life?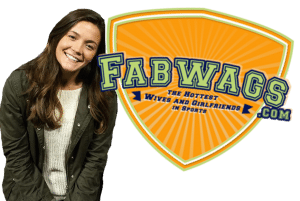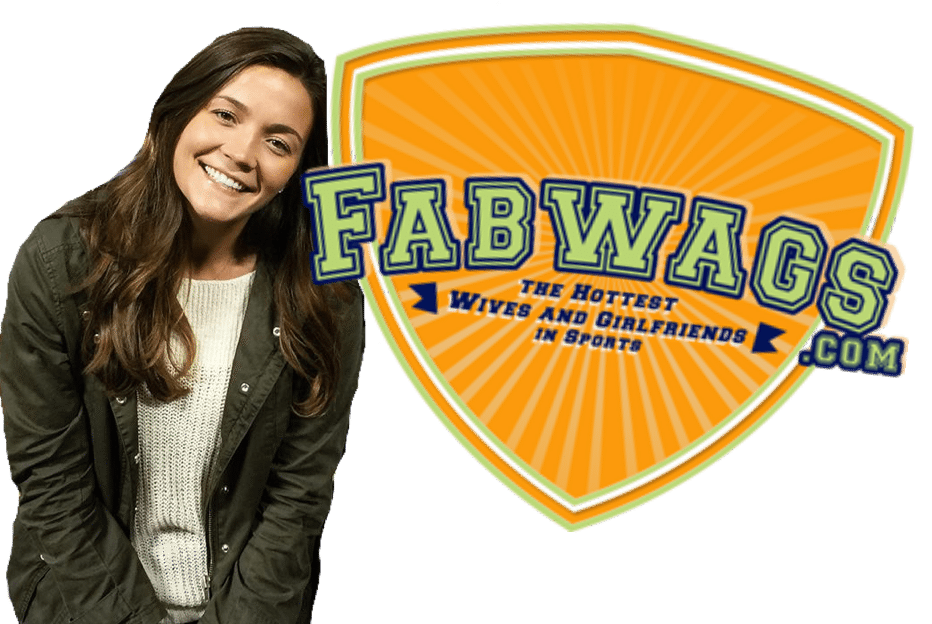 Pederson was the 352nd overall selection drafted by the Dodgers in the 11th round of the 2010 MLB Draft. His pretty girlfriend Kelsey, 23, was born Kelsey Elizabeth Williams on July 22, 1993, in Raleigh, N.C.
She is one of three daughters born to Melissa and Jeff Williams; also the proud parents of her two lovely sisters Marin and Avery.
Kelsey grew up in Pleasanton, California and attended at Amador Valley High School from where she graduated in 2011. After high school, Ms. Williams attended at Duke University where she was a setter volleyball player with the Blue Devils women's Volleyball team.
Mrs. Pederson graduated in 2015 with a Bachelor's degree in educational psychology and a B.A in psychology and elementary education from Duke University.
Moreover obtained her master's degree in kinesiology, sport and Performance enhancement psychology from California State University- Fullerton, from where graduated in 2018. Back in 2015, Kelsey was an assistant coach for the women's volleyball team.
Furthermore, Kelsey and Joc were married in January 2018, at Villa Sevillano in Santa Barbara, California, with special performances by the great John Legend. (Wedding video below).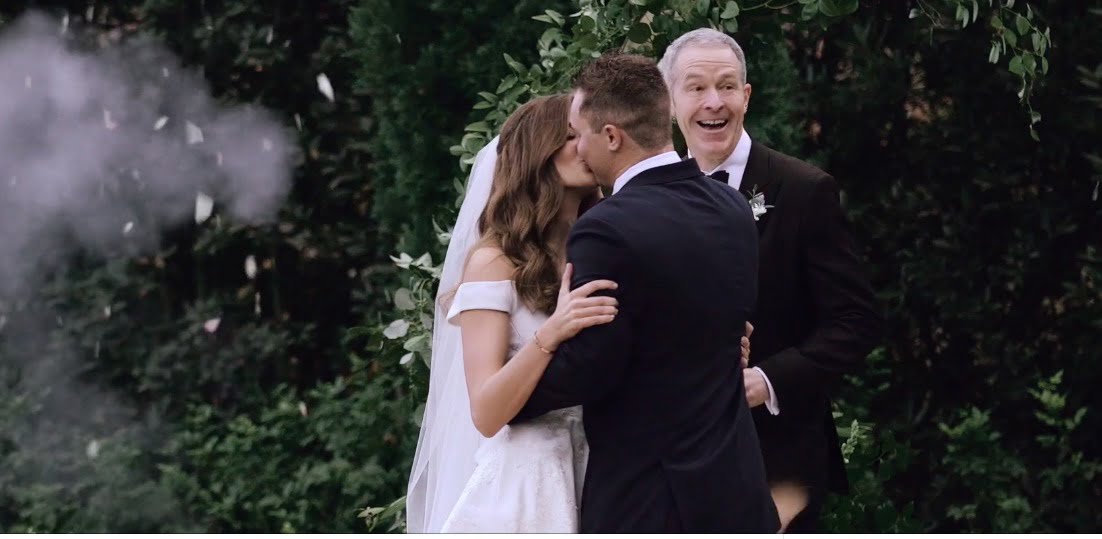 Kelsey gave birth to her beautiful daughter Poppy Jett Pederson in October 2018, little Poppy weighted 7lbs 11oz.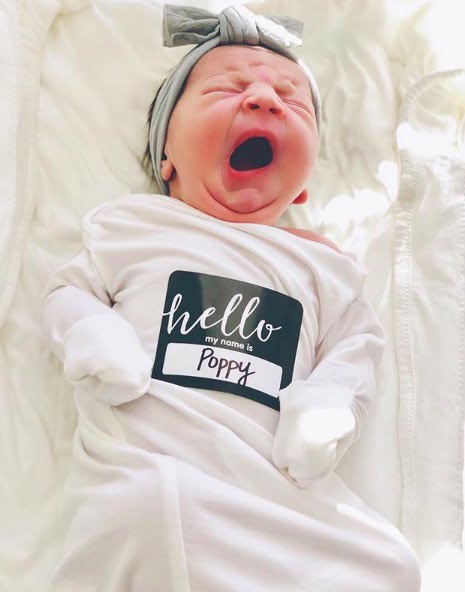 Follow her on Twitter here