Angelica Feliciano
Meet Angelica Feliciano, the beautiful girlfriend of former MLB player Alex Cora. The Puerto Rican native played as an infielder, prior to becoming a manager. He was the coach for the Houston Astros, before becoming the manager of the Boston Red Sox. Before Angelica, Alex Cora was married to Nilda Cora, the mother of his two eldest children.
Alex Cora MLB Career Timeline
Nilda's husband was born Jose Alexander Cora on October 18, 1975, in Caguas, Puerto Rico.
He was drafted by the Minnesota Twins in the 1993 MLB Draft, however, he did not sign any contract; instead, he decided to attend the University of Miami.
Eventually, Cora made his grand debut with the Dodgers on June 7, 1998.
He signed with the  Cleveland Indians in January 2005, as a free agent; Cleveland eventually traded him to the Boston Red Sox on July 7, 2005.
He signed a one-year deal with the New York Mets on January 22, 2009.
He joined the Texans Rangers on August 17, 2010.
He played with the Washington Nationals from January 2011 until his retirement.
After the MLB, played for some time in Puerto Rico.
Alex Cora Coaching Career Timeline
The Houston Astros announced Alex Cora had been hired as their new bench coach on November 15, 2016.
He replaced A.J. Hinch during some games during the 2017 season.
The Boston RedSox announced they had hire Alex Cora as their new manager on October 22, 2017.
Assummed his new position with the Red Sox.
On November 14, 2018, Alex Cora was named along with Carlos Beltran for their involvement in the Astros sigh stealing scandal.
On January 14, 2018, it was announced the Red Sox and Alex Cora agreed to part ways.
The Boston Red Sox re-hired Alex Cora as manager on November 6, 2020.
Alex Cora Net Worth
Alex Cora has a net worth estimated at $10 million. He earned his fortune from his years as a baseball player and then from his managerial contracts.
Alex Cora Contract & Salary
Alex Cora has an annual salary of $8 million. He signed his first contract with the BVoston Red Sox a three-year managerial deal in October 2017. He agreed to a contract extension with Boston on November 14, 2018. In November 2020, agreed to a two-year contract for the 2021 and 2022 seasons,  as well as a club option for the 2023 and 2024 seasons.
Alex Cora Wife
As noted Alex Cora's wife was Nilda Cora, they are no longer married, but we are still going to tell what we know about her and Alex Cora's new girlfriend Angelica Feliciano.
Nilda Cora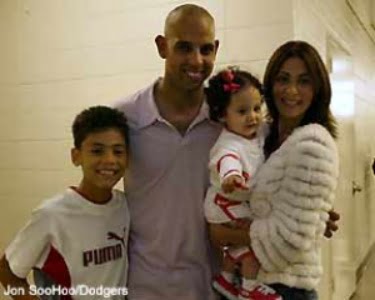 Alex Cora's ex-wife Nilda, formerly known as Nildamarie Lecleres-Vazquez, was born on December 1, 1971.
Nilda and Alex have four incredible children together; Alex's daughter Camilla, Nilda's son Jeriel.
Prior to his nuptials with Nilda, Alex was engaged to Gabriela DeCastro.
Camilla Cora graduated from Robinson School Puerto Rico in May 2021, and is currently attending Boston College.
Alex Cora Girlfriend
Alex Cora is currently dating Angelica Feliciano, actually they are engaged and parents of twin sons.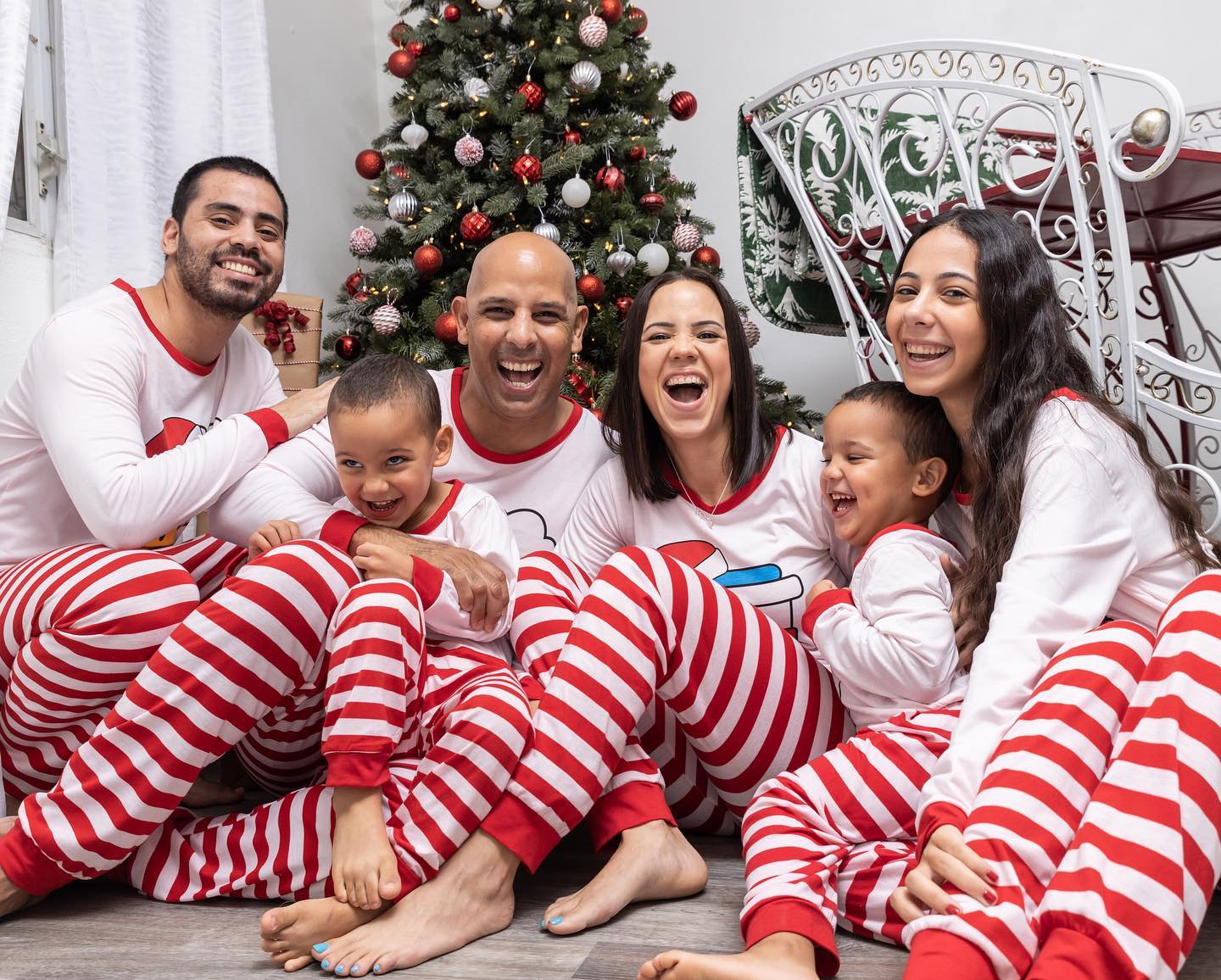 Angelica Feliciano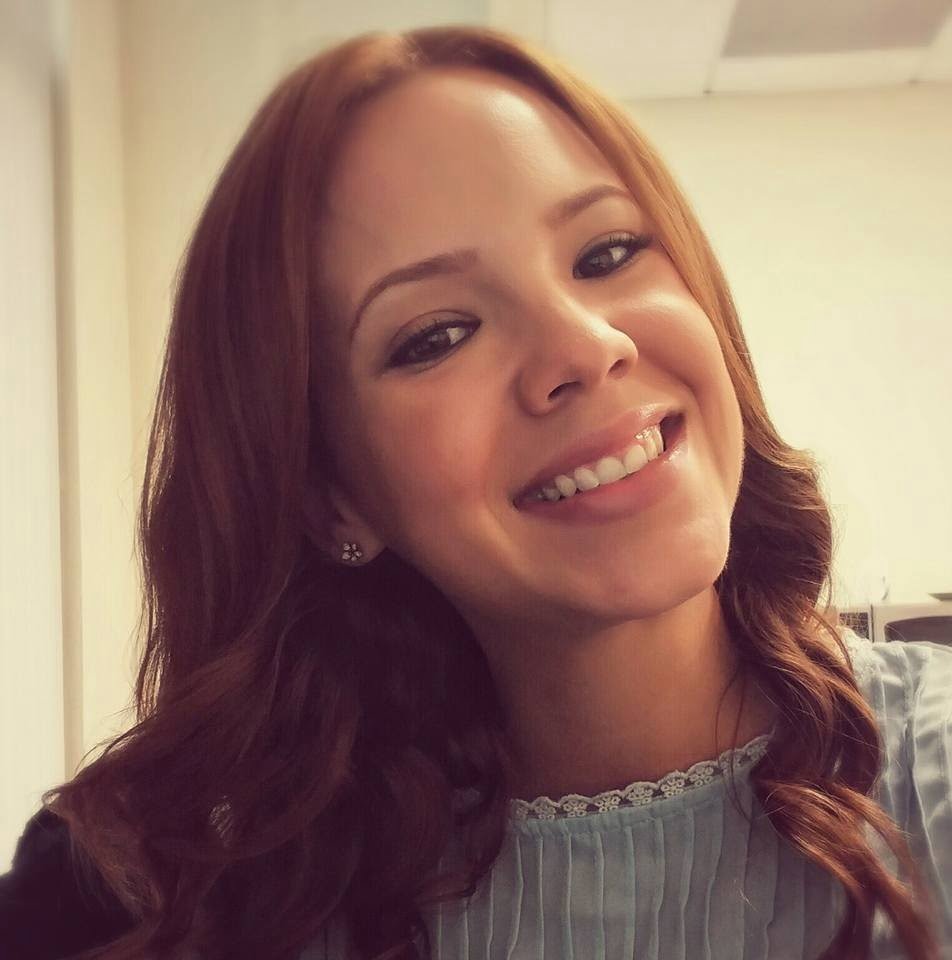 Angelica  Feliciano born on November 5, 1981, inn Bayamon, Puerto Rico is the mother of Cora's youngest children, twin sons Xander Gabriel and Isander Manuel born on July 21, 2017. She is no stranger to baseball, her brother Jesus Feliciano.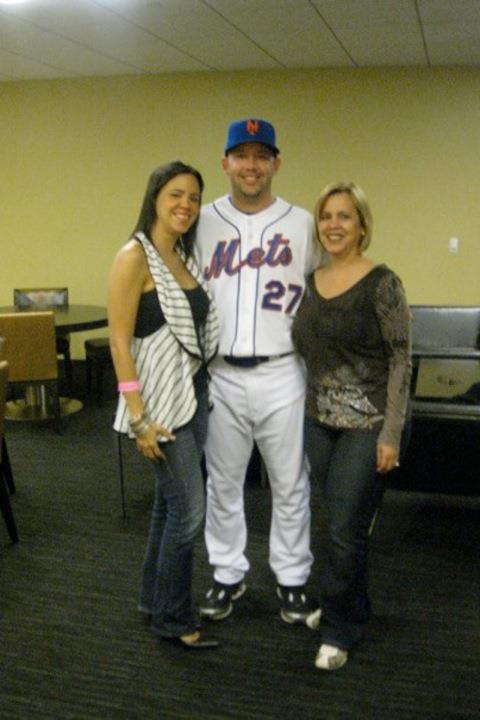 Angelica's older brother Jesus played outfielder with several minor league teams before joining the Tampa Bay Devil Rays and the New York Mets before joining the Chicago Cubs' coaching staff in 2014; was the first base coach for the Los Angeles Angels during the 2019 season.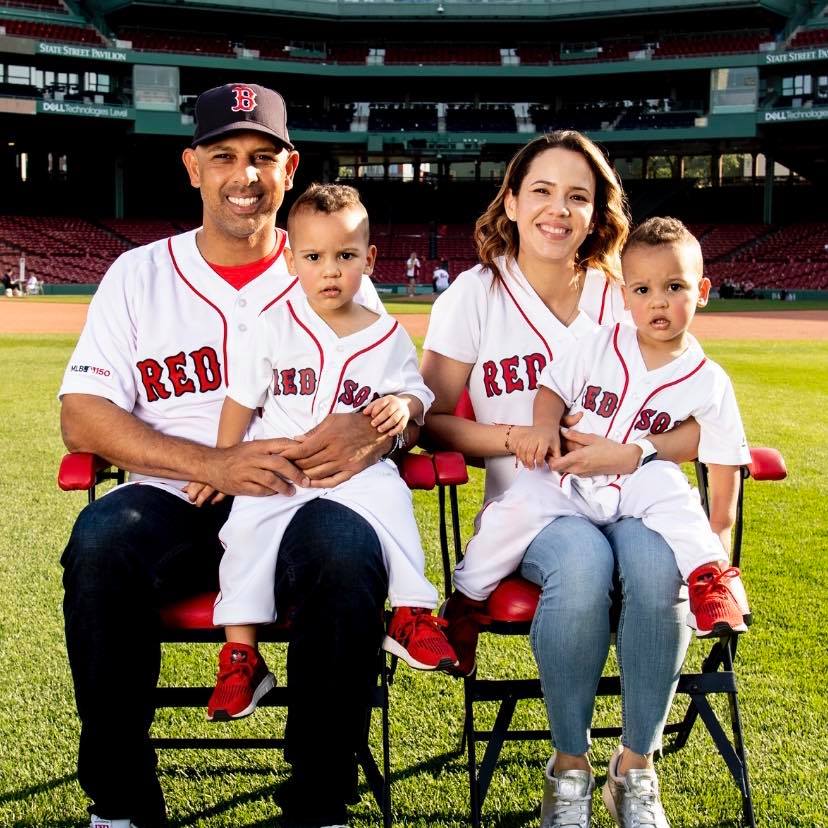 Angelica Feliciano's parents are Mrs. Maritza Vazquez and Jesus Feliciano, a sports coordinator in Bayamon. Angelica graduated in 2012 from the Univerdidad Metropolitana.