Johanna Michelle Beltran
Johanna Michelle Beltran is Joe McKnight's wife or girlfriend, but for sure his baby mama. McKnight the former return specialist and running back who played with the Kansas City Chiefs and the New York Jets.
McKnight was killed after an argument at an intersection turned fatal in New Orleans on December 1, 2016. Joe, 28, at the time was shot more than once by 54-year-old Ronald Gasser.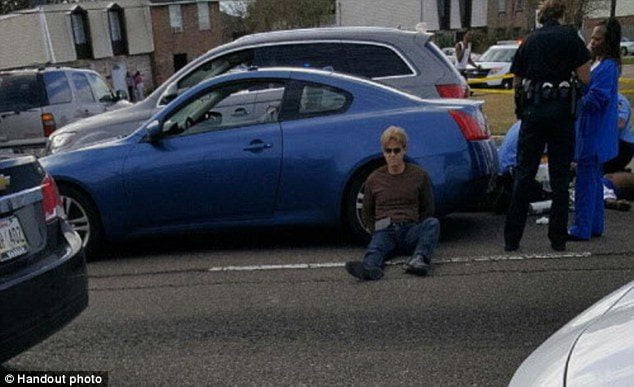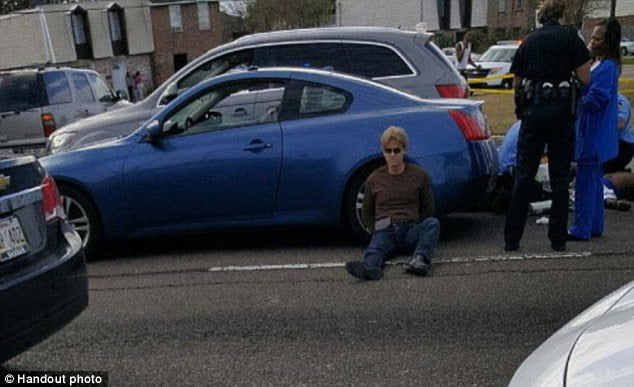 Joe & Johanna
Back in 2009, when he had that trouble with the black Land Rover, he was accused of using the vehicle which constitutes a violation of NCAA rules that prohibit student-athletes from accepting benefits for their athletic abilities.
Joe denied ever driving the vehicle stating that his girl friend Johanna also known as Michelle Beltran was the one that drove it. But according to some, he the one behind the wheel.
It seems that the car was registered to Scott Schenter. Joe said that Johanna, his girlfriend, worked as secretary to Scott. Schenter said that Johanna was a long time family friend and he had helped her purchase it as she did not qualify for a loan and she was making the payments and paying insurance.
The only time he (Joe) saw the car was when Johanna would bring their ten month old son to see him. Joe McKnight insisted that he had never driven the car, but had ridden in it with Johanna.
Now, Joe is in trouble again this time with the law. There is another warrant out for his arrest for failure to appear in court. The summer of 2013 was a tough time for this guy. He had trouble with the law, trouble with the Jets, Joe was ultimately cut from the team.
Where is Johanna in the middle of all this? Are they still together? How is their son, who is probably around four by now. Do they have any more children?
Some sites referred to her as Michelle Beltran-McKnight, Joe's wife, anyhow Michelle is the mom of Joe's adorable son Jayden.
If you know, let us in on the story, as many of our readers would like to know too.