Yvonne
Yvonne is the very supportive and lovely girlfriend of NFL player, Jonathan Casillas. Her man is currently a linebacker with the New York Giants.
Born June 3, 1987, Casillas who is of Puerto Rican descent –is the son of, Flash Gordon –a famous player in Jersey City, not a football player though. His dad is a hoops legend on the Jersey City playgrounds. He has an older brother, Eric and seven half siblings.
He attended New Brunswick High School –where he played high school football. Casillas took official visits to Illinois, Kentucky, Connecticut and Wisconsin. He then attended the University of Wisconsin, where he was a defensive contributor all four years.
He was signed as an undrafted free agent by the New Orleans Saints in 2009. Casillas spent the 2010 season on injured reserve with a foot injury suffered in training camp. He played two more seasons for the Saints, starting six games and excelling on special teams.
In 2013, Casillas left the Saints and signed as a free agent with Buccaneers. In 2014 he was traded to New England. Casillas started three of his eight regular-season games for the Patriots, and played in all three postseason games as the Patriots defeated Seattle in Super Bowl XLIX, 28-24.
Although injuries limited him to 78 games in his first 7 years, he won two Super Bowls in that time, one with the Saints and another with the Patriots in 2014. In 2015, then a free agent, he was offered a deal with the Giants. He signed a three-year, $10.5 million contract with them.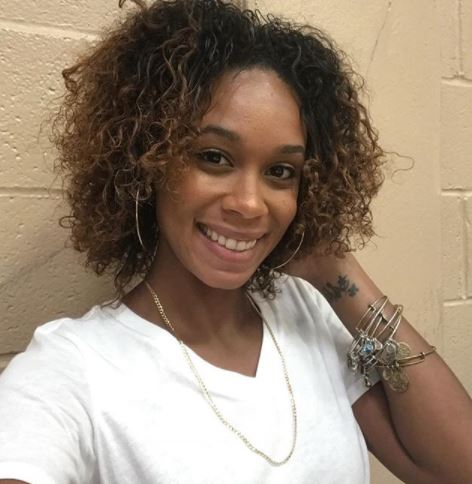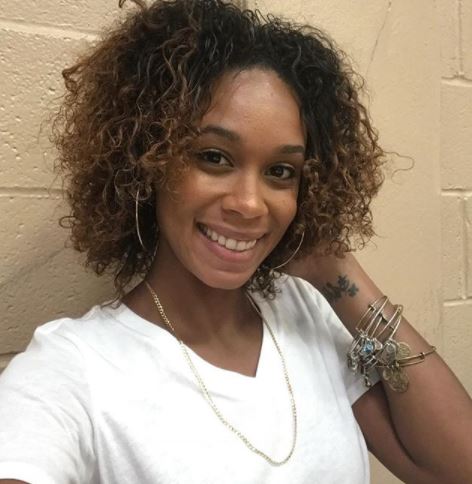 Casillas is also the proud father of a six-year-old daughter named, Jade Ryann Casillas. Jade's mom is the lovely Yvonne who can be found as miss_evey819 on Instagram.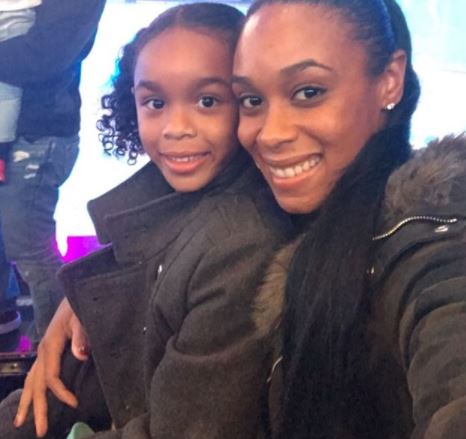 Is not clear if Yvonne and Casillas are still together. They both seem devoted to their baby girl Jade, however it's been over a year since they posted anything together. On social media Yvonne writes "My Daughter is My Life 👧🏽🎀👑Jade Ryann🎀👑👧🏽 "Success Is the Best Revenge!"
In 2015, a report surfaced suggesting, Casillas was trying to hook up with a Trans named, Nadia Milan aka Valery Medina!
Find the lovely Yvonne on Instagram here.