Brooke Pettet
This lovely gal is Brooke Pettet; she is the gorgeous girlfriend of NFL player Christian McCaffrey, the running back for the Carolina Panthers. 5'11" McCaffrey played college football at Stanford prior to the NFL.
Christian who is, in addition, a return specialist was born in Castle Rock, Colorado. He attended Highlands Ranch Valor Christian high school and subsequently played for the Stanford Cardinals at Stanford University in California. The Panthers selected him with the 8th overall pick in the first round of the 2017 NFL Draft.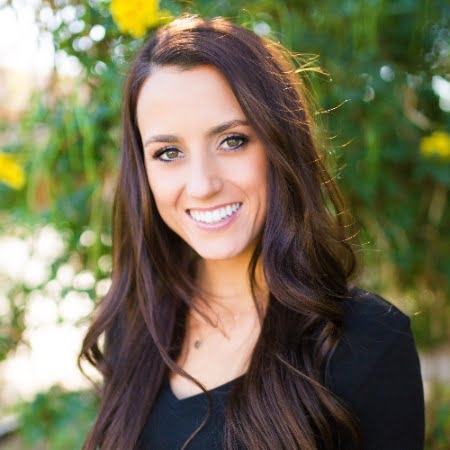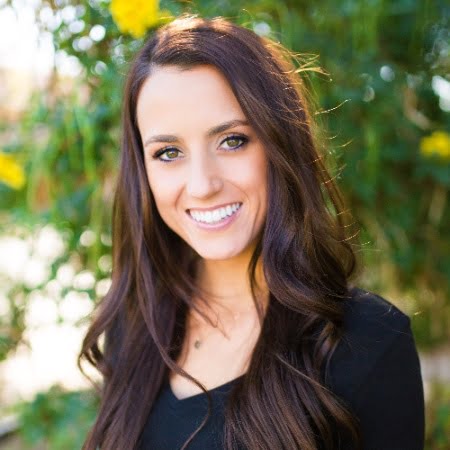 Regarding his pretty girlfriend, the first thing we can tell you about Ms. Petter is that she was born Brooke Elizabeth Pettet Boyle on February 25, 1995, in Orange, California. Brooke graduated in 2015,  with a Bachelor's Degree in Broadcast journalism from Arizona State University.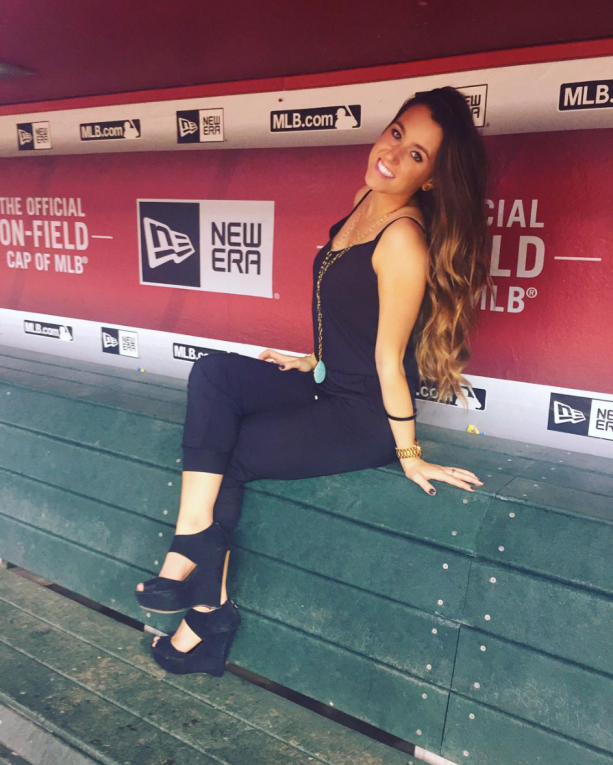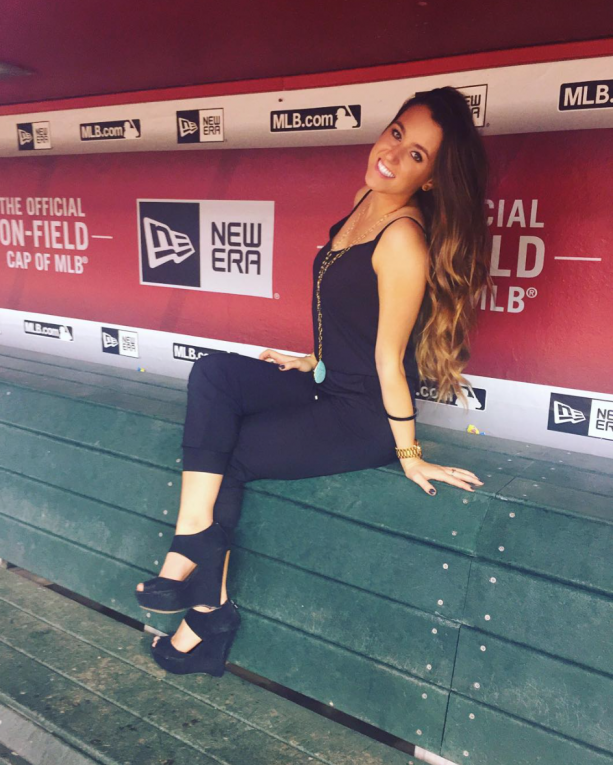 Ms. Petter, who is also a talented equestrian is currently a CE Specialist at CorePower Yoga in Denver; before that she was a journalist for Public Insight Network Bureau.Early in 2017, was an digital media intern for Fox Sports in Phoenix, Arizona. She also was Chief Recruiting Officer at  the Kappa Alpha Theta Headquarters in Arizona.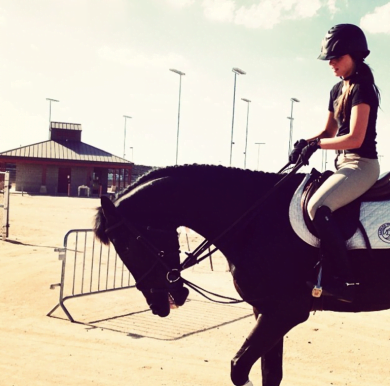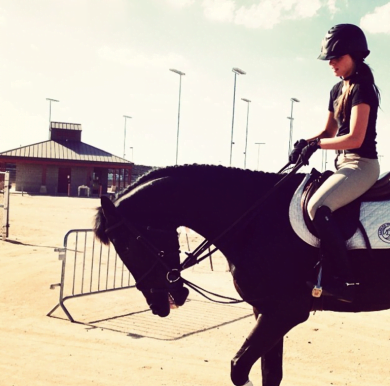 More photos below.