Jordan Roseboro
Jordan Roseboro is the girlfriend of former NFL tight end Konrad Reuland. The California native played college football at Stanford. Reuland was 29, when died of a brain aneurysm on December 12, 2016.
Reuland a practice squad player throughout his NFL career played with the San Francisco 49ers in 2011, played with the Jets for the 2012-2013 season and for the Colts in 2014; in Nov. 2014 signed onto the Baltimore Ravens practice squad.
Prior to this season the Colts signed Reuland, but he was released on August 29, 2016.
At the time of his death, Konrad was dating female soccer player, Jordan Roseboro.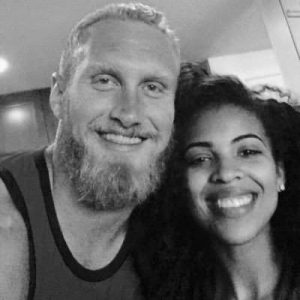 Jordan Roseboro a midfielder for BIIK-Kazygurt was born on February 24, 1991 in Milwaukee, Wisconsin. She graduated in 2013 with a bachelor of science and a bachelor of education in Sports Management from the University of Miami.
Before moving oversees, Jordan was a junior manager for Gatorade and subsequently a Soccer Camp Counselor and marketing intern at UM.
In March, 2014 Ms. Roseboro joined Western New York Flash team before signing with BIIK-Kazygurt in January, 2015.