Natalie McCown
Natalie McCown is the pretty wife of NFL player Josh McCown; her husband is a quarterback for the Philadelphia Eagles.
Josh a Jacksonville, Texas native played with the Cardinals, Lions, Raiders, Dolphins, Panthers, 49ers, Bears, Buccaneers, Browns and Jets prior to announcing his retirement in June 2019.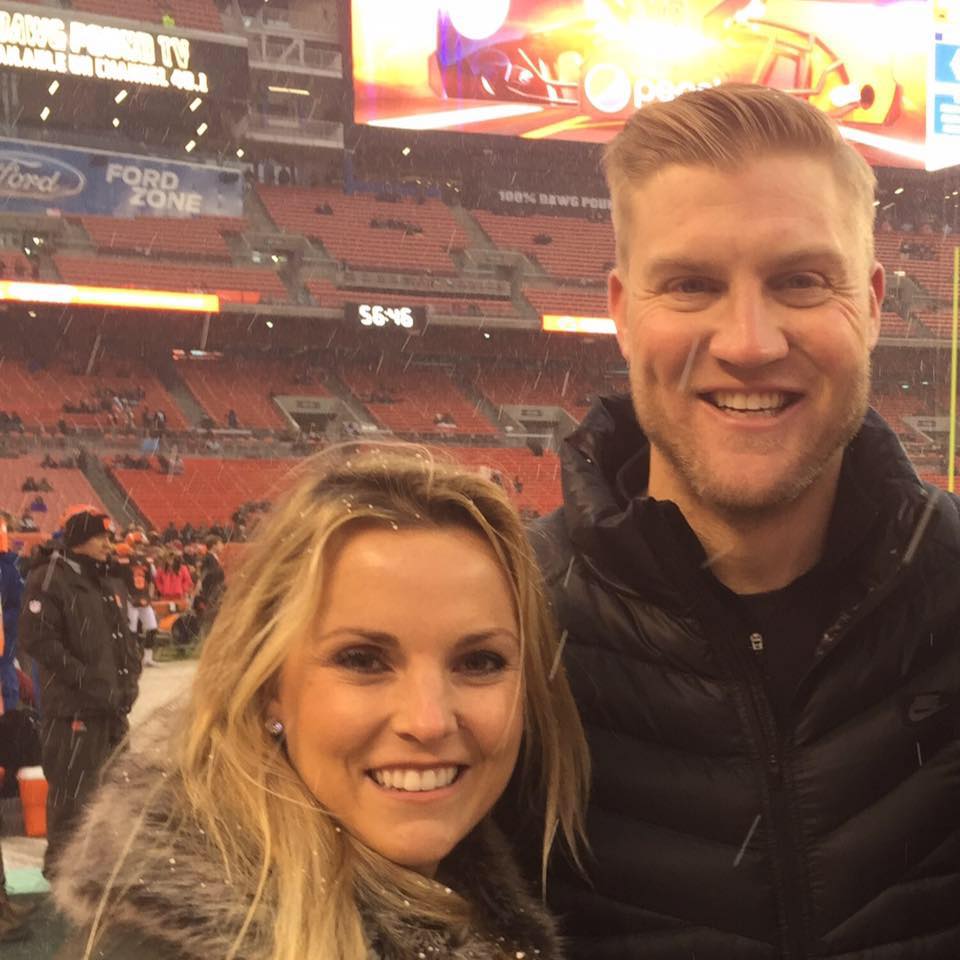 When that happened, Josh thanked Natalie who he referred to as his Superwoman wife.
I mean, you have to think … I played for 10 NFL teams, plus a stop to play with the Hartford Colonials in the UFL. So there was a lot of moving around and a lot of time spent away from my family. And Natalie held it down at every turn. She was a rock. She made it so I could go and do my job with a clear head, knowing that the kids were good and that everything at home was taken care of.

I can't say enough about the role Natalie played in my career. Nothing would have been possible without her.

"She's Superwoman."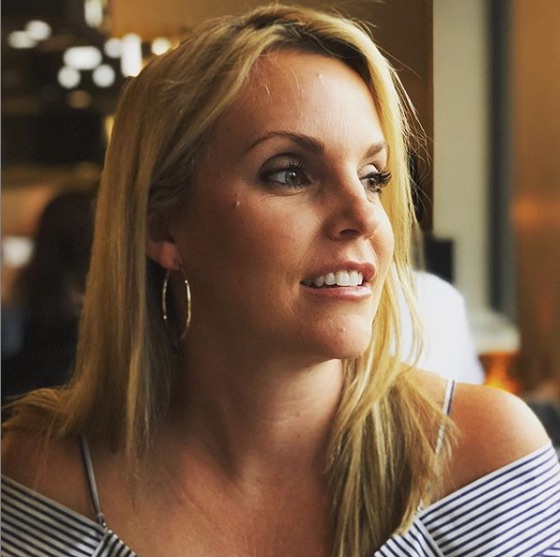 Natalie, formerly known as Natalie Ann Nelson was born on December 25, 1978, in Dallas, Texas. She met her husband in college.
They have been married . for over 20 years and been blessed with four amazing kiddos; Bridget, Aubrey, Aiden and Owen.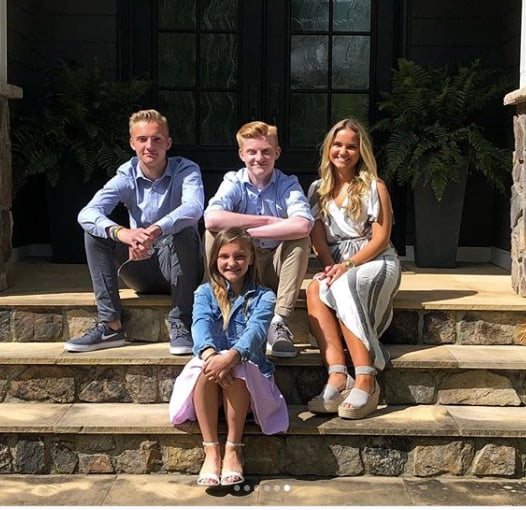 Bridget, 21, is studying communication and media studies at the University of Tennessee, where she also is a football operation, student intern, at.
Owen and Aiden followed their father's steps and are quarterbacks at Myers Park High School. Aubrey, turned 12 last October.