Brittney Jordan
Meet the lovely and talented Brittney Jordan; the girlfriend of NFL player Xavier Rhodes, the impressive 6'1″ cornerback for the Minnesota Vikings. Prior to joining the Vikings in 2013, Rhodes played college football at Florida State.
He was the 25th overall selection, drafted in the first round of the 2013 NFL Draft, by the Minnesota Vikings. He made his professional debut during the regular season against the Detroit Lions.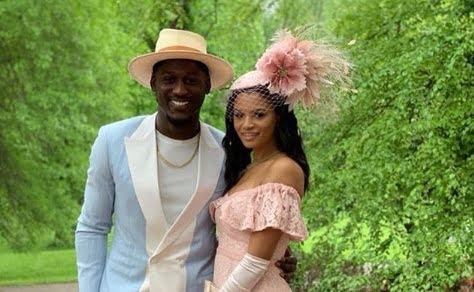 Brittney Jordan has been dating Xavier for several years; she gave birth to their first child together, daughter Journey on November 4, 2017.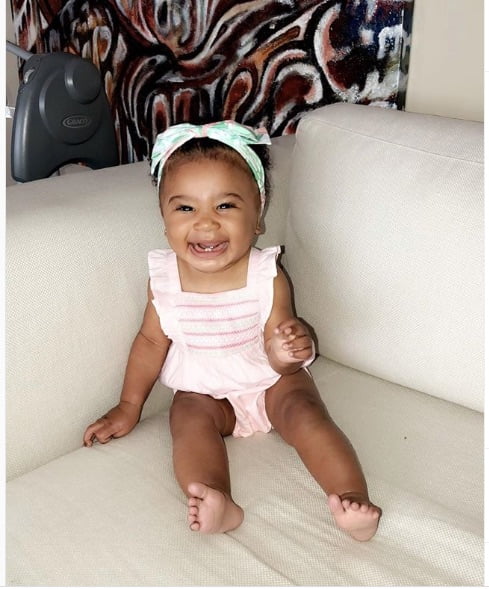 In addition to Journey, Xavier is father to Justin Rhodes, born from a previous relationship.