Juliet Richardson
Meet Juliet Richardson aka Juliet Korver; the wife of NBA player Kyle Korver. Her 6'7″ hubby is a shooting guard for the Cleveland Cavaliers. He previously played for the Bulls, Jazz, Hawks and 76ers.
According to ESPN his across-the-board production has certainly helped the Hawks in the Playoffs so far, and they'll need him to keep playing well in the semifinals.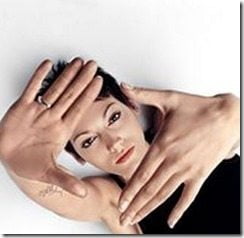 Juliet and Korver have been married for four years. Juliet doesn't need much of an intro, although her hubby dominates the court, Juliet rocks in her own way. If you are into the Techno, Pop, Alternative music Juliet is your gal.

The 35-year-old musician hails from Philadelphia, Pennsylvania and is signed to Virgin Records according to her social media accounts. She is best known for her 2005 album Random Order and hit single "Avalon".


Mrs. Richardson Korver made her recording debut in 2000 with the band 1 plus 1, their single reached the Top 40 of the Billboard Hot Dance Club Play chart in 2001, as well as the Top 50 in the Dance chart.
She split from the band in 2003; by 2005 released her debut album with Virgin Records. Her last musical project was in 2007 when she collaborated with David Guetta on his Pop Life album.
Alright so maybe that was her old life, nowadays Juliet Richardson is at her hubby's games and attending charities.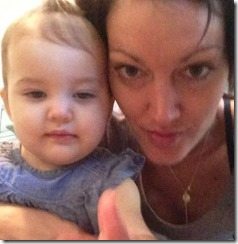 According to Wikipedia, the former singer is currently a yoga teacher. In 2011 she officially became Mrs. Kyle Korver, the couple are parents to an adorable daughter Kyra Elys born in 2012. Most recently the couple welcomed a second child, son Knox Korver born on November 7, 2016.