Gina Tobey
Have you met Mrs. Gina Tobey? She is the loving and beautiful mother of college football player Justin Fields, the talented 6'3″ quarterback for the Ohio State Buckeyes at Ohio State.
Prior to joining the Buckeyes, Justin played with the Bulldogs at the University of Georgia.
Justin's momma Gina Tobey born Gina Lynn Tobey on February 12, 1969, in Georgia. She has three brothers; George, Gary, and Greg.
Gina lives in Norcross, Georgia; she is a project manager at Fleetcor.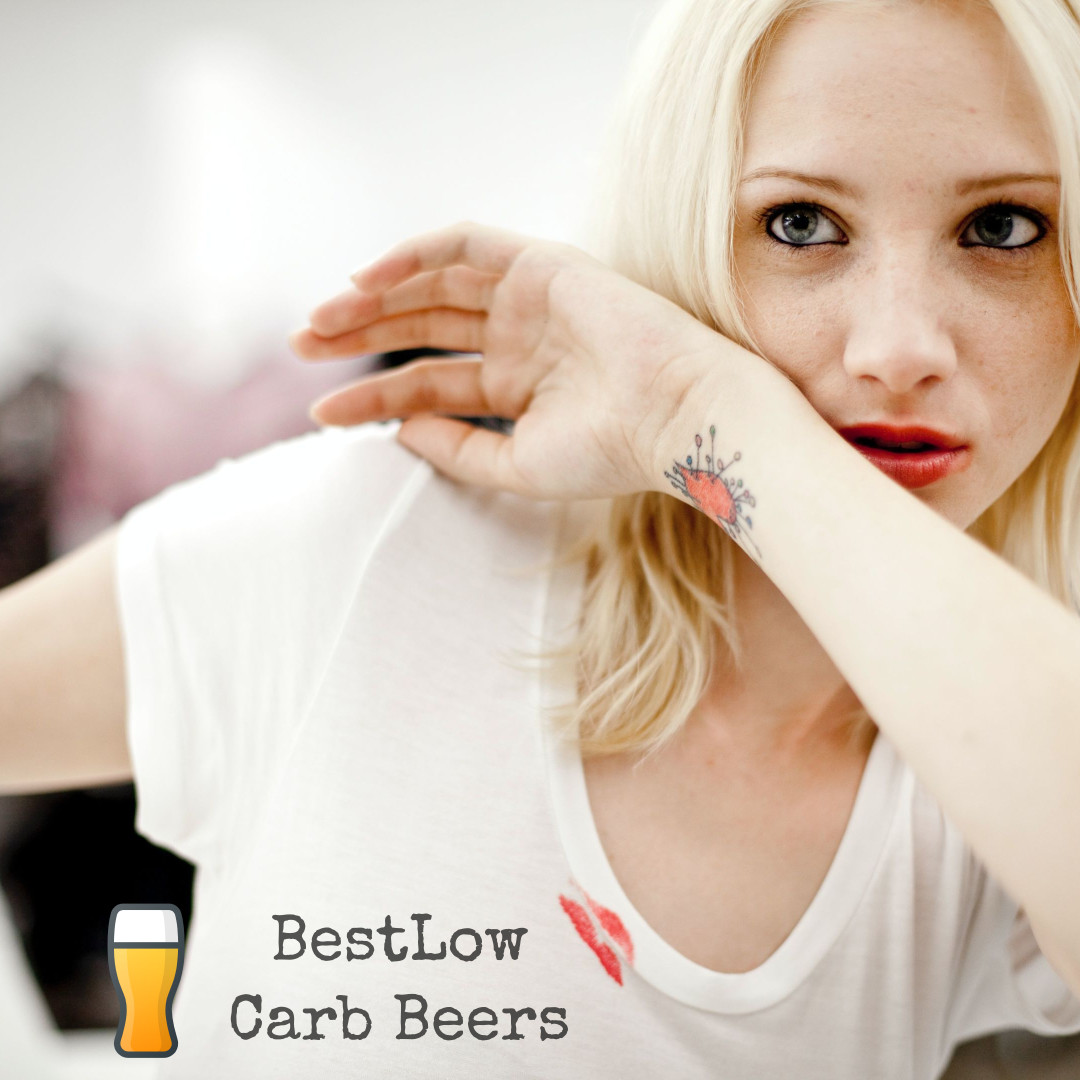 Justin's dad, Ivant a former linebacker at Eastern Kentucky University, then a student at Luther Rice University is nowadays a resource Officer at the Atlanta Public Schools.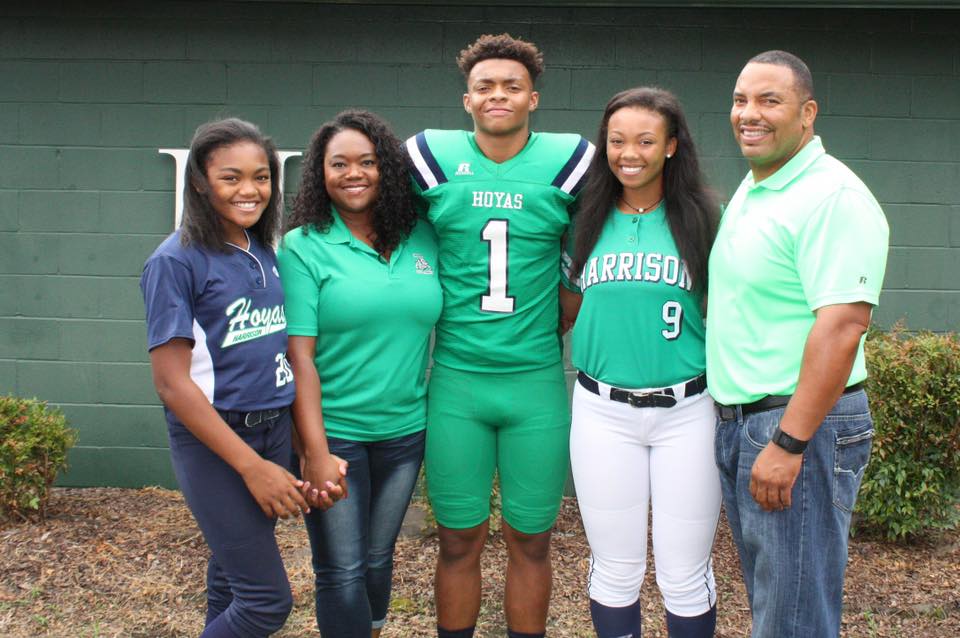 Furthermore, Ivant Fields' wife is personal injury attorney Jo Ann Claudrick Fields, mother of his youngest daughters, Jaiden a softball player at the University of Georgia and Jessica Fields a sixth-grader and basketball player at Harrison High School.