Caroline Ostman
Have you met Caroline Ostman? This pretty young lady is the girlfriend of college football player Jake Fromm. Her beau is certainly the talented quarterback for the Georgia Bulldogs at the University of Georgia recently drafted by the Buffalo Bills during the 2020 NFL Draft. No doubt you already know plenty about Jake, therefore let us tell you what Fabwags found about his better half.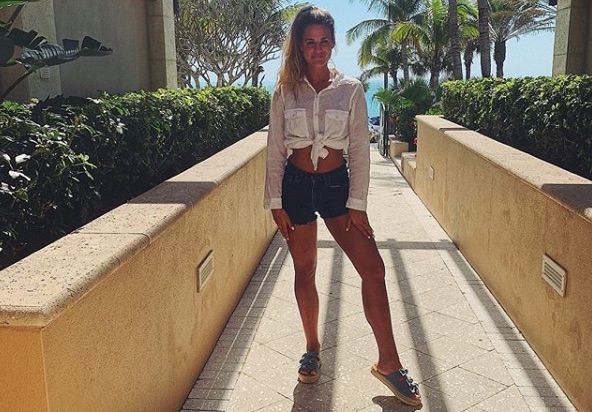 First of all, let us tell you that 5'11" Caroline Ostman was born April 21, 1996, in Acworth, Georgia; she is one of four children born to Andy and Erin Ostman (nee. Melhorn), ages 51 and 56, respectively.
Moreover, her momma graduated from Parkland High and York College of Pennsylvania; nowadays a realtor for Harry Norman, in Atlanta.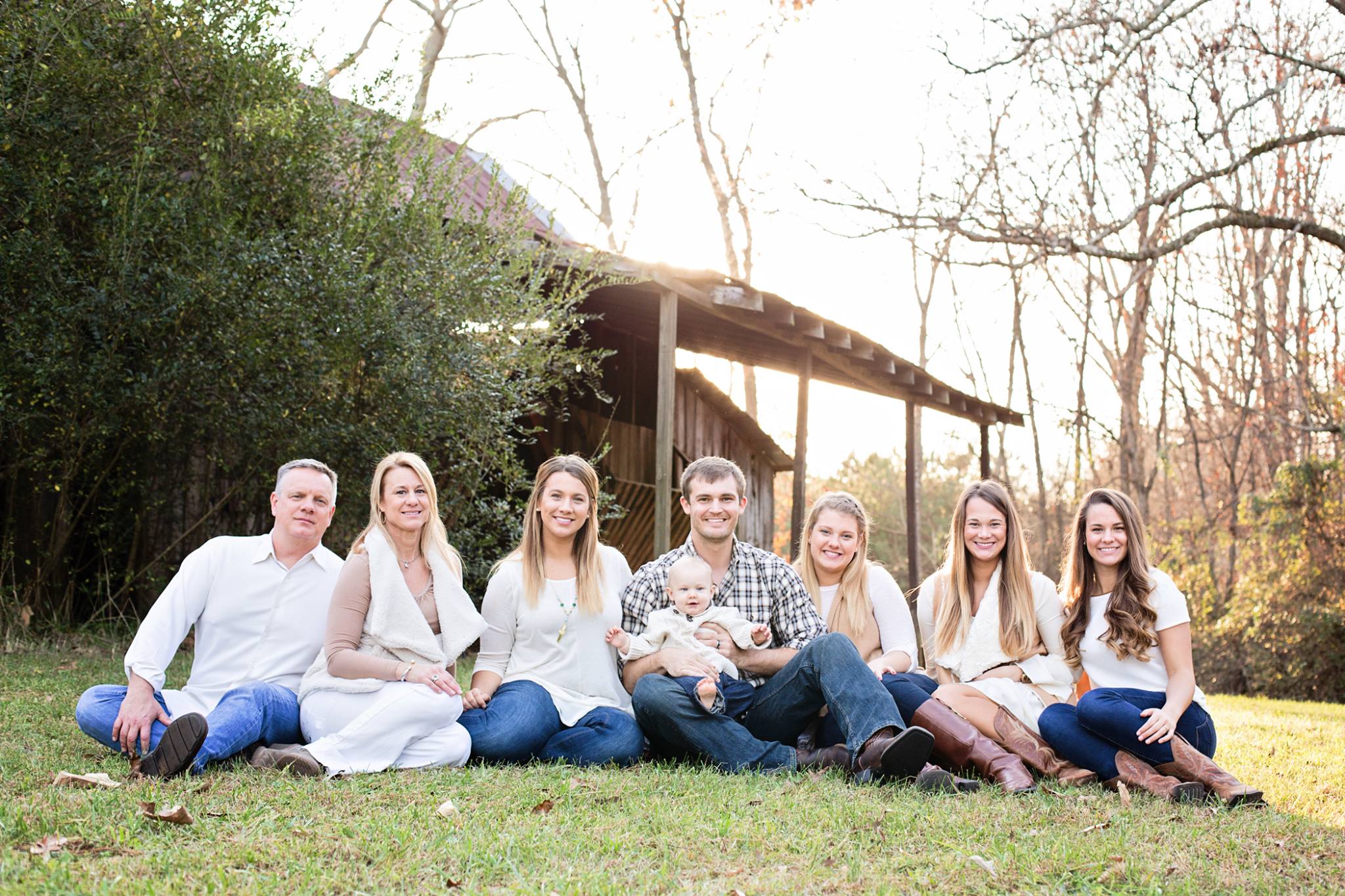 Her dad a Pennsylvania State University graduate is the president at Commercial Interiors.
Caroline's sisters are Hannah, Allison and Grace. Seems like, her big sis, Allison is married to Justin Johnson; together they have two beautiful children.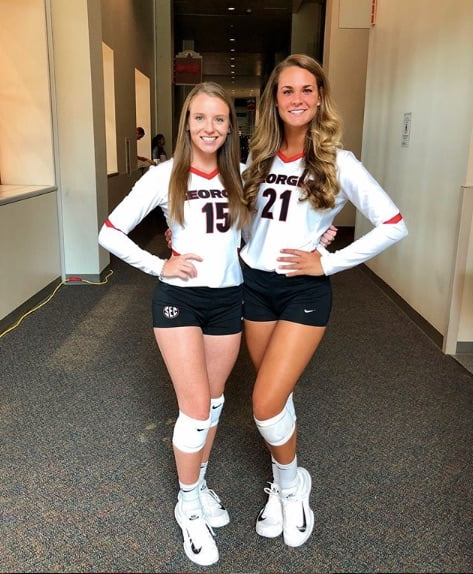 Furthermore, Ms. Ostman a four-year letter winner at Harrison High School is a member of the Georgia Bulldogs Girl' volleyball team at the University of Georgia where she is majoring in finance.