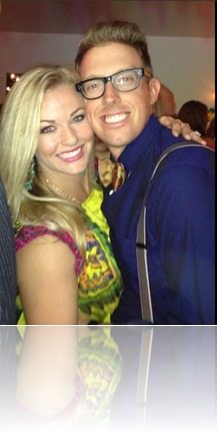 Do you know who is PGA golfer Hunter Mahan dating? Yes,  we do, but he is not just dating, he is married to Kandi Harris, the former NFL cheerleader with the Dallas Cowboys who has been as Kandi Mahan for a couple of years now.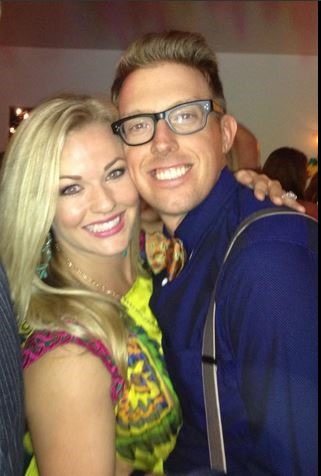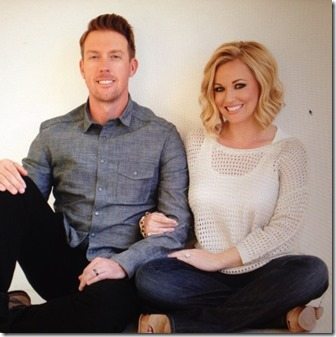 27-year-old Kandi D. Harris Mahan was born on December 29, 1985 in Odessa, Texas. Kandi and Hunter started dating in December, 2009, they got engaged in June, 2010  when he popped the question while they were at Pebble Beach. Kandi was a NFL cheerleader with the Dallas Cowboys for between 2006 and 2009, she was featured in season one and two of Dallas Cowboys Cheerleaders: Making the Team.
Kandi Harris became Kandi Mahan On January 15th, 2011 in Dallas, the ceremony took place at the chapel at Piazza in the Village with the beautiful music by Cathy Richardson Orchestra, the special day was immortalized by the impressive photos taken by Edmonson Photographers.
Kandi Mahan and her golfer hubby announced they were going to become parents early this year, the baby is due on August 16, 2013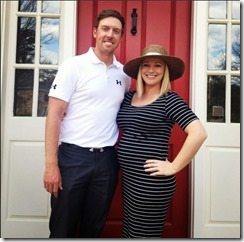 But it seem Baby Mahan decided to arrived early pulling his or her famous Golfer daddy out of the  RBC Canadian Open where he was totally dominating, because Kandi went into Labor, we will keep you posted on Hunter and Kandi's baby..
The happy new daddy was the one who announced the birth of his and Kandi's precious baby daughter Zoe Olivia Mahan who was born on July 28th, 2013 at 3:26 am.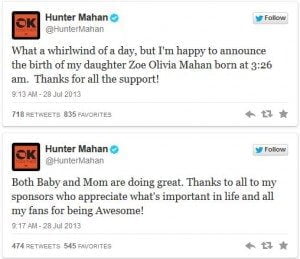 Follow Kandi Mahan on Twitter here