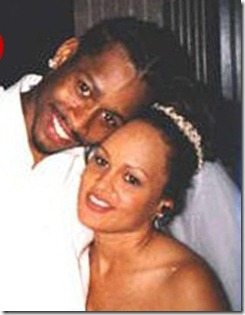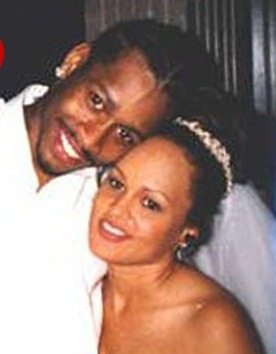 Former basketball star Allen Iverson's ex-wife, Tawanna Iverson, filed legal documents claiming he had kidnapped their five children and was holding them hostage at an hotel in Atlanta. Iverson has returned the kids to their mother, who maintains custody, and appeared before a Georgia Court on June 12 denying any wrongdoing.
According to LA Times, Tawanna had only gave his ex-husband permission to take their children, who are now between the ages of 3 and 16, on a vacation to North Carolina from May 22 to May 26, but the day the kids were going to be returned they never showed up.
Tawanna said she believed Iverson never took the kids to that trip and claims that she scheduled a meeting on June 4 in a neutral location to exchange the children, but says he did not show up. Also Tawanna expressed her concerns because Allen is an alcoholic who drinks around their kids.
"I always thought that my kids needed their father," Tawanna testified. "And what I've learned is that they don't need him if he's going to be that destructive in their lives."
The 38-year-old basketball star said Tawanna had full access to his children during their stay in Atlanta and that she refused to drive 45 minutes to pick them up.
"They say I stole my kids? That's what they say?" Iverson said. "If that's what you believe and people think I'm crazy enough to do, then so be it."
Tawanna Nicole Turner, later named Tawanna Iverson, married the former Philadelphia 76er in August 2001. The couple divorced in January after being together since high school and being married for 11 years. Together they have five kids: the oldest was born in 1995, and the youngest was born in 2008.
Tawanna is originally from Hampton, Virginia.
Find Tawanna's profile on Facebook here.