Meet lovely Kathleen Thompson, is the wife of race car driver, Charlie Kimball. Kathleen must be getting ready to cheer on her husband.
Her IndyCar driver hubby is known to be the first licensed driver with diabetes to win a race in the IndyCar Series. 2015 is his fifth season in IndyCar, driving the No. 83 car with Novo Nordisk Chip Ganassi Racing.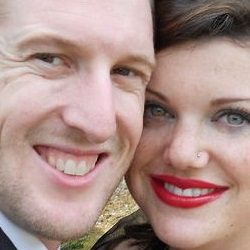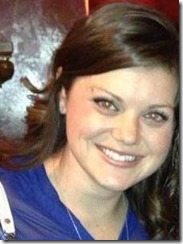 Kathleen and Charlie both attended Rio Mesa High School in Oxnard, Calif., They didn't dated at the time but destiny brought them back together, tying the knot last year.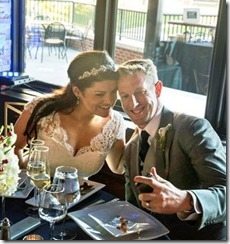 Kathleen and Charlie played in the same tennis team and even shared mutual friends but dating each other, never crossed their minds. Following her 2003 graduation, Ms. Thompson moved on to Ventura City College. They were both heading toward very different paths; Charlie had made a name for himself driving in Europe but his Type 1 diabetes diagnose made him return to the U.S where he and Kathleen reconnected.
The couple relocated to Indianapolis in 2010. 28-year-old Kathleen is the founder and owner of Porch Light Public Relations in Indianapolis.
The became engaged on Dec. 1, 2013 and were married on Sept. 27, 2014 atop the Historic Old Washington Street Pedestrian Bridge in White River State Park in Indianapolis.
Find Kathleen Kimball on Twitter here.
Photo Credits: Andrew Laenen Photograpy.