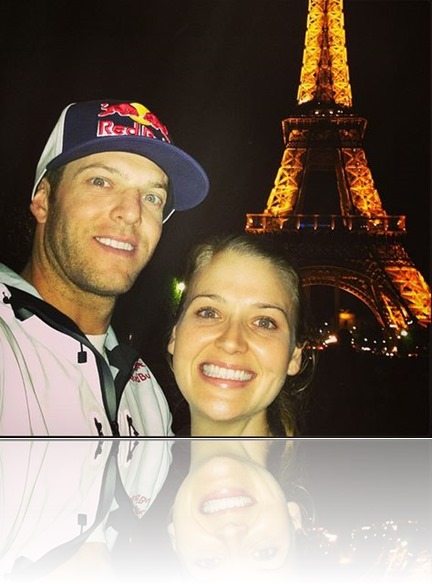 Meet Sarah Jean White, she is the beloved girlfriend and fiancée of motocross champion Kurt Caselli, who died tragically at the 2013 Tecate SCORE Baja 1000. Kurt was 30.
30-year-old Kurt Caselli an outstanding motocross competitor since 1987 became the WORCS champion in 2007 the same year he was named AMA Sportsman of the Year, then again in 2010 and 2012. Kurt was at the 792 mile at this year's Tecate SCORE Baja 100 race Friday in Baja, Mexico when he hit a small animal losing control of his bike, at 4:30 p.m. PST. He suffered severe head injuries and died to his injuries in Ensenada. Kurt was part of the FMF Racing/Bonanca Plumbing KTM team and has been competing on the 2x KTM bike.
Caselli was madly in love with the woman he asked to marry him three months ago, Sarah Jean White.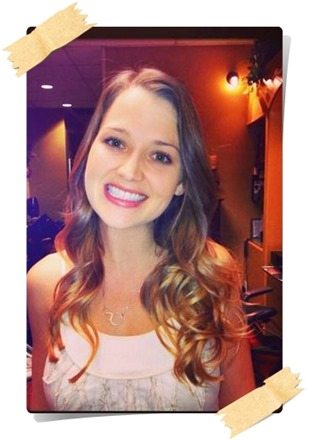 Sarah White is a beautiful, humble girl from California who had been dating Kurt for over a year, he popped the question with a beautiful diamond ring on August 23rd at the Olio Pizzeria!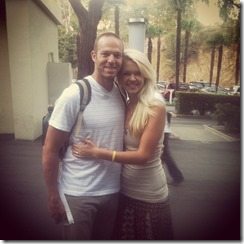 Before Kurt began to date Sarah Jean White he dated Fiona Darrington, who changed her profile picture after she heard of Kurt's passing.
Follow Sarah Jean white on Twitter here