Kayla Cason
Kayla Cason is the lovely girlfriend of T.J Thorpe, the wide receiver for the Washington Redskins. Thorpe a rookie player who played college football with the North Carolina Tar Heels prior to the NFL.
Thorpe has since become an internet sensation, but let's be clear that is wasn't just him;  he and his pretty gal Kayla have the coolest pregame ritual and the cameras were to caught it all. (check it below).
So, I'm sure you already know plenty about him, but what about T.J Thorpe's girlfriend? I thought so, check what we know about pretty Kayla.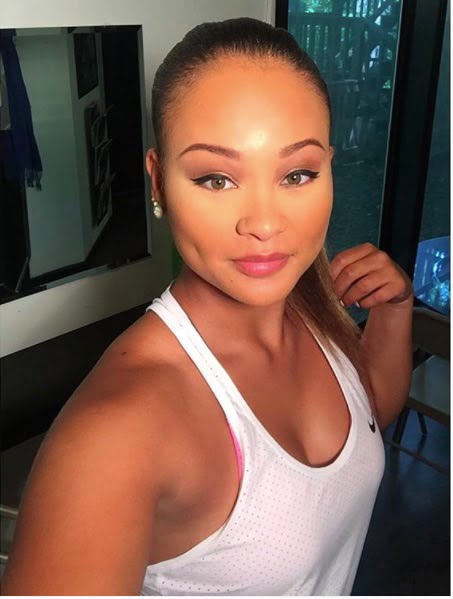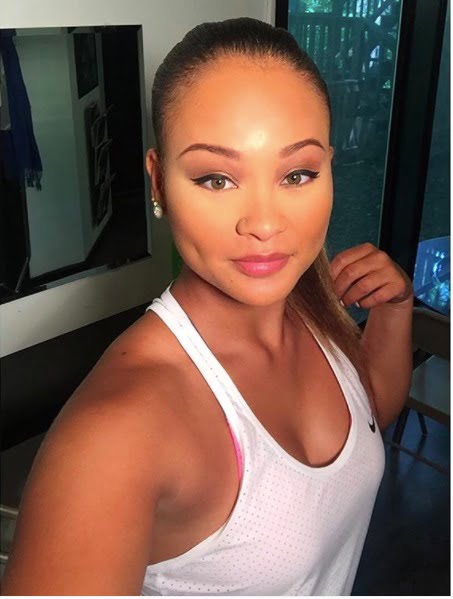 She was born Kayla Iman Cason on Sept. 30, 1995. She is one of two children born to Donna and Andra Cason, who are also the proud parents of Kayla's older brother Brandon Snodgrass.
She attended at Saint Augustine's / Salem High School and then graduated from Norfolk State University with a major in exercise science with a minor in business and was a member of the Spartans Volleyball team.
Follow Kayla on Twitter here