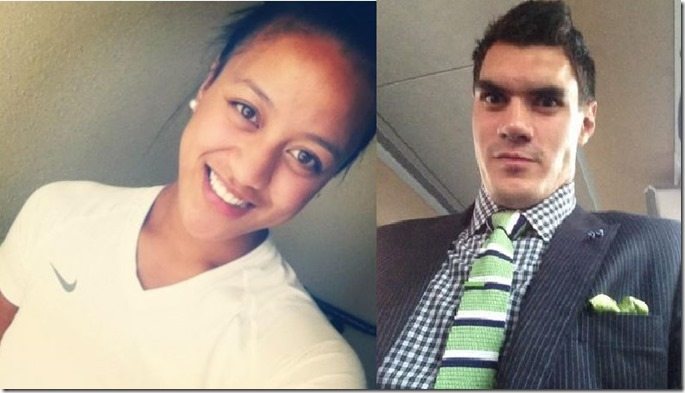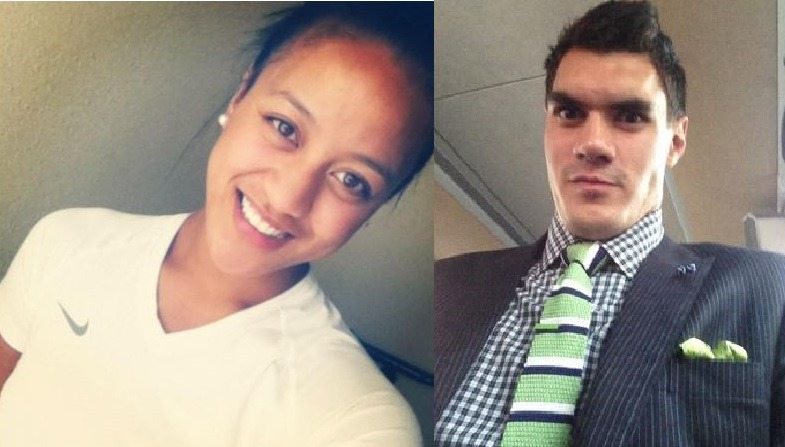 Meet New Zealander Kayla Kiriau (pronounced KIDEO), she the pretty girlfriend of Oklahoma City Thunder's center Steven Adams. The couple have lots in common, both born and raised in Kiwiland and both not only passionate but with mad skills for the sport.
She is a Wellington basket baller who currently attend Point Park University. Kiriau is the starting point guard for the Pioneers, who are one of four remaining unbeaten teams in NAIA Division II women's basketball. She is on her second year at Point Park.
On an article from her school says
Point Park junior point guard Kayla Kiriau has been named the KIAC Women's Basketball Player of the Week Jan. 20-26 for leading the Pioneers to a 3-0 record on the week. It is the second time this year that she's won the award.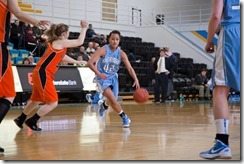 From 2010-2013 the 5-8 G from New Zealand attended Sheridan College, Associate's degree, General Studies. She then enrolled in Point Park University and is expected to graduate in 2015 which makes the athletic young couple stay away for the moment.
While at Sheridan College in Wyoming, she helped to lead her team to the Gillette Trophy. Kayla's legitimate 7-footer boyfriend was the 12th overall draft pick courtesy of the Oklahoma City Thunders in the the 2013 NBA Draft.
Did you know Kayla's boyfriend has 16 other siblings and half-siblings. They are all sporty types and, in fact, one of them, Valerie Adams, is a two-time Olympic gold medalist in shot-put (2008 Beijing Olympics and 2012 London Olympic Games).
Kiriau does a little bit of everything for the Pioneers averaging 9.2 points, 5.2 rebounds, 4.2 assists and 2.8 steals through 10 games. All five starters for Point Park average at least 9.2 points per game. She ranks 23rd in the country in steals per game.
Kayla's 20-year-old boyfriend is only one asset from the Harden trade who's contributing for the Thunder in the playoffs, do you agree?
We found a profile for Kayla on Pinterest, she writes
Sweat pants..hair tied..chillin wit no makeup on!! Pacific Asian Swagger  #FH #YOLO my mains @SitiveniAdams
Unfortunately she seems to have deleted her twitter account.