Kristin Smoak
Kristin Smoak is the stunning wife of MLB player Justin Smoak. He is the first baseman for the Toronto Blue Jays. He also played for the Seattle Mariners and the Texas Rangers. Prior to his Draft selection, Smoak played college baseball for the South Carolina Gamecocks at the University of South Carolina in Columbia.
First and foremost, Kristin Smoak is quite an admirable woman. Check these 5 facts about Mrs. Smoak.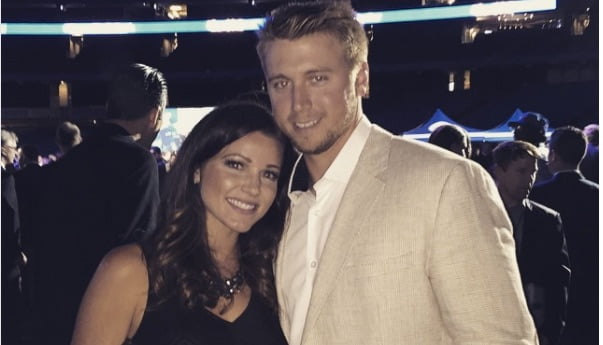 She was formerly known as Kristin Bevacqua.
Kristin was born on January 19, 1987, in Goose Creek, South Carolina.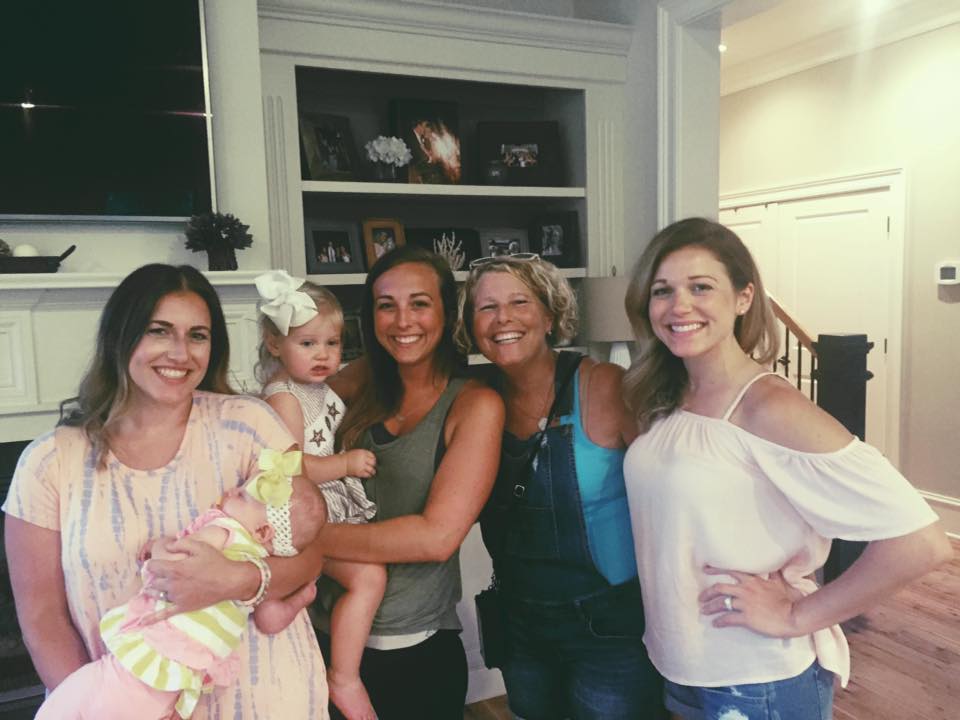 Kristin is one of the beautiful daughters born to Mrs. Lisa Hotte Bevacqua; her sisters are Kayla and Katie.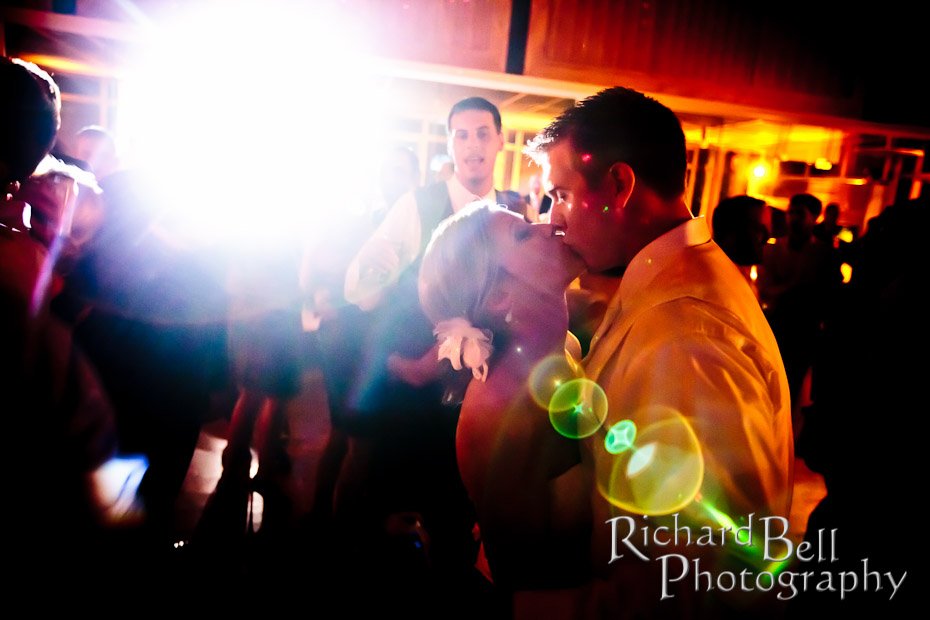 These two lovebirds are high school sweethearts, got married in November 2010.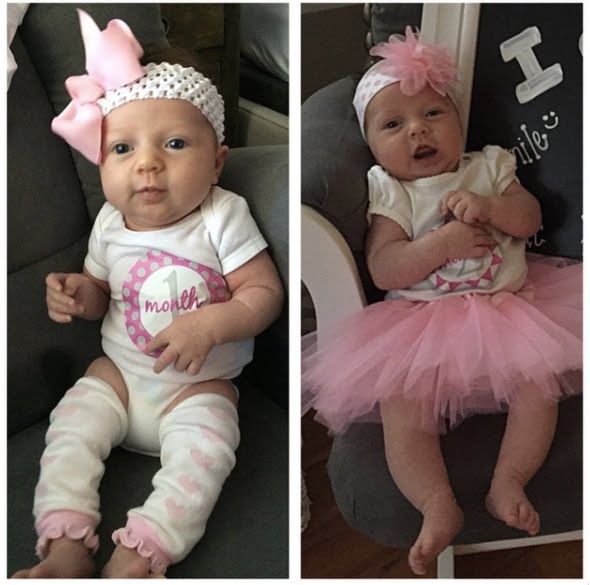 Furthermore, the Smoaks reside in Toronto with their beautiful daughter; Sutton born on September 26, 2014.
Photo Credit: Rich Bell.