Makena Spooner-LeDuff
Meet the lovely Makena Spooner-LeDuff; this drop-dead gorgeous lady is the lovely girlfriend of NBA player Kelly Oubre. The young and talented 6'7′ shooting guard for the Phoenix Suns. He also played for the Washington Wizards and college basketball for the Kansas Jayhawks prior to entering the Draft in 2015.
Like her boyfriend, Makena has Louisiana roots; her mom and grandparents are from in Baton Rouge, they later relocated to Seattle. And yes, mom Spooner-LeDuff cooks delicious creole food!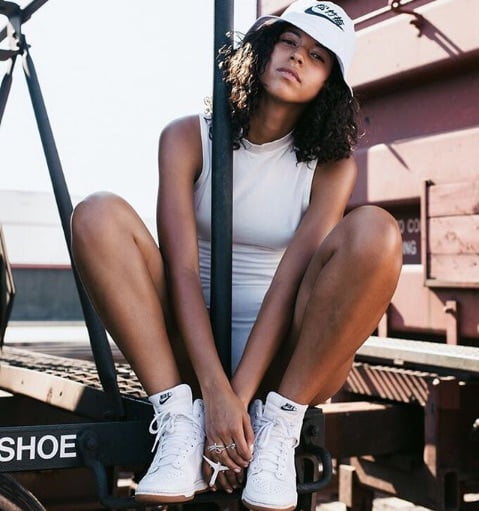 26-year-old Makena is one of two children born to Marisa Spooner LeDuff and Alvin LeDuff Jr, ages 55 and 56 respectively. She has one younger brother named, Marek, 23.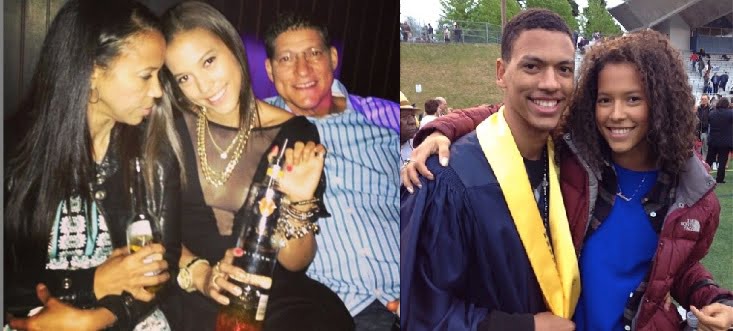 Kelly Oubre's girlfriend a model, fashion, travel and lifestyle blogger also ran Track & Field at Bishop Blanchet High School in Seattle, Washington. Subsequently studied media studies at Mount Saint Mary's University.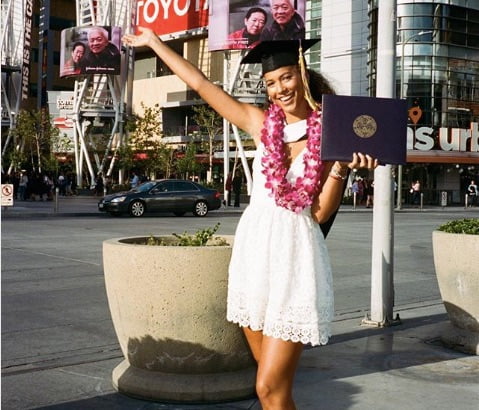 Back in 2018, signed a petition along with dozens of people that hoped to have Colin Kaepernick, as the back-up quarterback for Seattle Seahawks'starting QB Russell Wilson.
I'm signing because we must support those who STAND for something; rather than those still sit back and believe in nothing…. such as political correctness.
Makena Spooner-LeDuff and Kelly Oubre have been dating for over a year. Find her on Instagram
here.