Kelsey Patterson
Kelsey Patterson is the lovely wife of college Football Coach, Gary Patterson. Her fab husband is currently the head football Coach of The Horned Frogs at TCU.
Kelsey's husband of 13-years is one of the top college football coaches. According to a new metric released by CBS Sports, her hubby has the nation's eighth highest winning percentage in games decided by one score.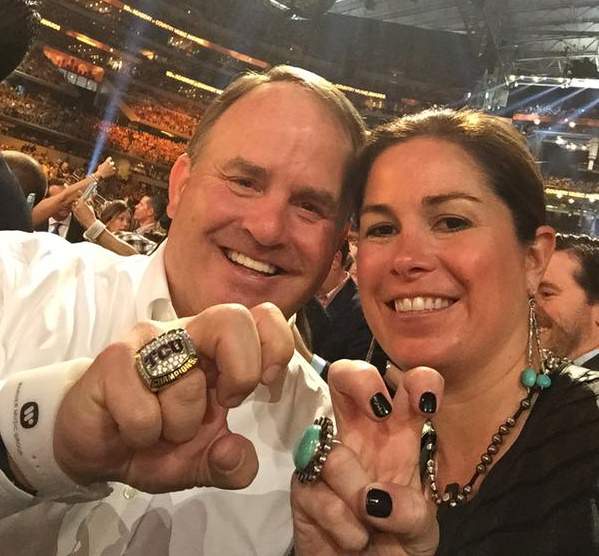 The former player turned coach was born February 13, 1960, in Rozel, Kansas. Patterson has been part of 19 bowl staffs, including one each with Kansas State, Utah State, and New Mexico. The other 16 have come at TCU. In addition to being an accomplished head coach, Patterson is also a skilled guitar player.
Since taking over the helm of the Horned Frogs in December 2000, Gary Patterson has become synonymous with TCU football and Fort Worth.
Mrs. Patterson
Furthermore, the wife and mother of three is a known philanthropist. Kelsey Patterson is a board member of the Saving Hope Foundation. In that role, she educates the public about the importance of spaying and neutering pets, as well as fostering and adopting.
Kelsey Patterson was born Kelsey Hayes. She became officially Mrs. Patterson in 2004. Together, Kelsey and Gary are the parents of three children, sons: Josh, Blake and Cade Patterson.
Busy Mom and Wife
Prior to becoming the wife's coach, Kelsey worked at the Fort Worth Zoo in 2002. Around that time, she and Gary met. The former director of marketing left her old life to become a wife and mom.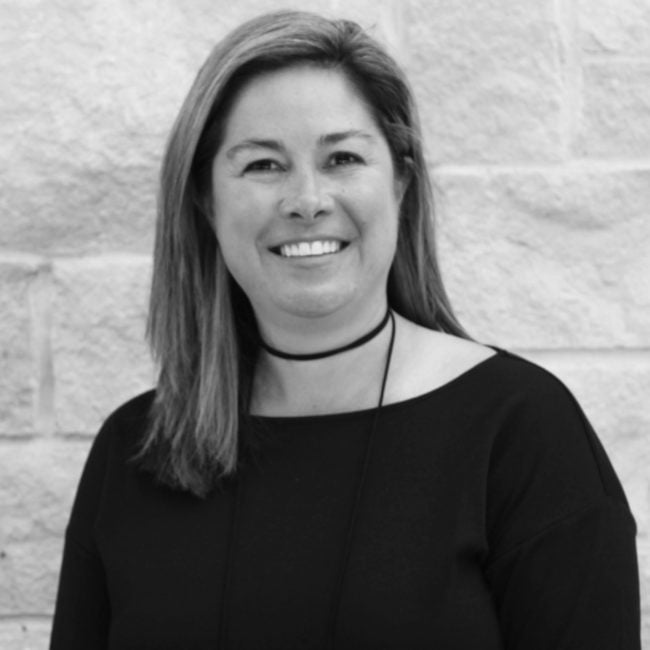 According to her LinkedIn profile, the lovely wife, and mom is listed as the secretary/treasurer of the Gary Patterson Foundation. She holds a Bachelor's Degree, Speech Communications from The University of Texas at Austin.
According to Forth Worth Magazine, Kelsey Patterson is a board member of The Gary Patterson Foundation. The foundation created in 2002, by her husband but given a true purpose by Kelsey.
She changed the trajectory and leveled the playing field for economically disadvantaged children.
Kelsey Patterson is one of those active "coaches spouses." She attends most games and practices and is often seen at major TCU events. Kelsey perfectly understands what it means to be married to a successful football coach. During an interview, she revealed she loves the fact her husband is passionate about his job. She considers her husband's players her children, saying:
With her husband being away most of the time, she has the fortune of not going to a job every day. Instead, she spends most of her time at Clarke Elementary –where the Foundation implements several programs and with her leadership; she helps kids develop their lives and life skills.
You can check her out on Facebook here.