Suzi Roberts
This stunning young woman is Suzi Roberts; a former NFL cheerleader for the Atlanta Falcons, reigning Miss South Carolina; but first and foremost the girlfriend of Nick Fitzgerald, the starting quarterback for the Bulldogs at Mississippi State.
Prior to committing to play with the Bulldogs, Fitzgerald the son of Annetta and Derrick Fitzgerald played at Richmond Hill High School in Georgia.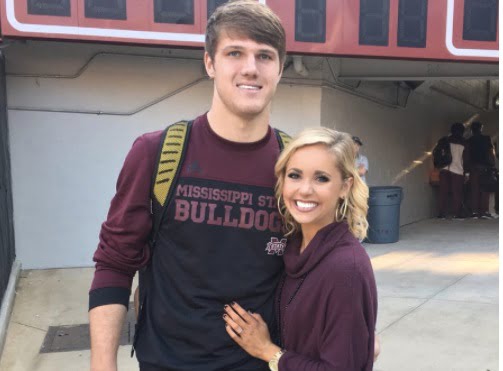 6'5″ Nicholas Dylan Fitzgerald, was born on January 14, 1996; in Germany; where his dad was serving in the Air Force. He has two brothers, Justin and Kristjan. Nick is pursuing a major in Finance.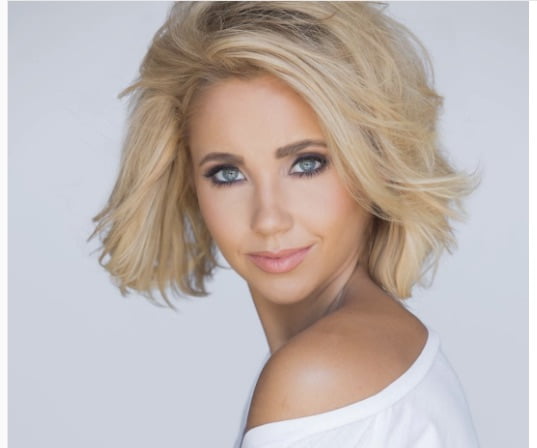 Suzi, 23, originally from Pawleys; moved to Houston, Texas at age 12. In Houston, she studied dance under the tutelage of Richard and Jill D'alton at the International Ballet of Houston.
Ms. Roberts graduated from the University of South Carolina with a degree in Public Relations and Political Science.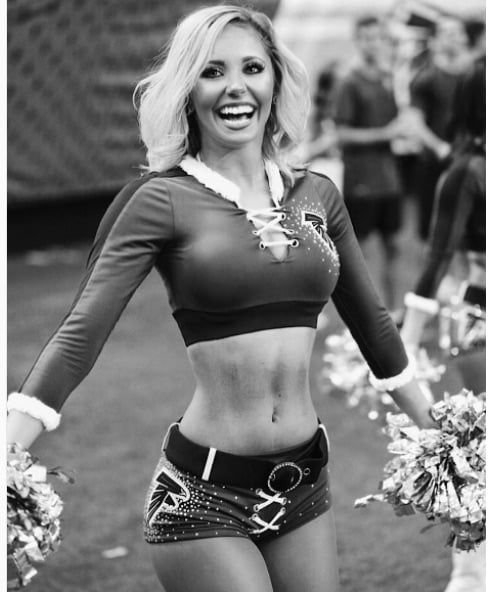 She joined the Atlanta Falcons' cheerleading squad at the same time she was a member of the Pom Squad at The University of Texas at Austin, the nationally ranked Carolina Girls Dance Team at USC.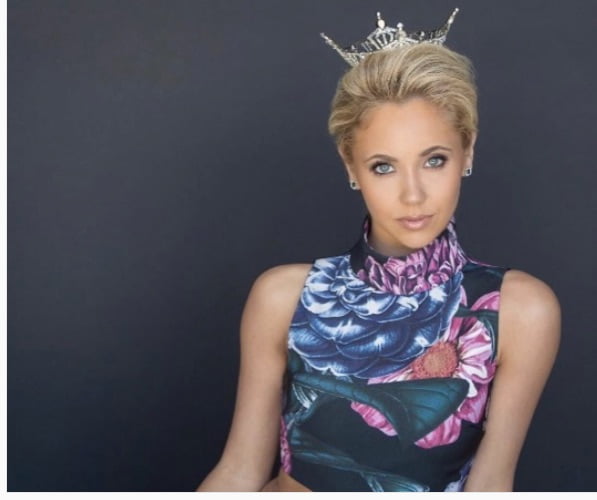 Suzi was crowned Miss South Carolina International 2014, Miss Hartsville 2015, Miss Coastal Islands in 2016; a year later she became Miss Columbia and Miss South Carolina. She competed in the Miss America Pageant in September in Atlantic City, New Jersey.
In addition to dancing, cheerleading, and competing in beauty pageants, Miss Roberts is the President and founder of the Start Initiative in South Carolina.
Furthermore, Suzi serves on the Legislative Counsel of the Children's Trust of South Carolina, she also works in the public relations department of the South Carolina Democratic Party, and Children's Miracle Network Ambassador.