Ken Kendrick Wife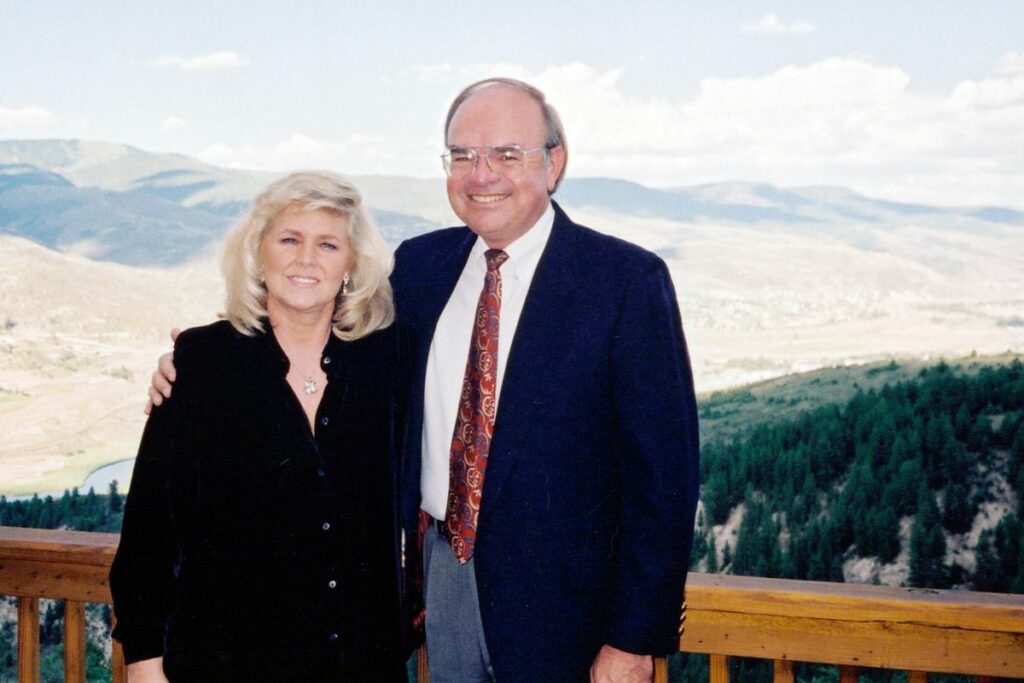 Meet Randy Kendrick; she is Ken Kendrick's Wife! Ken Kendrick is the owner of the Arizona Diamondbacks and the software development company Datatel. As the head and president of the Datatel Scholars Foundation, he oversees the provision of college scholarships to students across the United States and Canada.
Randy Kendrick
Randy Kendrick was born Randy Parris on April 15, 1946. Randy is one of the children born to Constance, Gail "Pete" Pelto, and Daniel H. Parris. Her father, Gail "Pete" Pelto, an Air Force officer, died in 1956 in an aviation accident when she was 10. Constance "Connie" then married Daniel Parris, a retired Colonel in the United States Air Force and father of her son Daniel Parris II.
In addition to her half-brother Daniel, Randy Kendrick has two sisters, Kristy and Cindi. Randy's mother, Connie Parris, was 83 when she died on March 3, 2007.
Randy Kendrick, an Auburn University undergrad, completed her law degree from the Washington College of Law at American University. Her career started in the legal field before she became a significant contributor to politics in Arizona and nationally.
She generously donates to the University of Arizona's Center for the Philosophy of Freedom. Together with her spouse, they have given over $2.5 million and fund an endowed chair at the center.
In 2009, Kendrick collaborated with Sean Noble from the Center to Protect Patient Rights, now known as American Encore, to contest the healthcare legislation put forth by President Barack Obama. Noble recounts how Kendrick's speech at a Koch donor conference in June 2009 sparked spontaneous donations exceeding $13 million.
During the 2016 election period, Kendrick had a noteworthy interaction with presidential candidate John Kasich. In a panel discussion attended by Kendrick, she questioned Kasich about his statement that God wanted Medicaid expansion. Kasich replied stating his belief that he would be held accountable in the afterlife for how he treated the less fortunate. Kendrick donated $100,000 to Our Principles PAC, a super PAC that funded political ads against the 2016 Republican presidential nominee Donald Trump. She openly criticized Trump in a Washington Post interview.
Kendrick also gave $100,000 to Arizonans for Responsible Drug Policy, a committee opposing the 2016 Arizona Legalization Initiative, which aimed to legalize possession and use for individuals aged 21 and older in the state. She is a founding member of the Virginia Women Attorney's Association and serves on the board of the Goldwater Institute and the Independent Women's Forum.
Ken Kendrick Children
Ken Kendrick and his wife, Randy Kendrick have two children, twins Cal and Catie Kendrick.
Cal Kendrick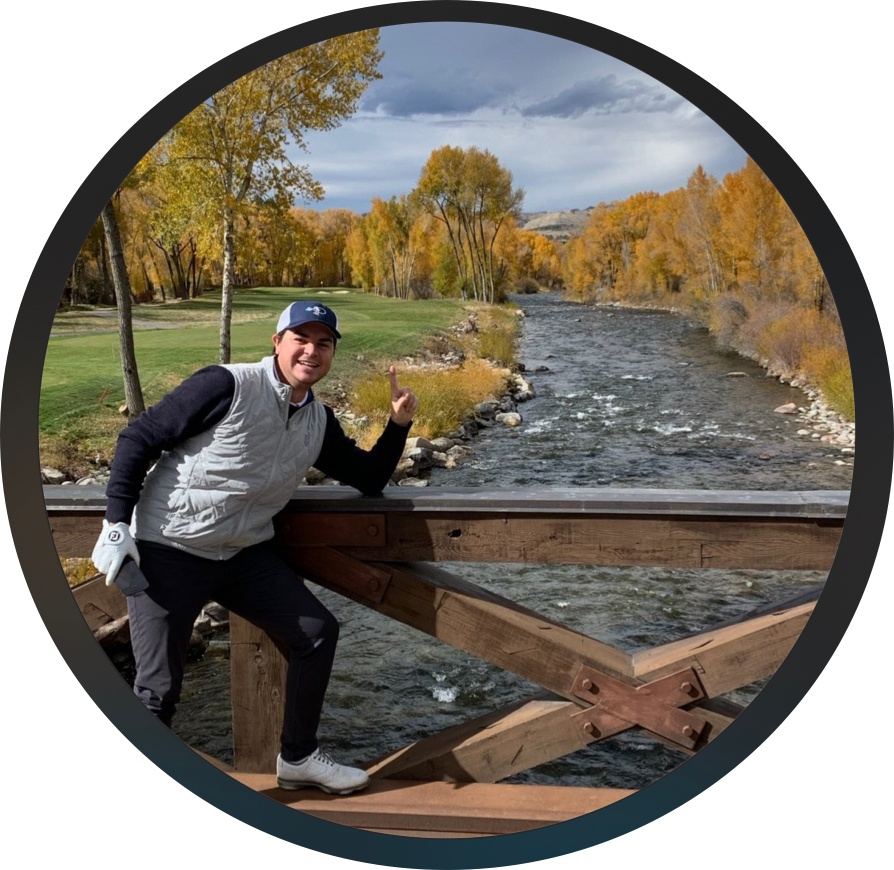 Cal G. Kendrick (b. November 8, 1995) graduated in 2014 from Brophy College Preparatory and from the University of Arizona- Eller College of Management with a Bachelor of Business Administration in 2018.
Cal Kendrick works as an entrepreneur in Paradise Valley, Arizona. He did internships for the United States Senate in 2013; he was responsible for answering constituents' phone calls and mail, conducting Capitol tours, and witnessing live debate and passage of bills on the Senate floor.

He also researched statistics, read testimonies regarding upcoming legislation, and wrote responses to constituents' questions concerning immigration.
Catie Kendrick
Catie Kendrick born Catherine Gail Kendrick born in Riverside, California, graduated from Xavier College Preparatory.
Who is the majority owner of the dbacks?
Ken Kendrick is the majority owner for the Arizona Diamondbacks. Mr. Kendrick's enduring love for baseball led him to a new endeavor – becoming a partner of the Arizona Diamondbacks. In 1995, he joined the Major League Baseball's expansion team and has been instrumental in shaping its trajectory ever since. The Diamondbacks started playing in 1998 and clinched the World Series title by 2001.
However, this victory was followed by a series of challenges. The initial capital was nearly exhausted, and costs were mounting. To salvage the situation, Kendrick and his three associates infused $160 million into the Diamondbacks in 2002, gaining control over the organization. Despite the risks associated with owning a professional sports team, Kendrick sees it as a chance to ignite the same passion for baseball in his children and carry on the legacy within his family.
Who are the minority owners of the Diamondbacks?
The minority owner of the Arizona Diamondbacks are former pitcher Jim Weber, businessman Alfredo Molina and  Carlise Investments. Back in 2020, the minority owner sued Ken Kendrick and the Diamondbacks' ownership group claiming that they "illegally forced them to either raise their stake in the team to a minimum of one percent or sell their 'ownership units' back to the team for $60 per unit."
Roger Cohen, the lawyer representing the minority owners, stated that his clients were under no legal obligation to boost their investment. He suggested that Kendrick's tactics were aimed at "consolidating and amplifying the share of the remaining owners."
What is the net worth of Ken Kendrick?
As of April 2023 and according to Forber Ken Kendrick' net worth has been estimated at $1 billion.
He built his fortune from Datatel, now Ellucian, and his investments in the Woodforest National Bank; he is also the proud owner of one of the most high-priced baseball card collections globally, thought to be valued in the hundreds of millions. This collection features a 1952 Topps Mickey Mantle card.
Ken Kendrick Quick Bio
Earl G. "Ken" Kendrick Jr., a proud West Virginian and WVU alumnus, holds a 1965 bachelor's degree in business administration. This entrepreneur extraordinaire launched his career at IBM in Baltimore, MD, post-graduation. Just three years later, he established Datatel, Inc., a company that has since become a trailblazer in creating software for managing infrastructure technology in higher education institutions. Although Kendrick remains partially involved in Datatel's operations as chairman, he also presides over the Datatel Scholars Foundation, offering scholarships to students across the U.S. and Canada.
As Datatel began to flourish, Kendrick decided to explore new ventures, stepping back from the company's daily management. After leading a Texas-based banking technology firm for four years in the '80s, he ventured into community banking by investing in Woodforest National Bank in The Woodlands, Texas, in 1989. Today, with assets surpassing $1.7 billion, it is one of the largest employee-owned banks in the U.S.
But Kendrick's sporting interests aren't limited to baseball. He's also committed to nurturing the next generation of golfers aspiring to join the PGA. He owns multiple golf courses, holds a minor stake in the Phoenix Suns basketball team, and invests in community projects in Arizona. He's a significant investor in Phoenix's Dodge Theater, a high-tech entertainment venue with a capacity of around 5,500. Additionally, he owns the Bumble Bee Ranch and Bumble Bee Ranch Adventures, LLC, offering a range of outdoor activities across its vast 74,000-acre property.
Despite his extensive commitments, Kendrick remains loyal to his roots. Last year, he helped fund new video editing software for WVU's athletic department and lent his expertise to ensure the football team had the necessary equipment.