Lourdes Gurriel Wife
Meet Jennifer Alvarez Gurriel also known as Jennifer Guriel! She is the pretty wife of Cuban MLB player Lourdes Gurriel, the left fielder currently playing for the Arizona Diamondbacks. Gurriel Jr. the younger brother of Houston Astros first baseman Yuli Gurriel.
Before signing with the D-Backs in 2023, Lourdes Gurriel played for the Toronto Blue Jays as well as the Cuban National Team.
Jennifer Alvarez Gurriel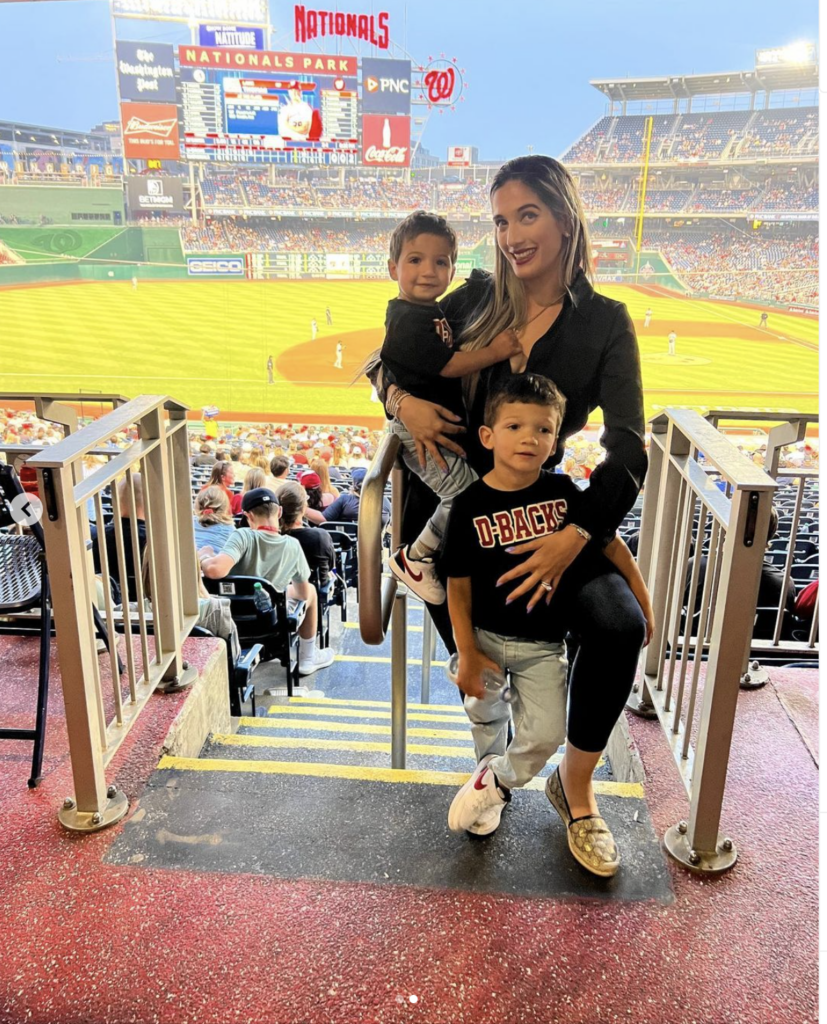 Hailing from La Havana, Cuba Jennifer Alvarez Hernandez now Jennifer Gurriel married her MLB star Lourdes Gurriel on December 14, 2018.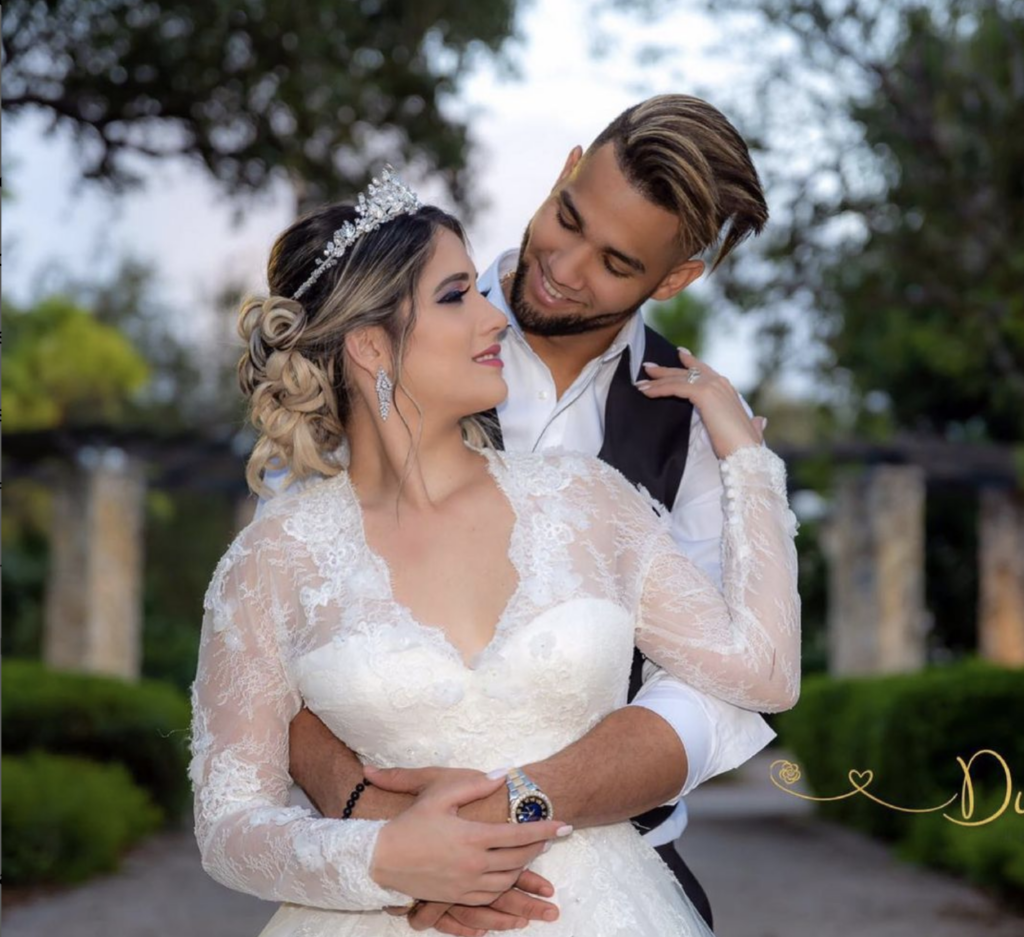 They have two beautiful children together, Jan Lucas born in January 2020 and Jordan Logan born in November 2021.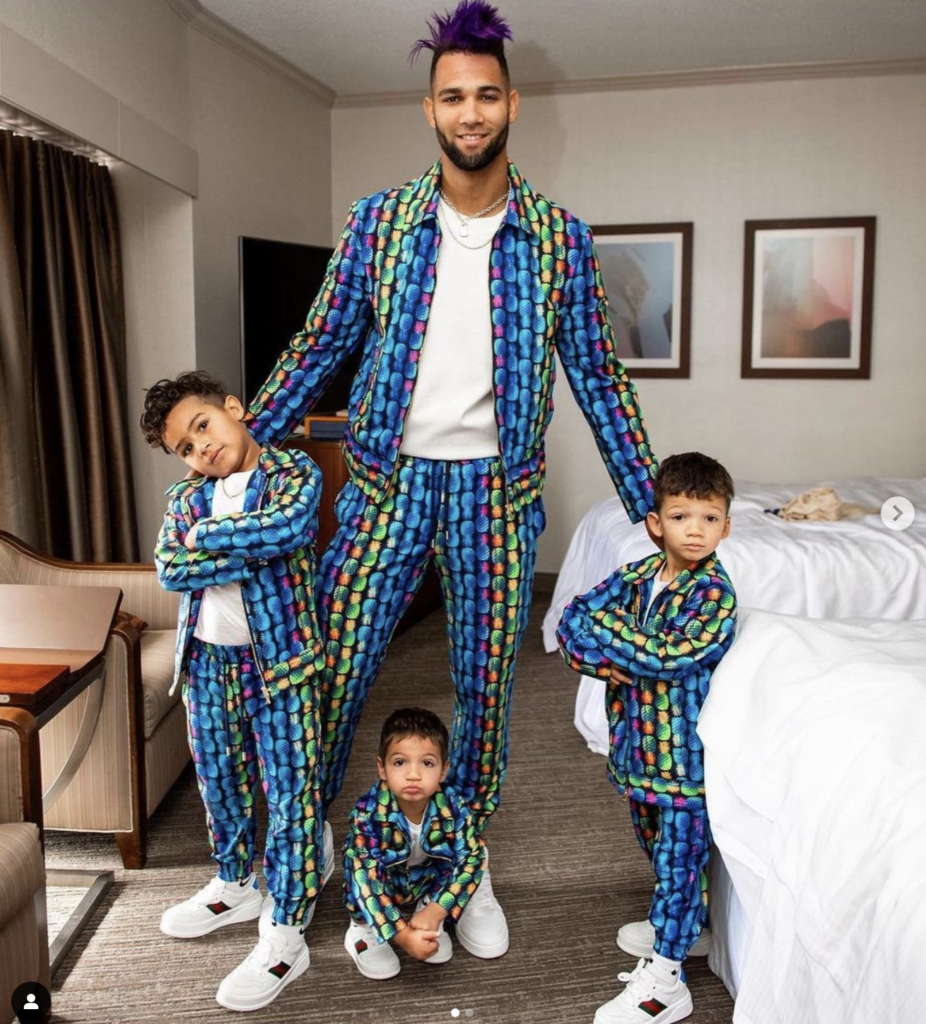 Lourdes Gurriel's eldest son Mason Jonathan Gurriel, born in October 2017, from his previous relationship with Mayara Rodríguez.
Jennifer Gurriel studied electric engineering at CUJAE, she is the founder of Yo Como Sanito and is a license realtor at Jennifer Sells Miami.
Lourdes Gurriel Family
6'4 Lourdes Yunielki Gurriel Castillo Jr. known as Junito and Pinapower Jr. was born October 10, 1993, in Sancti Spiritus, Cuba is one of three children born to Olga Castillo Fernandez and former Olympic baseball player Lourdes Gurriel.
His father Lourdes Gourriel embarked on an illustrious career in the Cuban National Series, making a mark as the Rookie of the Year during the 1976-77 series. He continued to shine in various tournaments, including the 1979 Intercontinental Cup and the 1980 Amateur World Series, where he contributed significantly to Cuba's gold medal victory.
Throughout the 1980s, Gourriel maintained his impressive performance across games and competitions. His batting title win in the 1988 Selective Series and his strong performance in the 1988 Baseball World Cup, where he hit key home runs, are particularly noteworthy.
In the 1990s, Gourriel continued to perform at a high level, even as a veteran player. He won the Cuban National Series Most Valuable Player Award for his exceptional performance in the 1993–1994 National Series. Gourriel also played a crucial role in the 1992 Olympics, contributing to the Cuban team's Gold Medal win.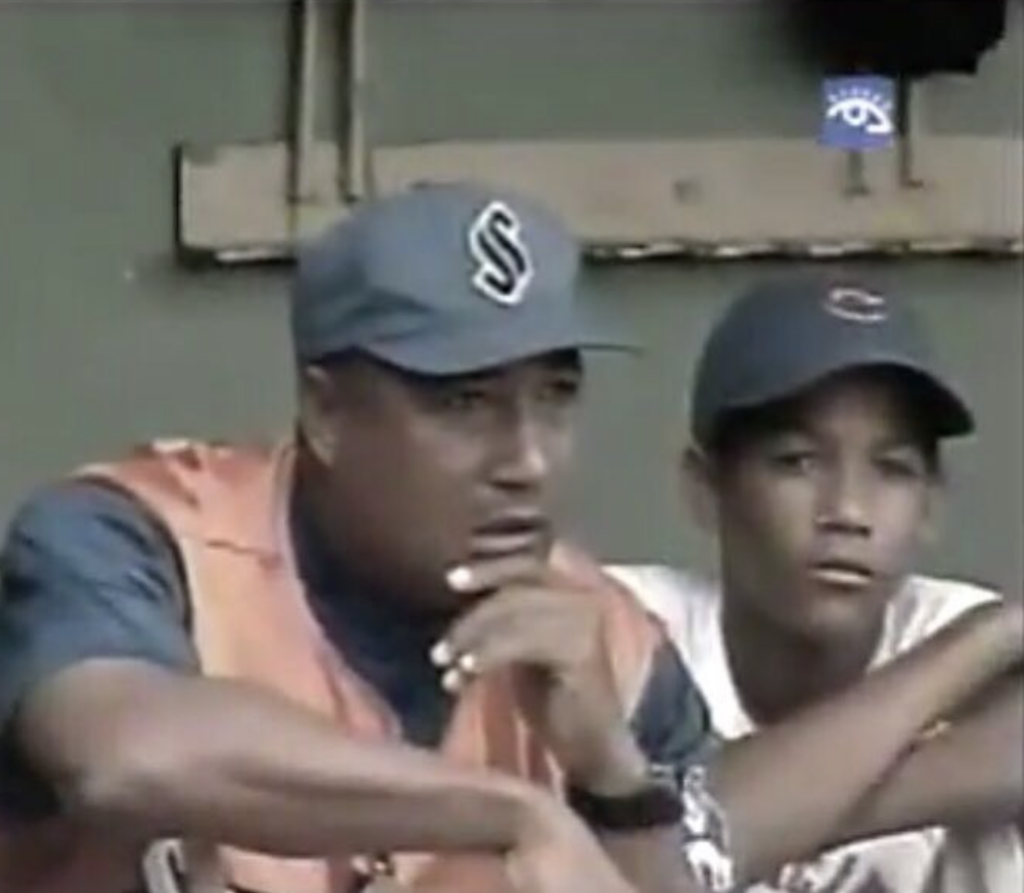 After retiring as a player, Gourriel transitioned into a managing career, leading teams to championships and coaching for Cuba in international competitions. His leadership guided Centrales to a 2003 Super League title and he coached Cuba in prestigious events like the 2005 Baseball World Cup and 2009 World Baseball Classic.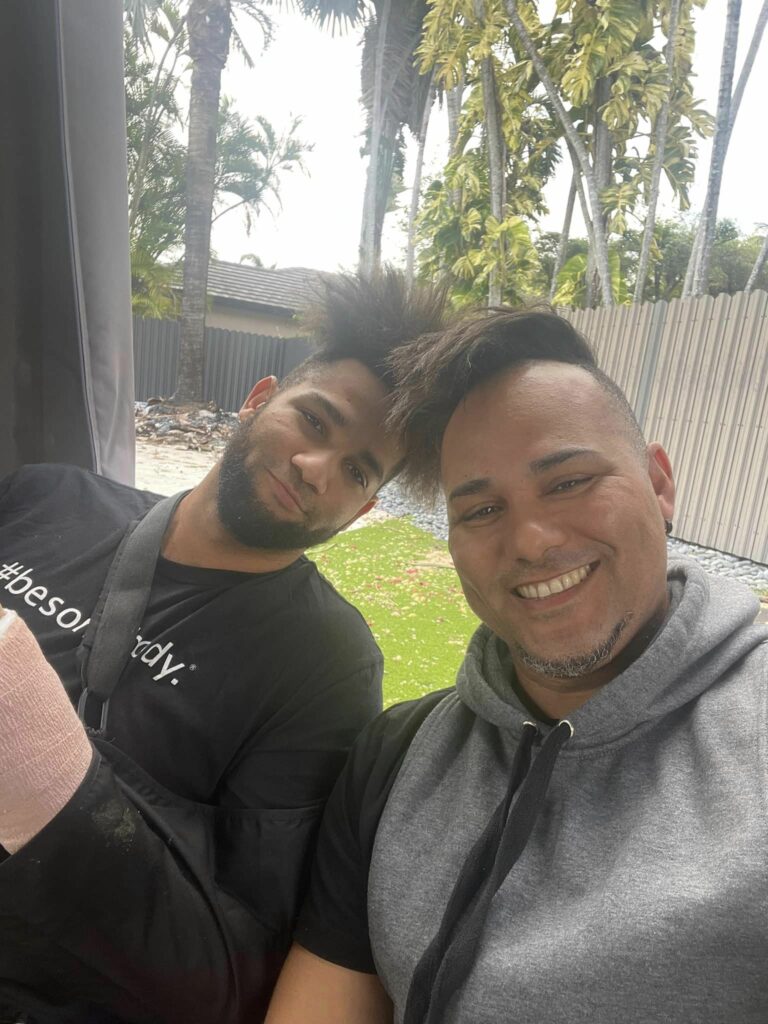 You can read about Lourdes' brother Yuli Gurriel and his wife here and we can tell you a thing or two about Lourdes' eldest brother Yuniesky Gurriel, also born in Sancti Spiritus on February 17, 1982. 5'11 Yuniesky attended Jose Mart. He played in the outfielder position for the Quebec Capitals.
Lourdes Gurriel MLB Career
August 2016: Gurriel became a free agent.
November 11, 2016: He signed a seven-year, $22 million contract with the Toronto Blue Jays.
2017: Played in the minor leagues, had a .229 batting average with five home runs and 36 RBI.
2018: Promoted to the major leagues, recorded two singles and three RBI in his debut. Had 11 consecutive multi-hit games, tying Shoeless Joe Jackson's record from 1911.
2019: Despite initial struggles, led all major league left fielders in assists and finished the season with a .277 batting average and 20 home runs in 84 games.
2020: Batted .308 with 11 home runs and 33 RBIs in 57 games, was nominated for the Gold Glove.
2021: Set career highs in offense, hitting .276 with 21 home runs and 84 RBIs. Set a club record for most grand slams in a season. Also led all left fielders with 12 assists and was nominated for the Gold Glove Award again.
December 23, 2022: Traded to the Arizona Diamondbacks.
July 2, 2023: Named an All-Star for the first time in his career.
Lourdes Gurriel Contract
On November 11, 2016, Lourdes Gurriel Jr. signed a seven-year, $22 million contract with the Toronto Blue Jays. The contract which was acquired by Arizona included a $3 million signing bonus and an annual salary of $3,142,857.