Rajah Pitts
Lovely Rajah Pitts is the stunning girlfriend of NFL player Kenny Robinson Jr. Her boyfriend is the new safety for the Carolina Panthers.
Kenny played for the St. Louis Battlehawks of the XFL and college football at West Virginia prior to that. The Carolina Panthers selected him in the fifth round (152nd overall) in the 2020 NFL Draft.
Robinson Jr. born in Wilkinsburg, Pennsylvania on January 8, 1999, played football at University Prep and Imani Christian Academy before committing to West Virginia.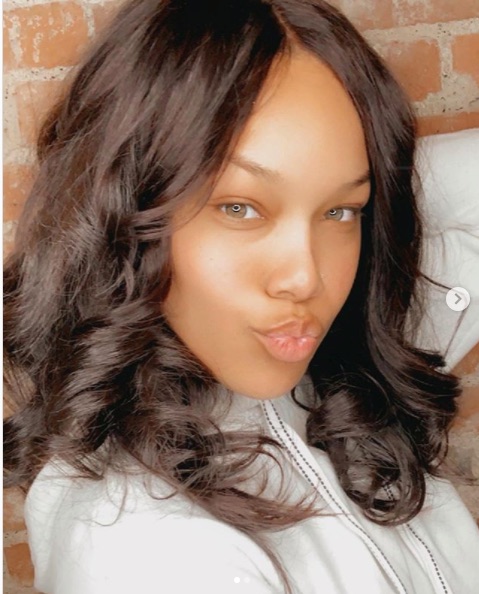 Pretty Ms. Rajah Pitts is one of seven children born to Derrek Pitts sr. and Dione Beverly; she is the younger sister of former West Virginia cornerback Derrek Quadon Pitts Jr., who previously committed to Penn State.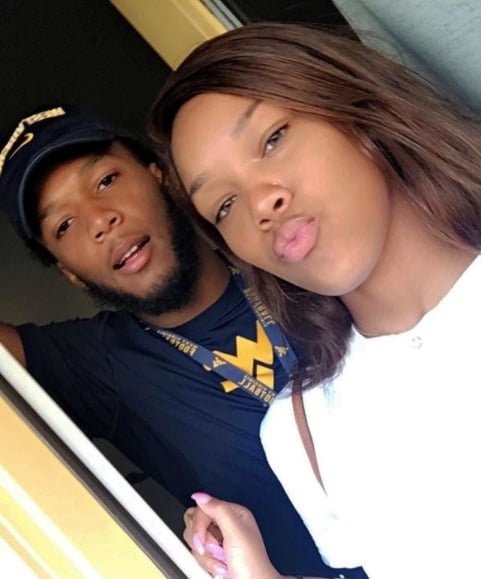 He subsequently enrolled at Marshall.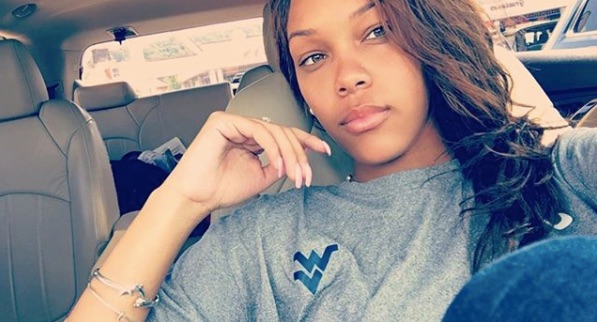 Rajah attended South Charleston High School, before enrolling at West Virginia University from where she will graduate in 2021 with a bachelor's degree in sports exercise and where she also is a student assistant.