Renata Kukoc
Meet Renata Kukoc; she is the lovely wife of former NBA player Toni Kukoc, the 6'11" Croatian special advisor for Bulls' owner Jerry Reinsdorf. Prior to that, Toni played point guard for the Chicago Bulls, when the team coached by Phil Jackson won the NBA Championships in 1996, 1997 and 1998.
Subsequently played for the Philadelphia 76ers, Atlanta Hawks and the Milwaukee Bucks until he eventually retired in 2006.
In addition to playing in the NBA, Toni Kukoc played for the Croatian National Team that won the silver at the 1992 Summer Olympics in Barcelona and bronze at the World Cup and EuroBasket in 1994 and 1995 respectively.
Mrs. Kukoc
52-year-old Renata Iva Kukoc was born in Split, Croatia on July 1, 1967; she later moved to Germany and finally the United States when Tony joined the Bulls in 1993.
Renata and Toni have two children together; Marin born on July 31, 1992, and Stela born on November 18, 1996.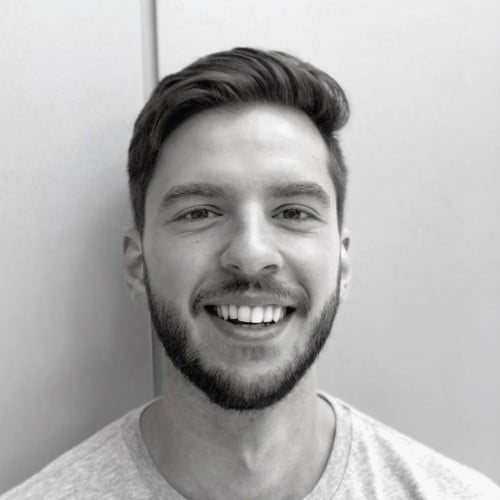 6'7″ Marin played basketball at the University of Pennsylvania and Highland Park High School, before enrolling at the Wharton School from where he graduated in 2014, with a Bachelor of Science in Marketing & Economics.
Marin is a product manager and design lead for VacayHome Connect in Chicago, Illinois; before that, he was a graphic designer dor Real Integrated Technology.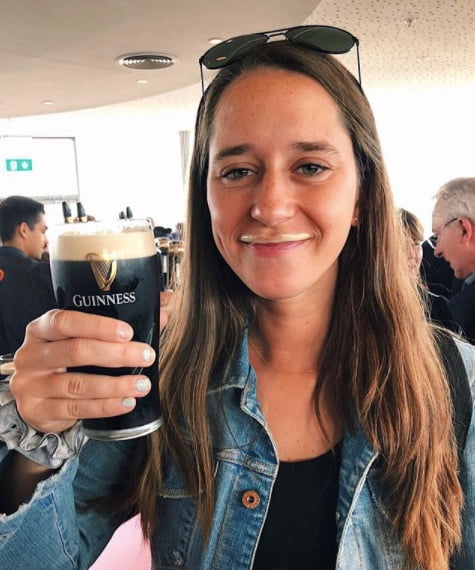 6'1″ Stela played volleyball at the Miami University; she graduated in 2019, with a degree in Exercise Science and Kinesiology.
She is a volleyball coach for. the Wildcats Jrs. Volleyball Club and  Borderline Volleyball.
 Back in December 2004, Renata opened Stima Bleu, her show business named after Stela and Marin in Highland Park.

"Stima," pronounced STEE-muh, combines the Kukocs' children's names: "St" for daughter Stella and "ma" for son Marin, joined in the middle by "i," which is Croatian for "and." (The Kukocs' boat bears the same name and her vanity license plate once did too.)

"Bleu" represents the seas that lead to their native Croatia and to Italy, where the shoes are made.

"I always knew that I was going to do something for myself, something fun," Kukoc said. "I wanted to do it in Highland Park, because we still live here, and my family is still definitely my first priority. It's great for the women here and for the community too."
In 2019, Renata and Toni Kukoc put their 5,000-square-foot home on the market. You can check it out here.