Michelle Stefanski
Meet Michelle Stefanski! The new first lady of the Cleveland Brown; her husband coach Kevin Stefanski is the new head coach for the Browns. Prior to joining Cleveland Kevin was the defensive coordinator for the Minnesota Vikings.
Kevin Stefanski Career
Michelle's husband started his coaching career at his alma mater, Penn State as an assistant director of football operations back in 2005. A year later he joined the Vikings as the assistant to the head coach.
Named assistant quarterback coach in 2009; tight ends coach and runningback coach in 2014 and 2016, respectively.
In 2017, he became the Vikings' QBs coach and finally, in 2019 they named him their offensive coordinator.
Who is Kevin Stefanski Wife Michelle Stefanski
Michelle is first and foremost a wife and mother, but this pretty gal has been Coach Stefanski's best friend and supporter from day one.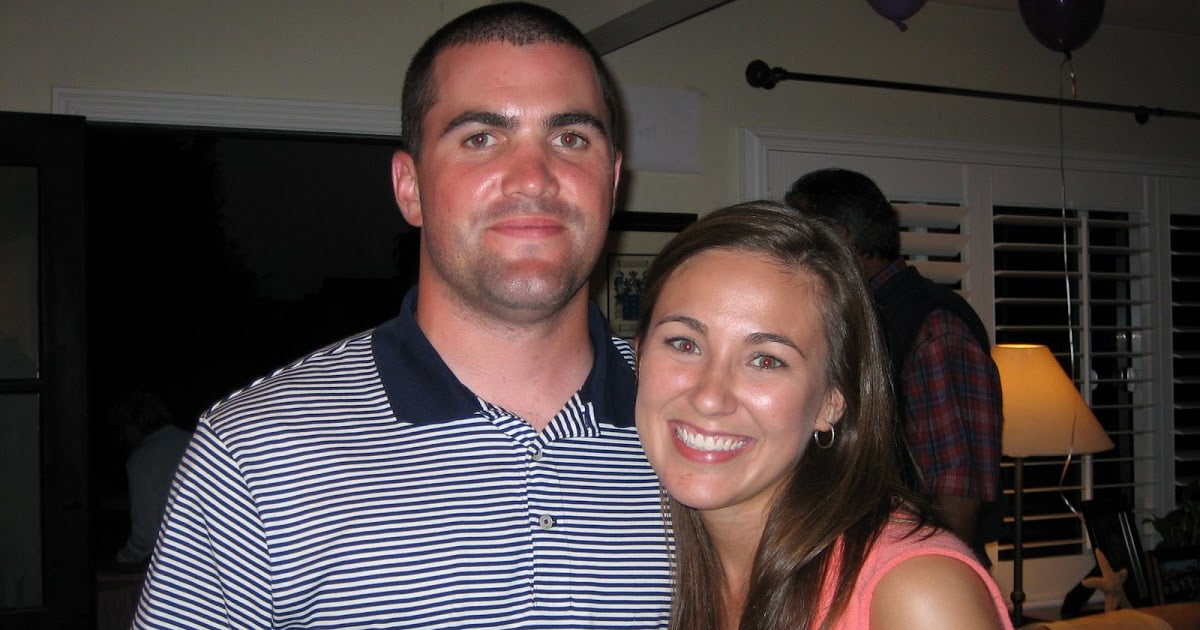 38-year-old Michelle was born Michelle McCarthy on October 19, 1981, in Philadelphia. She is one of three children born to Mrs. Linda and Michael McCarthy.
Mrs. Stefanski has two siblings, sister Kristin married to Nick Friend and her brother Kyle who married his pretty wife Lindsey in February 2017.
Kyle and Lindsey's beautiful son James Patrick was born with a rare genetic disease called  CNTNAP1; you can learn about Kyle, Lindsey and sweet James' journey
here
.
Michelle and Kevin Stefanski have been married since July 2007; they have three beautiful children together, sons Will and Gabe and their daughter Juliet.
More photos below!