Meet Jamila Ryans! She is the beautiful and lovely wife of NFL coach DeMeco Ryan, the former NFL Linebacker and current defensive coordinator for the San Francisco 49ers. DeMeco played college football at the University of Alabama for former head coach Mike Shula from 2002 to 2005.
DeMeco Ryans Parents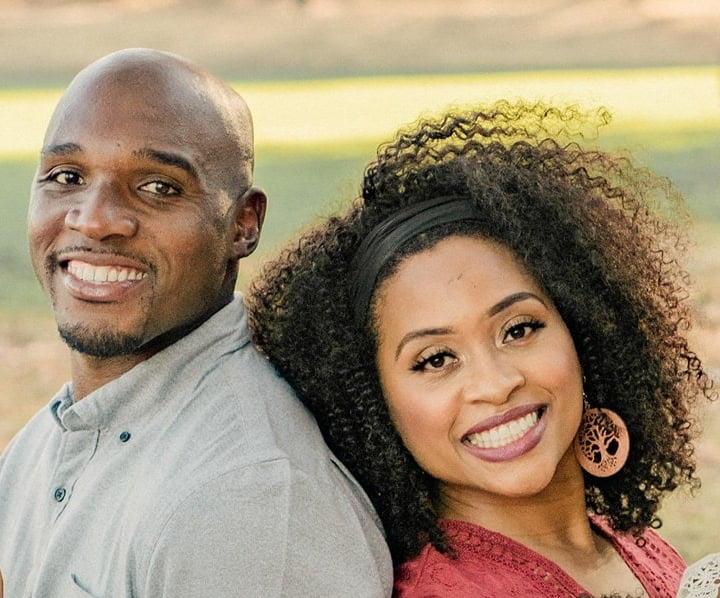 6'1 DeMeco Montrez Ryans was born on July 28, 1984, in Bessemer, Alabama. He is the son of Morgan Turner and Martha Ryans who raised him and his older brothers Travis and Lodist as a single parent. In addition to his brothers, DeMeco has one older sister Serena, 51.
Miss Martha born Martha Louise Ryans on November 22, 1949, worked hard and dangerous jobs for more than 12 years in order to support her children, from a nursing home and a plastic plant to cleaning the church on Saturdays to making car parts at Southern Ductile Casting Corp. where she nearly lost a finger in 2000.
"This is no women's work. It'll tear your body down,' " she told the other three women who tried the job, and failed. "Men would get burned there, bad, sometimes. I was the only woman left. And I had to show the men how to pick up those transmissions, how to not hurt their backs. I knew how, from working in a nursing home when I was younger; I had to lift a man there who had no legs. So, I knew how to lift the big parts."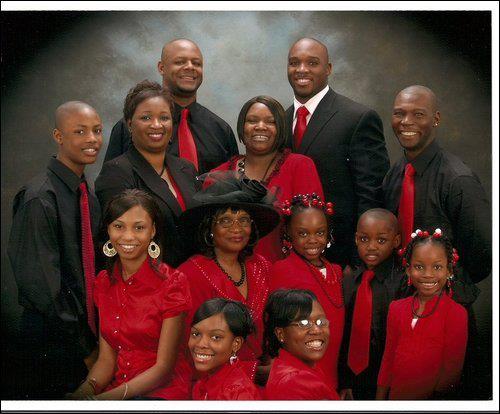 Morgan Turner, his father wasn't around much, but he helped with their sons from time to time; Miss Martha said DeMeco got his smartness from his dad, after graduating from Alabama with honors a semester earlier.
DeMeco Ryans College
After DeMeco graduated from Jess Lanier High School in 2002, he attended the University of Alabama, he chose to play for the Alabama Crimson Tide over Mississippi State. He totaled 312 snaps, 27 tackles, one recovered fumble, two QB sacks his freshman year.
He completed 126 season tackles his sophomore year all while scoring a 3.50 GPA majoring in Management and being named into the 2004 Second Team All-SEC. The following season DeMeco recorded 616 snaps in 12 games; he was named SEC – Defensive Player of the Year, First Team All-SEC, Consensus first-team All-American, and Lott Trophy winner.
In his senior year, Ryans totaled 76 tackles, 35 assisted, 41 solos in 12 games; he was named Cotton Bowl Classes Defensive MVP and recipient of the 2006 NCAA Top Eight Award.
DeMeco Ryans NFL Career
On April 29, 2006, the Houston Texans selected DeMeco Ryans with the 33rd overall selection in the 2nd round of the 2006 NFL draft.
On January 3, 2007, he was selected AP NFL Defensive Rookie of the Year.
On March 30, 2010, Ryans agreed to a contract extension with the Texans.
The Texans traded him to the Philadelphia Eagles on March 20, 2012.
Om November 3, 2014, he was placed on the injured reserve after suffering a torn Achilles tendon.
On February 24, 2016, the Eagles released him.
He finished his career totaling 939tackles (732 solo), seven interceptions, 13.5 sacks, and one touchdown.
DeMeco Ryans NFL Stats

DeMeco Ryans Coaching Career
DeMeco Ryans started his coaching career as a quality control coach for the San Francisco 49ers on February 28, 2017. He was promoted to inside linebackers coach the following year.
After Robert Saleh left San Francisco for a head coaching job with the Jets, the 49ers announced they named DeMeco Ryans their new defensive coordinator on January 18, 2021.
DeMeco Ryans Net Worth
According to SportsJoe, as of January 2022, DeMeco Ryans' net worth has been estimated at $5 million.
DeMeco Ryans Contract
It is unknown the details of DeMeco Ryans contract with the San Francisco 49ers. Spotrac however, has details of his contract and Salary while he played with the Texans and the Eagles.
In 2006, DeMeco Ryans signed a four-year, $4,160,000, including $1,425,000 million guaranteed.
In 2010, agreed to a six-year extension worth $48 million, including $21.75 million guaranteed with the Houston Texans. In 2015, signed a two-year contract, worth $7,500,000, including a $2 million signing bonus and $6,250,000 guaranteed, his salary at the time was $3,750,000 million.
DeMeco Ryans Wife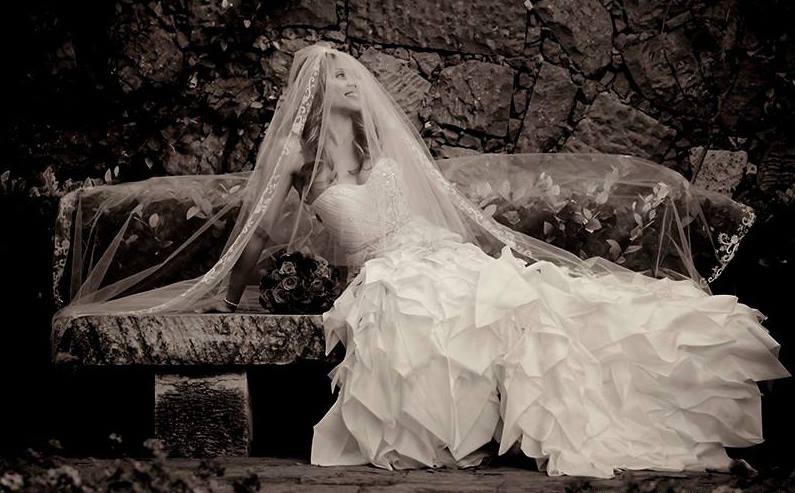 DeMeco Ryans' Wife is Jamila Ryans, they got married in Pearland, Texas on June 29, 2013; they have since welcomed three children.
Jamila Ryans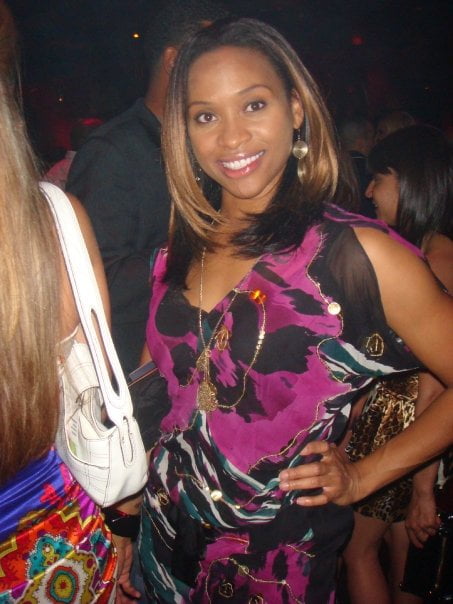 Jamila Ryans was born Jamila Twanna White on March 31, 1980. Jamila has two younger brothers Jonathan and Jason White. Jamila Ryans registered nurse is the non-profit director at the DeMeco Ryans Foundation.
DeMeco Ryans Children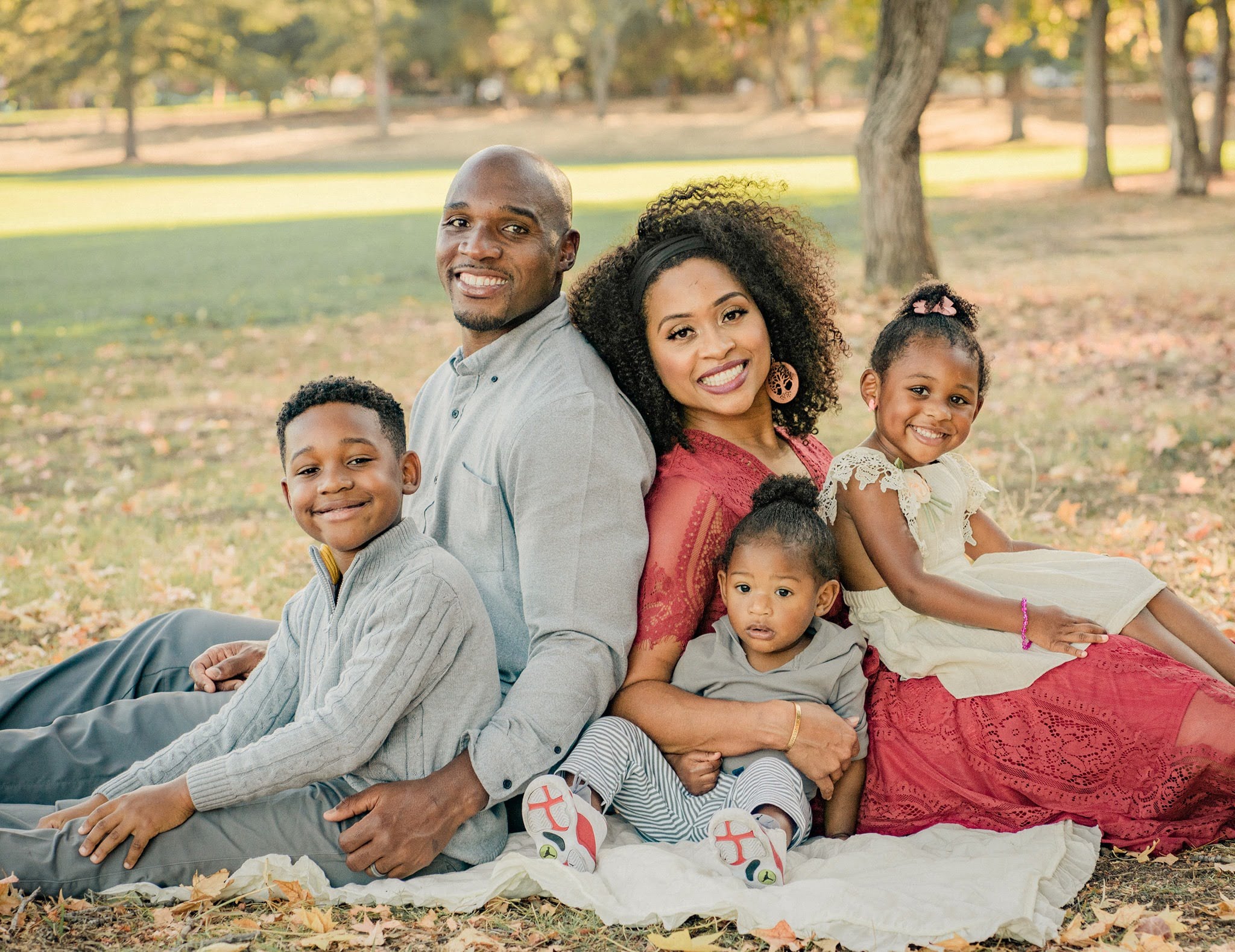 DeMeco Ryans and his wife Jamila have three children together, sons MJ and Micah and a daughter named Xia.
Read: Kyle Shanahan wife Mandy Shanahan
Read: Bobby Slowik Wife Lucy Slowik