Charlene Sumlin
Meet Mrs. Charlene Sumlin; she is the beautiful wife of college football coach Kevin Sumlin. Her hubby is the new head coach for the Arizona Cardinals, he also coached at Texas A&M football coach, prior to coaching the Aggies he coached the Sooners at the University of Oklahoma. In addition to that, he was an assistant coach at Washington State, Purdue, Wyoming, and Minnesota.
No doubt you all know about Coach Sumlin; however, we wonder what exactly do you know about his gorgeous family, wife Charle and their children?
Charlene Sumlin formerly known as Charlene Marie Sirois was born on June 14, 1973; she attended at Park Center Senior High School and subsequently went to the University of Oklahoma.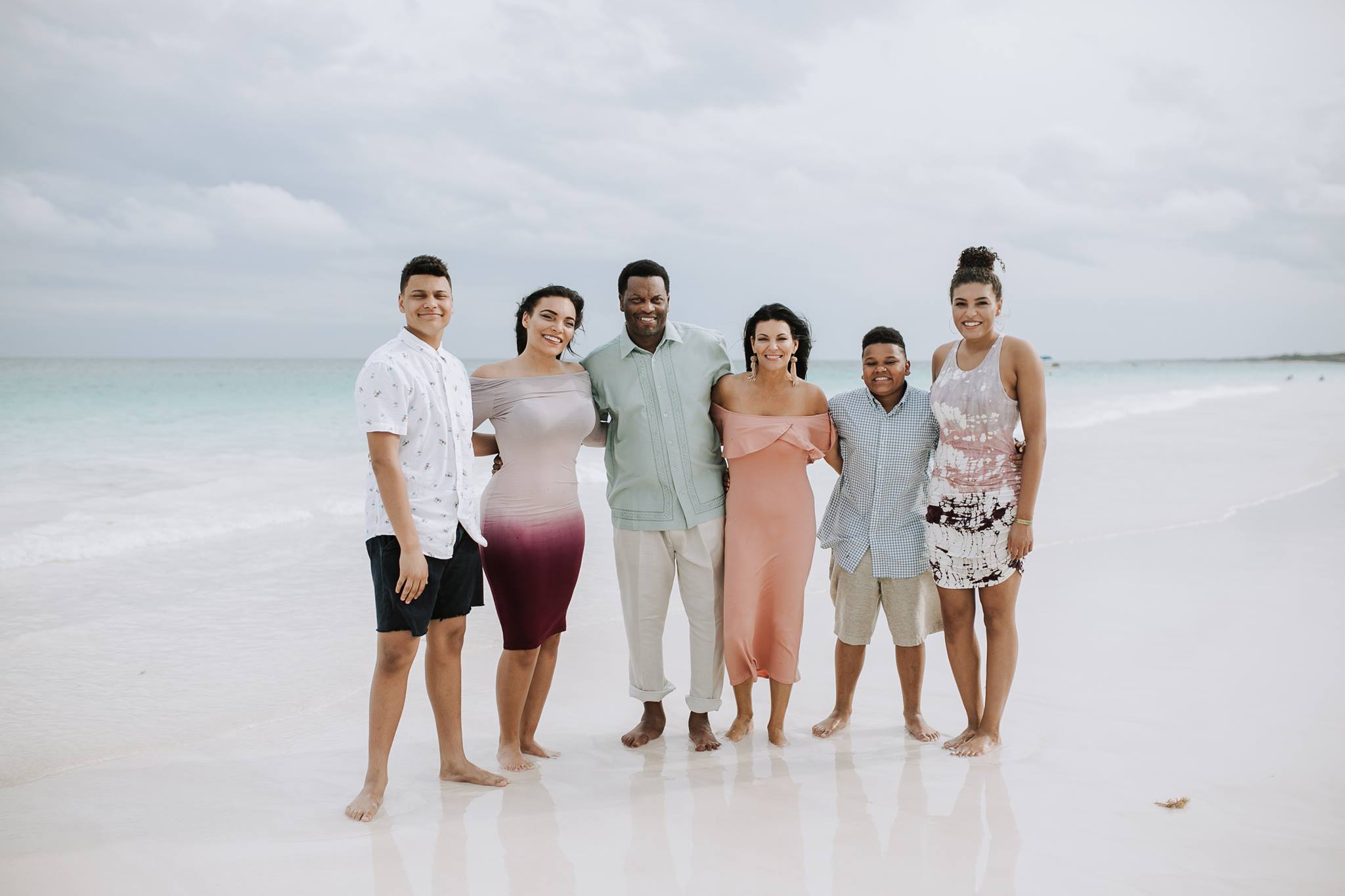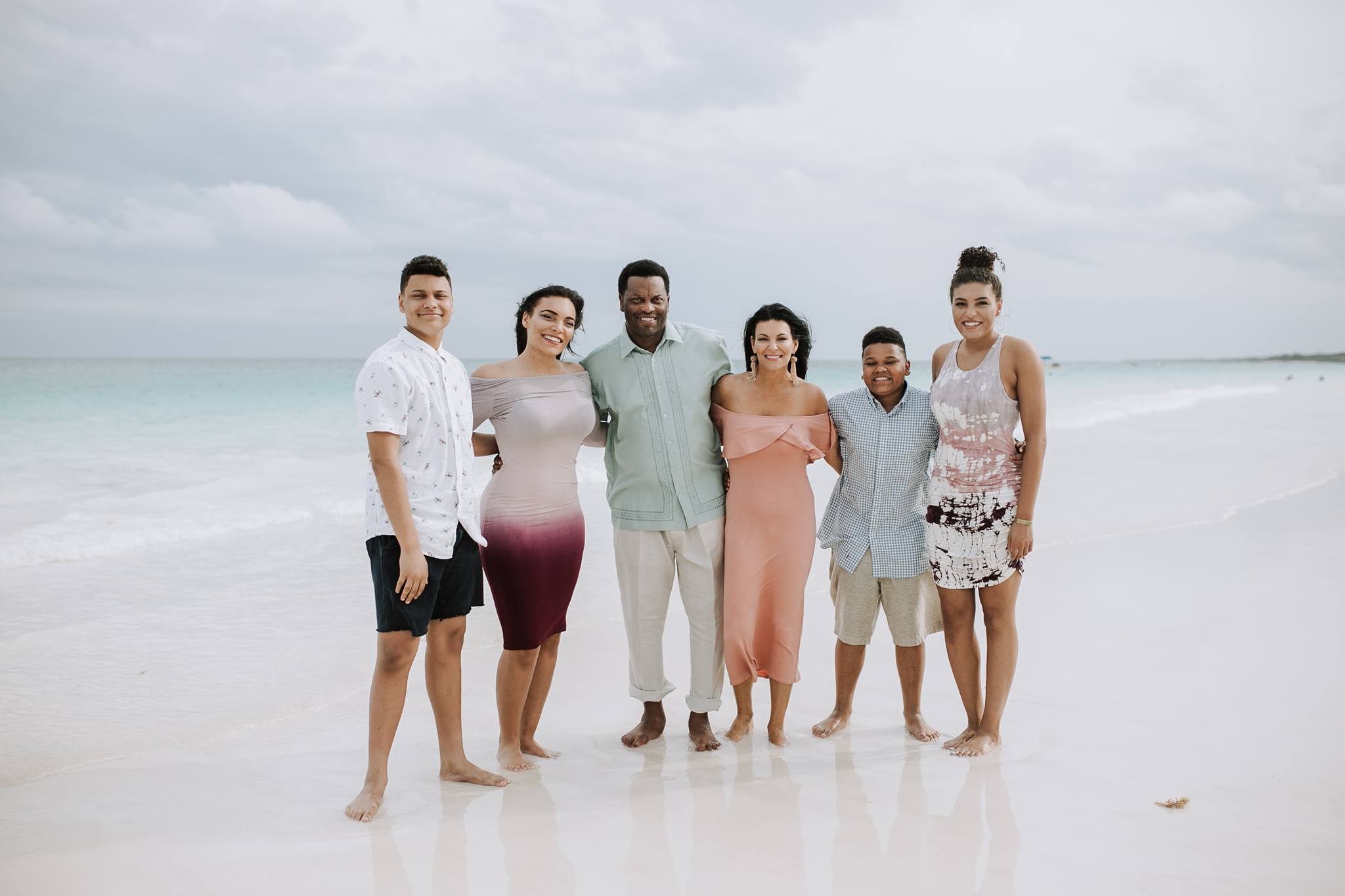 Charlene and Kevin Sumlin, tied the knot on December 15, 1996, in Clay, Minnesota. Together they have four amazing children; daughters Courtney and Shelby and sons Jackson and Joey.
Courtney attended St. Agnes Academy and College Station High School, she now studies acting at the New York University.
Shelby is a student at  Texas A&M where she also plays on the volleyball team. Follow Charlene Sumlin on Twitter here