Audrey Wilf
Audrey Wilf is the loving wife of German billionaire Zygi Wilf. Her real estate developer husband is the owner of the Minnesota Vikings. Real estate was the business his father Joseph and his brother Harry started; which eventually became Garden Homes and Garden Commercial Properties.
Mr. Wilf's parents Elizabeth and Joseph Wilf are Holocaust survivor; they emigrated to the United States from Germany in the 50's.
Mr. Wilf graduated from Fairleigh Dickinson University with a bachelor's degree in economics in 1971 and subsequently from New York Law School in Manhattan. In 2005, for $600 million he purchased the Minnesota Vikings from Red McCombs.
Zygi, brother Mark alongside their cousin Leonard purchased the Nashville MLS team in August 2017.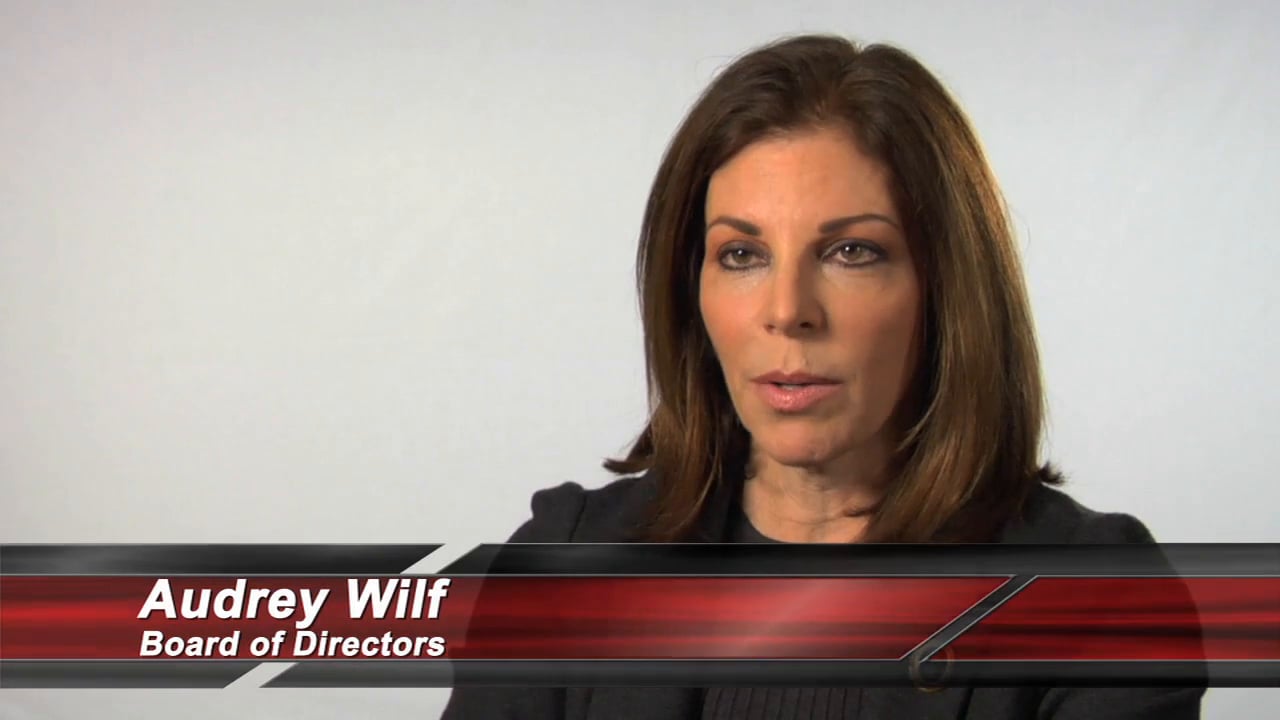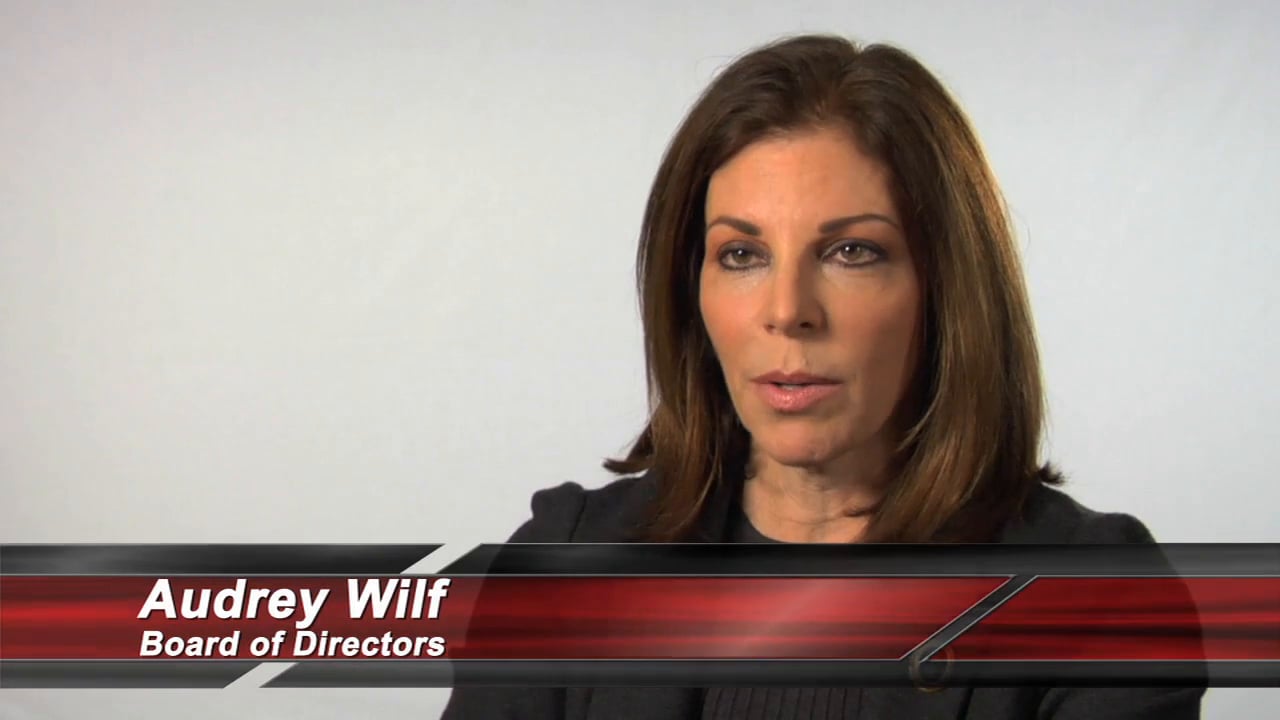 Mr. Wilf 's beautiful wife is Audrey, born on June 5, 1956. Audrey Wilf an executive producer known for her work on the 2011 film Like Crazy starring Felicity Jones and Anton Yelchin; furthermore, was the executive producer for the films Smashed and Nobody Talks in 2012; Imperial Dreams with John Boyega in 2014; Bleeding Heart with Jessica Biel in 2015 and Shawn Christensen 2017 dramatic film The Vanishing of Sidney Hall.
Moreover, Audrey and Zygi Wilf have one daughter Elana Beth, a graduated from the University of Pennsylvania and the New York University School of Law. Elana Wilf a staff attorney at Rutgers Law School,  and Brett Tansman tied the knot in April 2012.
In addition to Elena, Audrey and her husband have one son, Jonathan,  the Vikings' Executive Vice President – Strategic Planning and Business Initiatives.