Maria Hanslovan
Meet Maria Hanslovan; she is the utterly beautiful wife of MLB player Andrew McCutchen; the Florida native is the new outfielder for the San Francisco Giants; he also played for the Pittsburgh Pirates as well as college baseball at the University of Florida, prior to being drafted by the Pirates in the 2005 MLB Draft.
Andrew McCutchen, the NL MVP in 2014, took his beautiful girlfriend Maria Hanslovan by surprise when he asked her to marry him at the Ellen Degeneres Show in December 2013.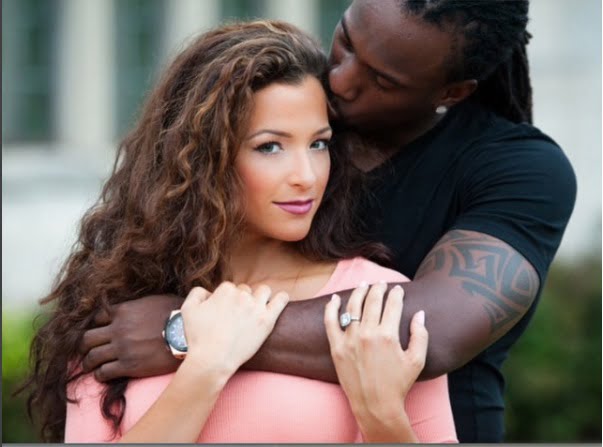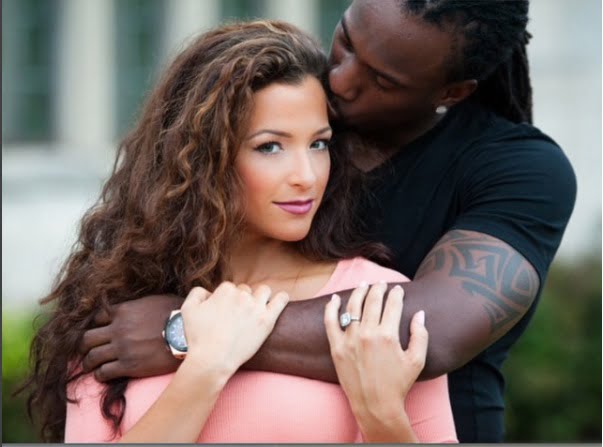 They met in 2009, at PNC Park; he was a young baseball player with high hopes, she was a college student entertaining Pirates fans as part of the "Cannonball Crew".
Blessing Prior to the Proposal
According to sources close to Andrew, before popping the question, he secretly asked Maria's father for his blessing. Mr. Hanslovan never told a soul about it, not even Maria's mother. There's a man that can keep a secret.
"They are a very, very happy couple," said Maria's father, Ronald, "She's a wonderful person, and Andrew is, as well."
Maria Hanslovan graduated in 2011, from Slippery Rock University with bachelor's degrees in biochemistry and forensic chemistry. She later worked in marketing. Growing up, Mrs. McCutchen a Christian practiced soccer, gymnastics, and cheerleading. She attended Dubois Central Catholic High School.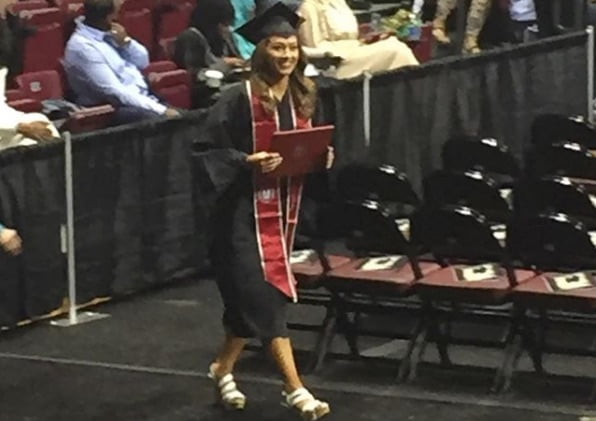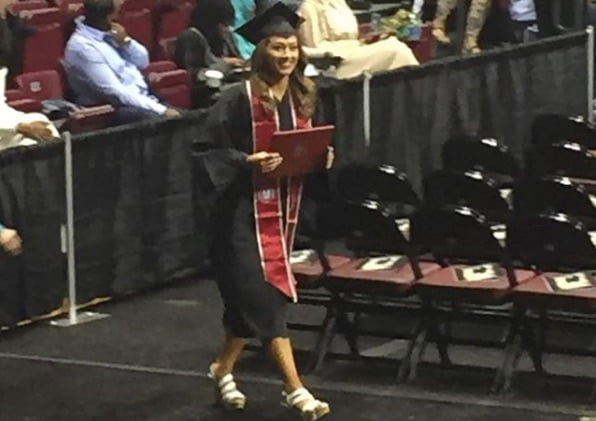 Back to the Ellen Show; Andrew was a guest and one of the first questions she asked him was "are you single, are you dating anyone?" That was the cue for a highlights tape of Mr. McCutchen making a diving catch; hitting a home run, and later posing with Maria. The short film concluded with him standing at home plate in PNC Park.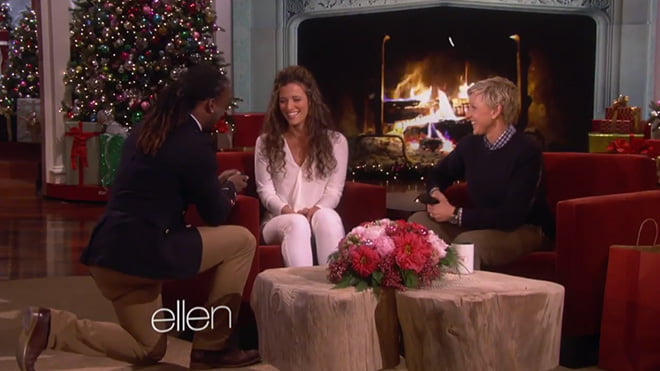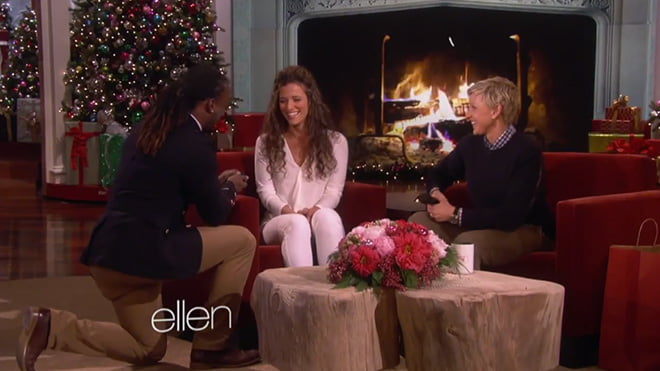 Maria, who was in the audience was then requested to join Andrew and Ellen on the set. Then, Andrew got down on one knee, took out a ring box and told her he wanted the world to know how much he loved her. Of course, in spite of the shock, Maria said yes!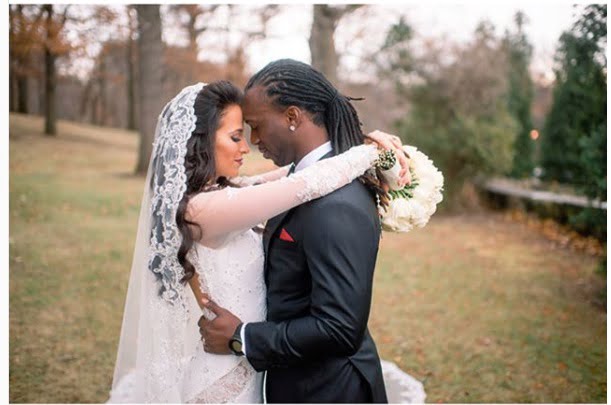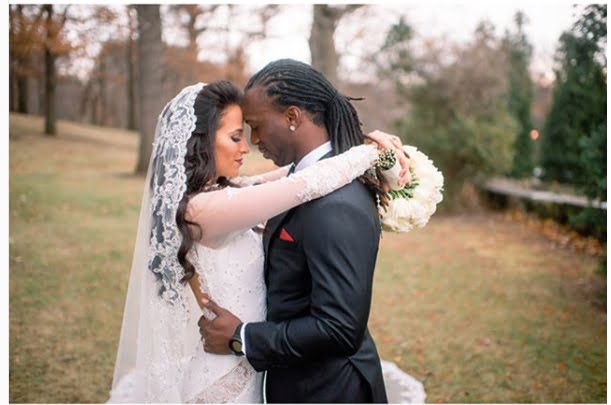 Maria Hanslovan is no longer goes by that name, as she is now  Maria McCutchen because she is not the loving wife of Andrew!! That's right, the happy couple tied the knot on November 22, 2014, at St. Pauls Cathedral in Pittsburgh.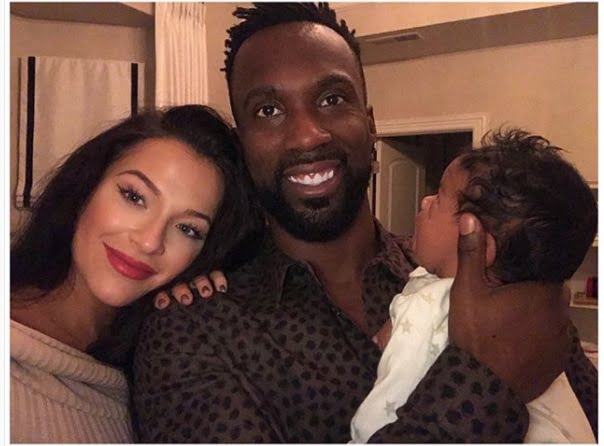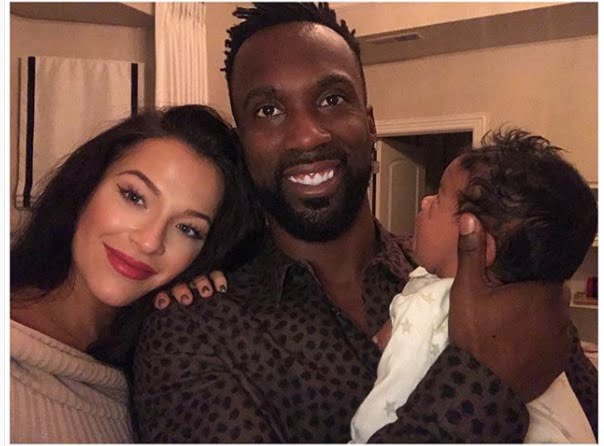 Maria and Andrew announced they welcomed their son Steel Stefan McCutchen on November 27, 2017, at 3:21 AM.