Kiara Morrison
Kiara Morrison is the girlfriend of NBA shooting guard DeMar DeRozan. The 31-year-old California native currently plays for the Chicago Bulls. DeRozan previously played for the Toronto Raptors and the San Antonio Spurs.
DeMar DeRozan Family
DeMar DeRozan was born August 7, 1989. His parents are Fran and Diane, and he has a brother, Jermaine. DeMar has been playing since he was a little boy. His momma Diane was diagnosed with lupus when he was a little boy.
DeMar DeRozan NBA Stats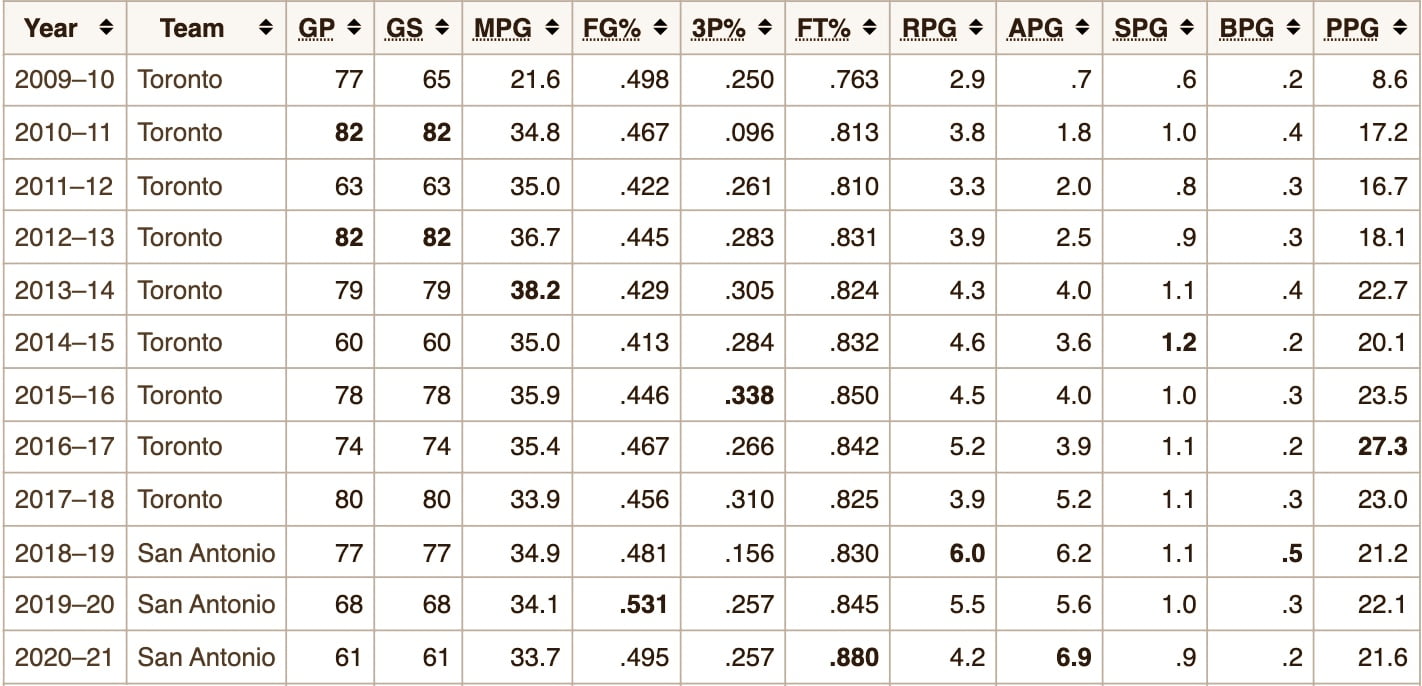 DeMar DeRozan Career Highlights
He captured the Slam Dunk competition at the McDonald's All-America game, getting perfect scores on his last two dunks.
DeMar Scored 10 points on 5-for-10 shooting for the West squad at the McDonald's All-America game.
He was also named USA Today's 2008 All-USA Second Team and invited to play in the Jordan Brand Classic at Madison Square Garden.
Other highlights from his senior year at Compton High School, including scoring a team-high 17 points to help lead Team USA to a 98-78 win vs. the World Select Team at the 11th Annual Nike Hoop Summit in Portland in April 2008.
He was named the Most Outstanding Player in the Pac 10 tournament during his only season at the University of Southern California.
He was drafted 9th overall by the Toronto Raptors in the 2009 NBA draft.
Named 2011  NBA All-Star Rising Star.
NBA All-Star game in 2014.
2017 All-NBA Third Team.
2018 All-NBA Second Team
4-time NBA All-Star (2014, 16, 17, 18).
Three-time NBA Eastern Conference Player of the Month (April 2015, January 2016, January 2018).
10-time NBA Eastern Conference Player of the Week.
NBA Western Conference Player of the Week (January 16-12, 2020).
DeMar DeRozan Net Worth
DeMar DeRozan has a net worth estimated at $23 million as of July 2021. DeMar has amassed his fortune from his NBA contracts and around $5 m.illion from endorsement deals from Spalding and Nike. In 2020, Forbes placed him in their #76 of the World's Highest-Paid Athletes 2020.
DeMar DeRozan Contract & Salary
DeMar DeRozan has an annual salary of $28,333,333. He agreed to a  three-year contract worth $85 million with the Chicago Bulls on August 2, 2021.
July 9, 2009, he signed his four-year, $10,705,770 deal, earning a salary of $2,676,443 with the Toronto Raptors.
In July 2013, he signed a four-year, $38,000,000 contract extension with the Raptors.
July 14, 2016, re-signed a five-year, $139 million contract extension with Toronto.
DeMar DeRozan Wife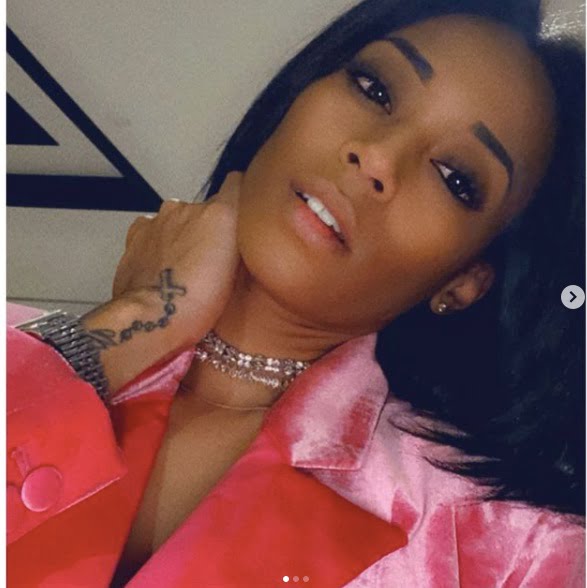 Kiara Morrison
33-year-old Kiara Morrison is half-Filipino and half black; she was born on January 19, 1988, in Gardena, California; she is the daughter of Keith Morrison and Ruth Jaco; Kiara has one sister Geordin Zolliecoffer.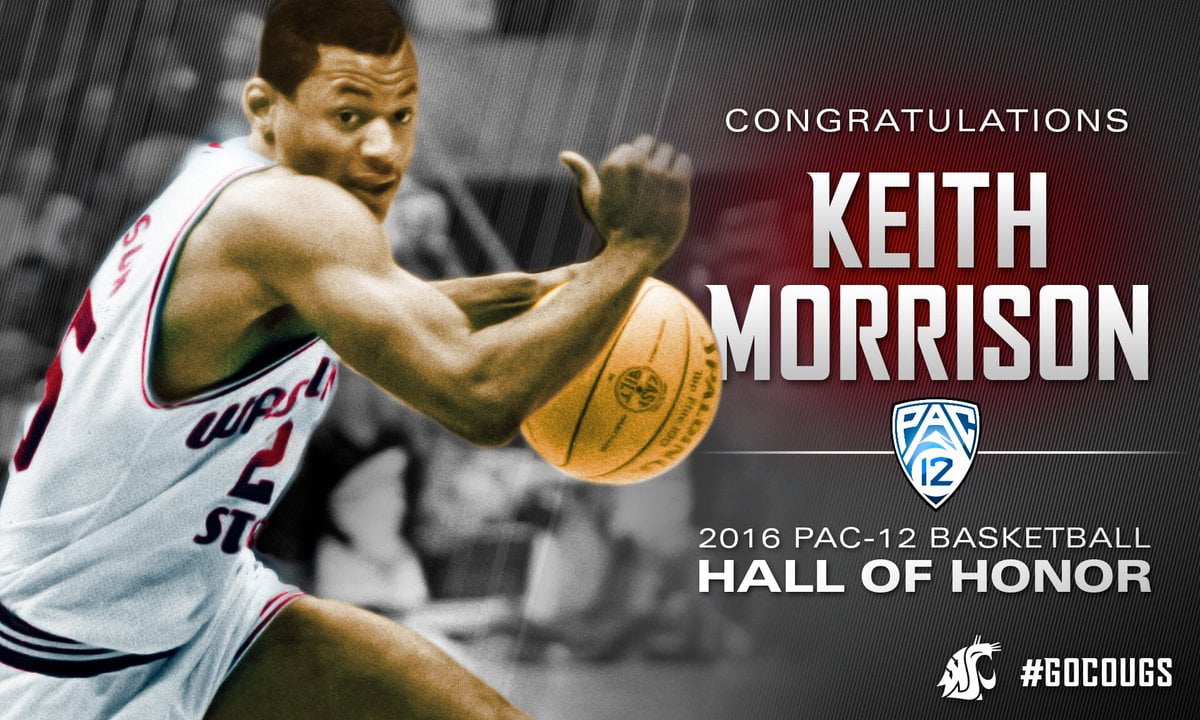 Kiara's dad, 6'3″ Keith known affectionately as Scooter, played for the Alaska Milkmen in the PBA in the late 1980s; before that, he played at Washington State, where he was two-time MVP, finished his career with the Cougars with 1,077 points, 456 assists, ranked 2nd on the school's all-time in steals with 191, named 1986 PAC-10 Co-Offensive player of the year. Keith Morrison averaged 7.1 rebounds per game his junior year at Washington State, received All-America Honorable Mention by the Associated Press, and was named in the 2016 Pac-12 Hall of Fame.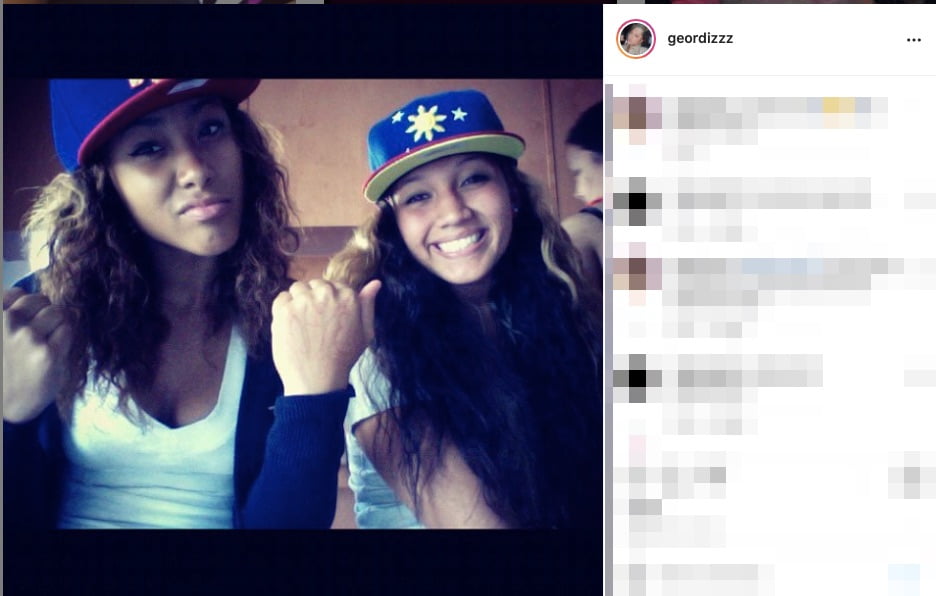 Geordin works as a visual merchandiser at Saks Fifth Avenue Off 5th; she previously worked for UNIQLO and Nordstrom and graduated with an associate of arts in design and visual communication from the Fashion Institute of Design and Merchandising (FIDM); one interesting aspect about Kiara's sis is that she is dating Keishawn Bierria, a former linebacker at the University of Washington, drafted by the Broncos during the 2018 NFL draft, played with the Jacksonville Jaguars, Arizona Cardinals and currently plays for the Edmonton Elks of the Canadian Football team.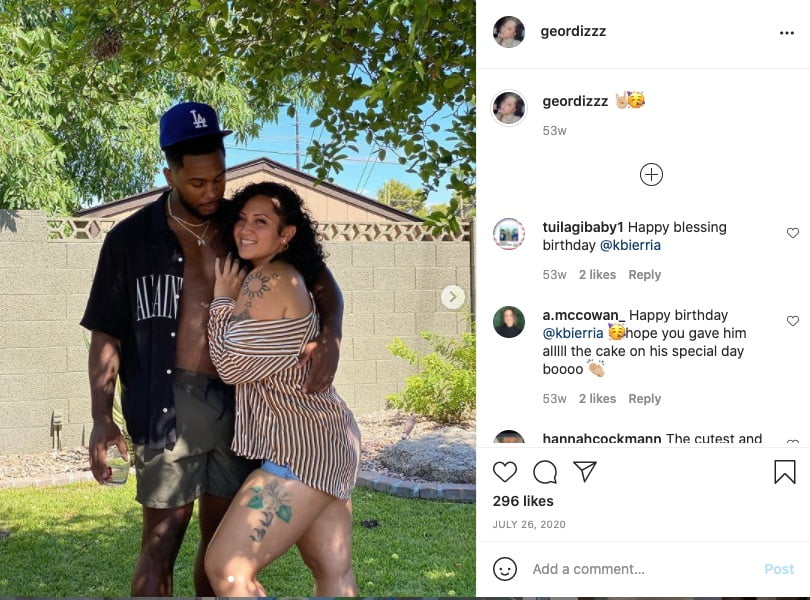 Kiara and DeMar met in college, both attended USC together, and believe it or not, she also played basketball. Kiara happens to know all there is about the game;  they started dating in 2009 and became engaged in 2013. The couple is the proud parents of two daughters, Diar and Mari, born in 2013 and 2016.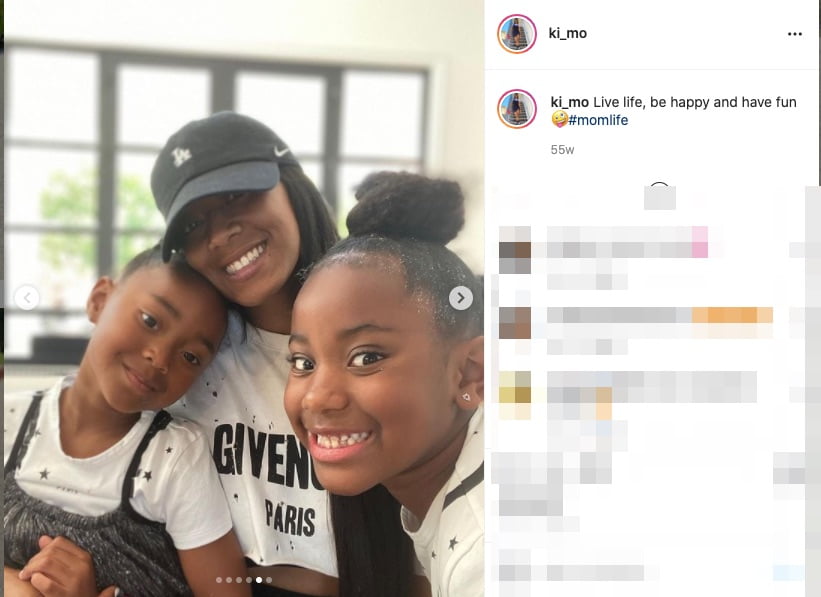 Kiara Morrison takes her little mini-me to her daddy's games, and little Diar is known for rocking a #10 onesie with a "Baby DeRozan" nameplate.
Nowadays, the full-time mommy has become somewhat of the 'go-to' in between of everything for her man, which, she says, is a full-time job. Kiara and DeMar got engaged in 2013; reports about their breakup were revealed during 2017-2018. Luckily they eventually got back together; however, we couldn't find anything that proves they eventually got married.
You can find the lovely Kiara Morrison on Instagram here.