Kimberly Chandler
Kimberly Chandler is the exquisite FAbWag married to NBA player Tyson Chandler, 7'1 center player for the Phoenix Suns who also played for the Dallas Mavericks, New York Knicks, Charlotte Bobcats, New Orleans Hornets and the Chicago Bulls who were the team that selected him in the 2001 NBA Draft.
Prior to the NBA Chandler played at Dominguez High School in Compton, California.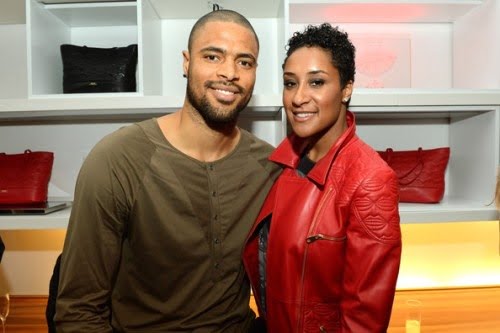 Doing his senior year at Dominguez, Tyson received an array of scholarships offers from UCLA, Michigan, Syracuse, Kentucky, Arizona, and Memphis, he considered them, but eventually opted to declare for the Draft.
He has had an impressive career thus far, but his biggest triumph is his beautiful family.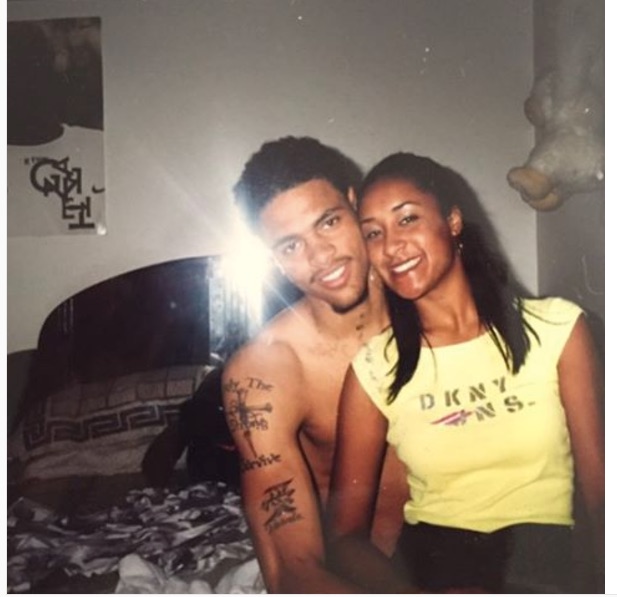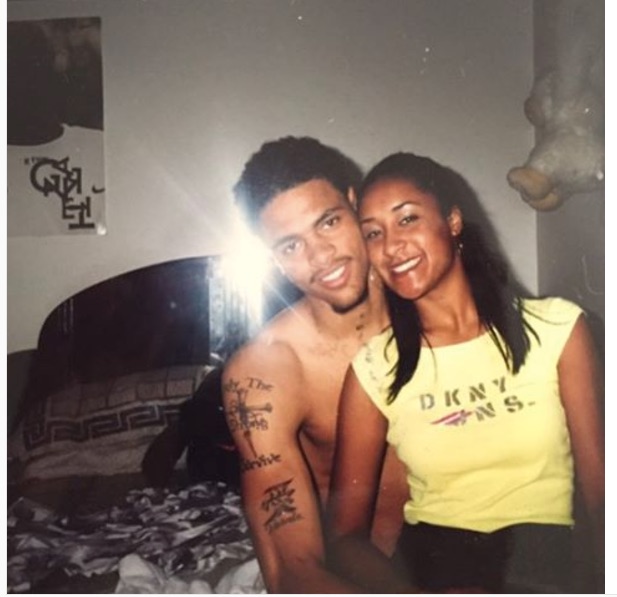 His queen Kimberly Chandler whom he started dating back in high school (they met on a blind date). This power couple dated for six years before they took the next step.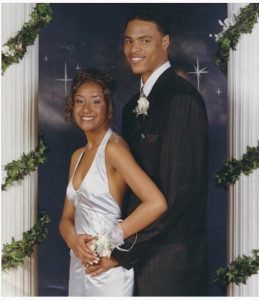 Tyson popped the question a year prior to their wedding; it was at a park in Chicago.
They tied the knot in 2005 at Westwood Methodist Church in L.A; their 500 guests joined the newlyweds at a beautiful reception at a Race in Malibu.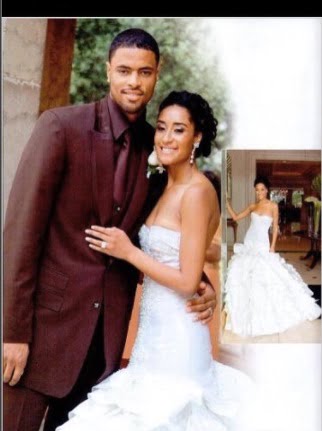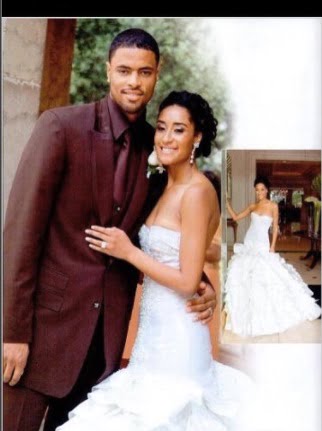 Kimberly and Tyson spent their honeymoon in Las Bahamas where she also became pregnant with their first child. Nowadays, they have three amazing and beautiful children; Sacha-Marie, Tyson II, and Sayge.
Kimberly, a philanthropist, holds a degree in broadcast journalism from Columbia College in Chicago.
Kimberly and Tyson Chandler renewed their vows in August 2013 in Santa Barbara.