Kimberly Gattis
Meet the lovely Kimberly Gattis; this stunning MLB wag is the wife of MLB player Evan Gattis. Her husband is a designated hitter for the Houston Astros; he also played with the Atlanta Braves, prior to signing with the Astros in 2015.
First and foremost we want to tell you about Mrs. Gattis, therefore, check out these awesome facts about her.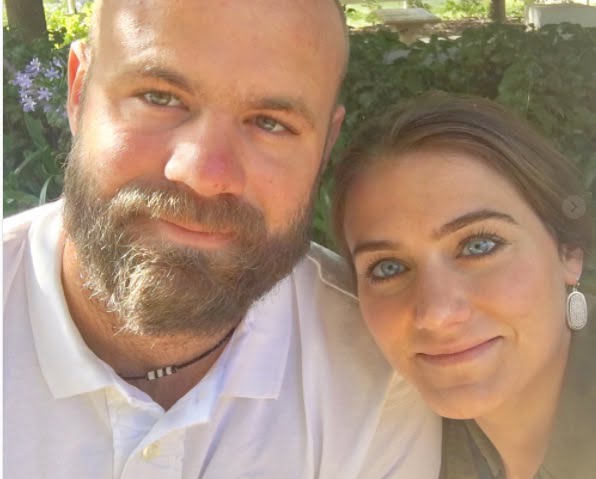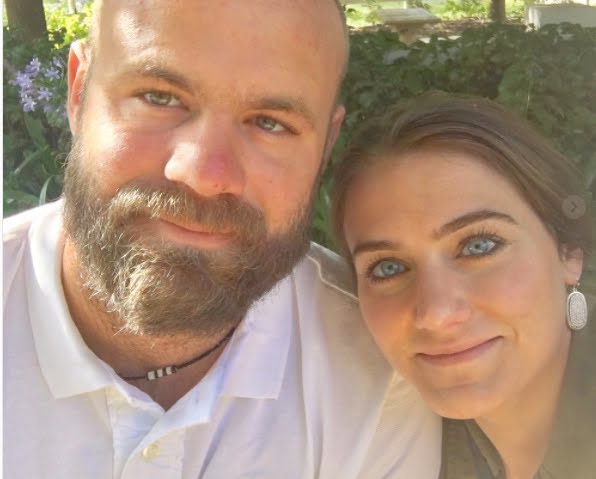 The first thing you need to know is that Kimberly is . the formerly Kimberly Waters.
Second is that she was born Kimber Ann, on December 23, 1986.
The third is that she is one of three children born to Kim and Michael Waters; and has two siblings, Amy and Nicholas.
She graduated in 2011 from Texas Women's University, with a Bachelor in Business Administration and Marketing.
In 2008, Kim Gattis was a receptionist at JJ's Window Service and was a sales associate at Another Time & Place.
From May 2009 to June 2011, was a waitress at Firewheel Golf Park.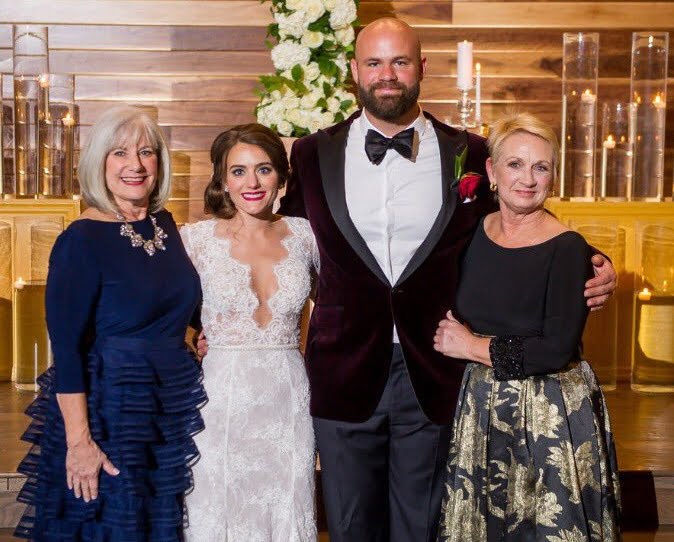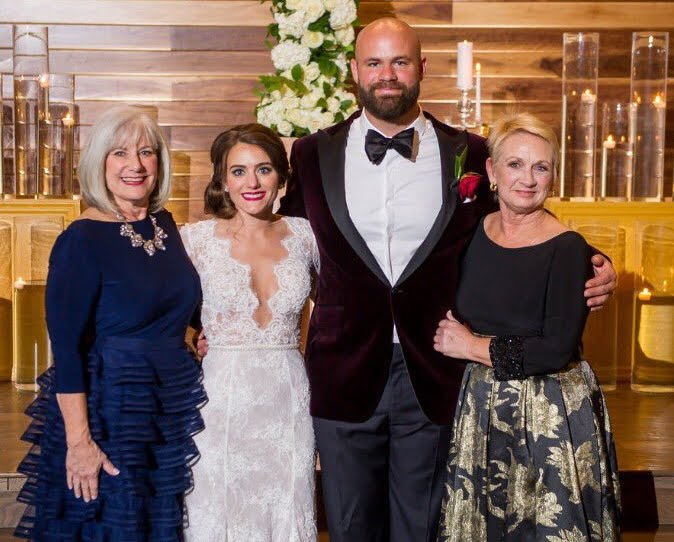 Kimberly and  Evan tied the knot in Frisco, Texas, on January 14, 2017.
They spent their honeymoon in South Africa.
Follow Kimberly Gattis on Twitter here.