Krista Bailey
Krista Bailey, the NFL Wag and wife of Dan Bailey, placekicker for the Dallas Cowboys. He played college football with the Oklahoma State Cowboys at Oklahoma State University prior to his 2011 draft selection.
Krista's husband was born on January 26, 1988 in Oklahoma City. One of two children born to Gary and Ann Bailey who are also the proud parents of Bailey's sister Sarah.
He graduated valedictorian from Southwest Covenant in 2007. He received an academic scholarship from the University of Arkansas, he went to Arkansas for one year before he transferred to Oklahoma State University.
The Dallas Cowboys signed him as an undrafted free agent on July 25, 2011.
Krista Bailey's Biography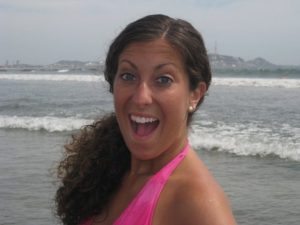 First thing you need to know is that the lovely Mrs. Bailey was born Krista Cochran in Cincinnati. Second is that she graduated from the Cincinnati hills Christian Academy and Oklahoma State University where as you can probably imagine she met Dan.
After graduating from college, Krista who is into gymnastics got a job coaching gymnastics at Texas Dreams Gymnastics. Mrs. Bailey eventually left Gymnastics in order to become a realtor for Keller Williams.
But what about Krista Bailey the actress who you probably found on IMDB? Yes, Krista indeed played a cheerleader in the 2006 film We Are Marshall alongside actor Matthew McConaughey.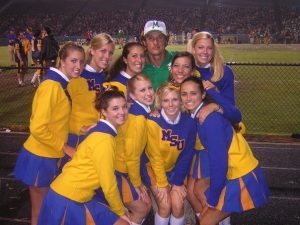 Furthermore, Krista and Dan Bailey married on May 28, 2011 West Chester, Ohio. You can follow Krista Bailey on Twitter here and find her on Instagram here.