Annie Verret
Meet perhaps the youngest PGA WAG we have introduced you to; her name is Annie Verret. She is the lovely lady dating Jordan Spieth, the promising young golfer who left Tiger Woods stunned at Torrey Pines.
Annie Verret's boyfriend, Jordan was born on July 27, 1993; in Dallas, Texas. He is a two-time U.S Junior Amateur champion and named the 2009 Rolex Junior Player of the Year, and the PGA Tour Rookie Of the Year in 2013.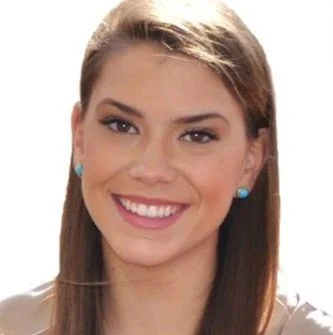 Spieth's fab girlfriend Annie Frances Verret; graduated from Ursuline Academy of Dallas; she is in her junior year at Texas Tech University pursuing a major in Business, where she is part of Alpha Lambda Delta Honors Society and member educator at Delta, Delta, Delta, Phi Eta Chapter.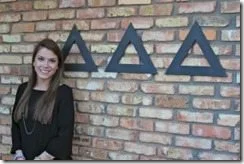 In the fall of 2011, Annie was on the Dean's Honor Roll after attained minimum 3.5 GPA for Fall 2011 semester; she was awarded twice at President's Honor Roll in May and August 2012 after attaining 4.0 PGA.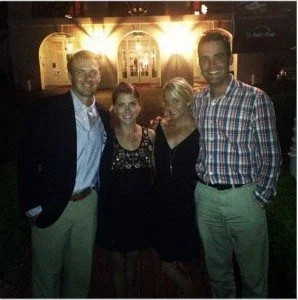 Ms. Verret worked in sales at St. Bernard Sport; subsequently worked as a prizes chairperson at Up 'til Dawn, at Texas Tech. Then worked was a Human resource intern at the American Heart Association. Since November 2012, serves as business Ambassador at Rawls College of Business at Texas Tech University. Annie recently graduated from college, and her beau was on of the first to post a photo of them together.
Find Jordan Spieth's girlfriend, Annie Verret on Facebook here and on Twitter here.