Kim Lauletta
Meet Kim Lauletta; she is the beautiful and amazing mother of NFL player Kyle Lauletta, the quarterback for the New York Giants, who played college football for the Richmond Spiders at the University of Richmond, prior to getting drafted by the Giants in the fourth round (108th overall) in the 2018 NFL Draft.
Kim's 6'3 son threw 198 yards and three TD's at the 2018 Senior Bowl where he was also named the game's MVP.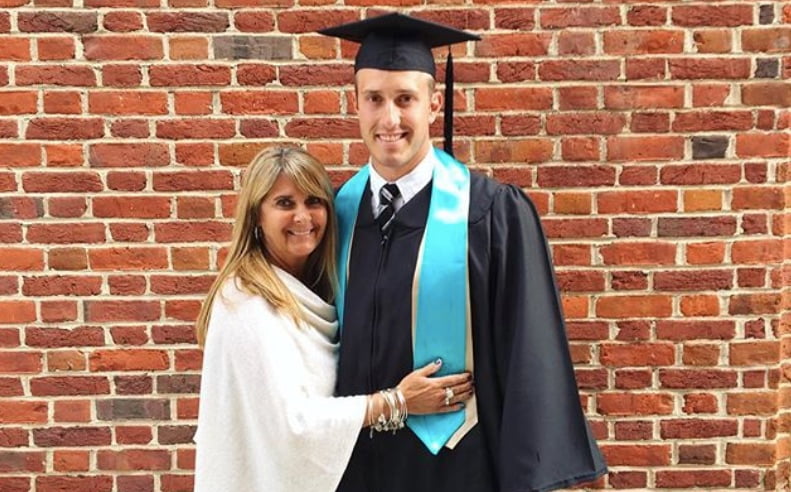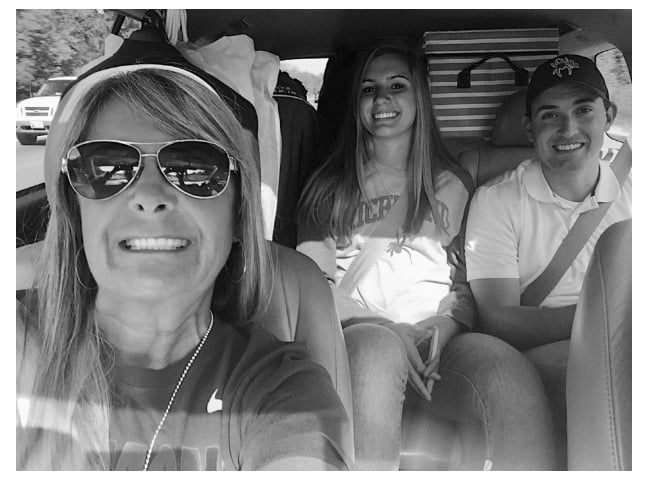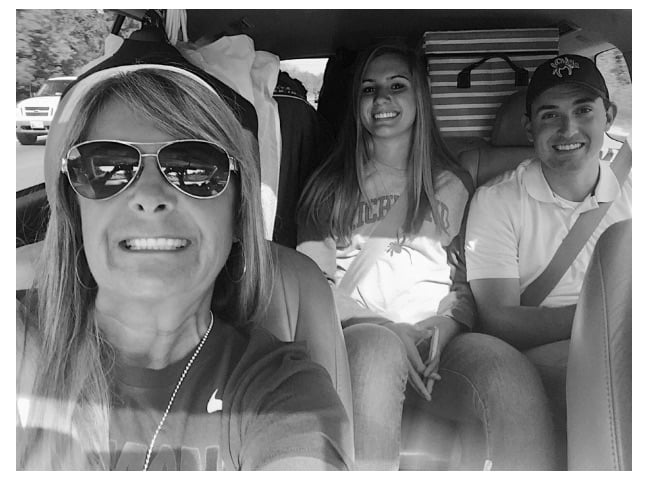 Mrs. Lauletta, 53, was born Kimberly M. Sabatini on November 4, 1964. She graduated from Coatesville Area High School and West Chester University.
Her husband Joseph C. Lauletta Jr. also 53, is a former football quarterback at Naval Academy, his cousin Lex Lauletta was a punter also at Naval.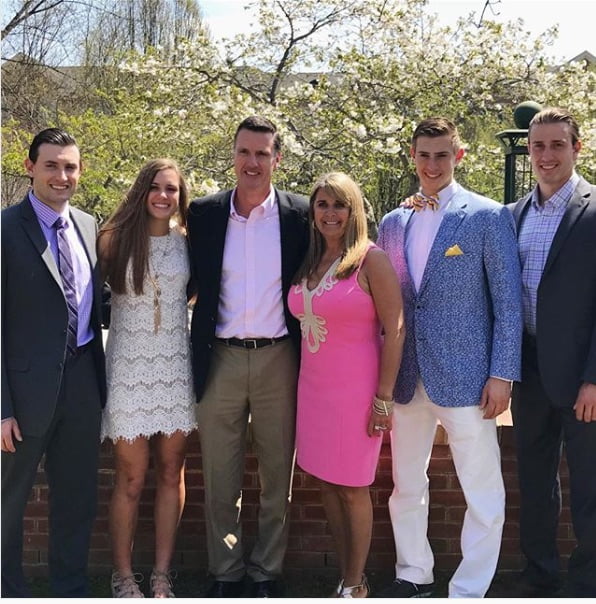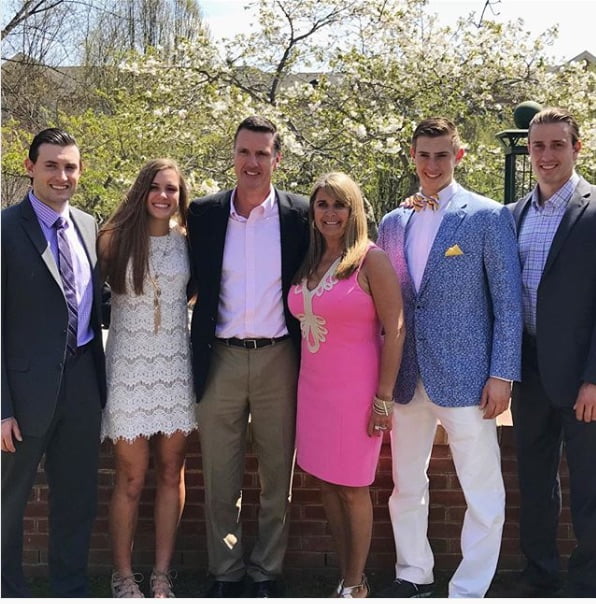 In addition to Kyle, Kim and Joe Lauletta are the proud parents to three more children; Bryce, Trey and daughter Brooke.