Kara McCullers
Meet the lovely Kara McCullers, aka Kara Kilfoile; she is the loving wife of MLB player Lance McCullers, one of the talented pitchers for the Houston Astros. Before joining the big guys, McCullers played at Jesuit High School in Florida, where he was named the Gatorade National Baseball Player of The Year in 2012.
Lance McCuller Parents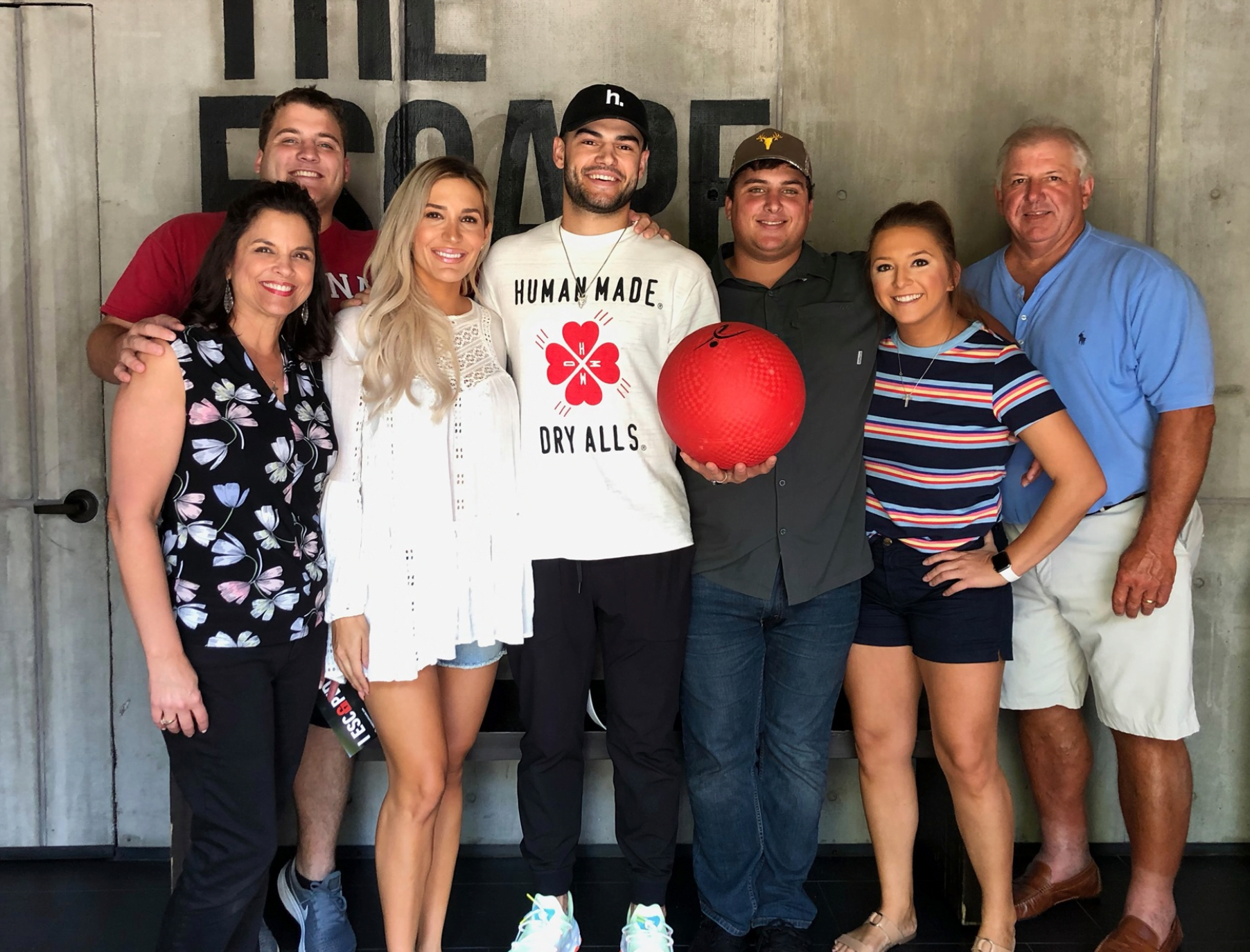 The first thing you need to know about Kara's hubby is that he was born on October 2, 1993. He comes from a line of athletes; for starters, his grandfather was a gridiron standout at the University of Florida, where his father, Lance, also attended.
His father played with the San Diego Padres, the Yankees, the Detroit Tigers, and the Texas Rangers. Lance's mom Stacie McCullers played volleyball at LSU and is now a Real Estate Agent at Tomlin St Cyr Real Estate Services.
In addition to Lanca Jr., Stacie and Lance McCullers have two more sons, Austin and Ryan McCullers, who played baseball for the Tampa Spartans at the University of Tampa and Chipola College before that.
Austin graduated from the University Of South Florida (Finance and Business) in 2019 and is a senior financial analyst at Boasso Global.
Lance McCullers MLB Career
June 6, 2012: The Astros selected him with the 41st overall pick in the first round of the 2012 MLB Draft.
The Astros assigned McCullers to the  Quad Cities River Bandits of the Class A Midwest League.
McCullers was promoted to the Lancaster Jayhawks for the 2014 season.
During the 2015 season, Lance played with the Corpus Christy Hooks of the Class AA Texas League.
On May 18, 2015:  he eventually made his MLB debut with the Astros against the Oakland Athletics.
June 3, 2015: McCullers threw his first career complete game against the Orioles.
April 2016: Suffered shoulder soreness and was later played on the disabled list.
May 2017: Lance was awarded the AL Pitcher of the Month Award.
June 2017: McCullers was named AL Player of the Month.
July 2017: McCullers was selected to his first All0-Star Game.
November 1, 2019: The Houston Astros won their first World Series after they defeated the Los Angeles Dodgers in Game 7.
August 5, 2018: He was placed on the disabled list with discomfort in his right elbow.
November 6, 2018″ Mccullers underwent Tommy John Surgery.
November 2019: Lance McCuller fully recovered after his surgery.
March 2021: McCullers agreed to a contract extension with the Houston Astros.
October 2021: Lance was forced to leave a game against the Chicago White Sox due to an injury on his right forearm.
He missed the start of the 2022 season after he was diagnosed with a right flexor tendon strain.
August 13, 2022: McCullers made his 2022 season debut against the Oakland Athletics.
Lance McCullers Contract and Salary
On March 24, 2021, Lance McCullers signed a five-year, $85 million contract extension with the Houston Astros. The deal included an annual salary of $17 million.
In 2012: Lance McCullers: signed for one year, $2.5 million (signing bonus) with the Astros.
March 4, 2016: McCullers signed a  one-year,  $516,700 contract with the Astros.
February 24, 2017: He agreed to a one-year, $548,000 contract extension with Houston.
January 12, 2018: Avoid arbitration after signing a one-year $2.45 million contract with Houston Astros.
January 11, 2019: Avoid arbitration after he agreed to a one-year, $4.1 million contract extension with the Astros.
December 13, 2019: Lance signed a one-year, $4.1 million contract with Houston.
January 15, 2021: Lance signed a one-year $6.5 million contract with Houston.
Lance McCullers Net Worth
As of 2022, Lance McCullers' net worth has been estimated at $10 million.
Lance McCullers Wife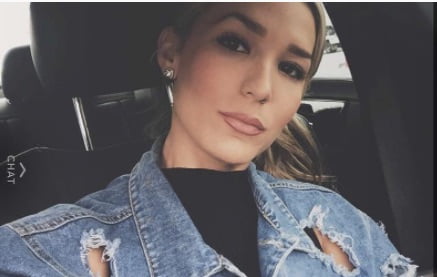 As noted, Lance McCullers' wife is Kara formerly known as Kara Kilfoile. They tied the knot on December 19, 2015; nearly a year a half after their engagement, in Paris where Lance popped the question on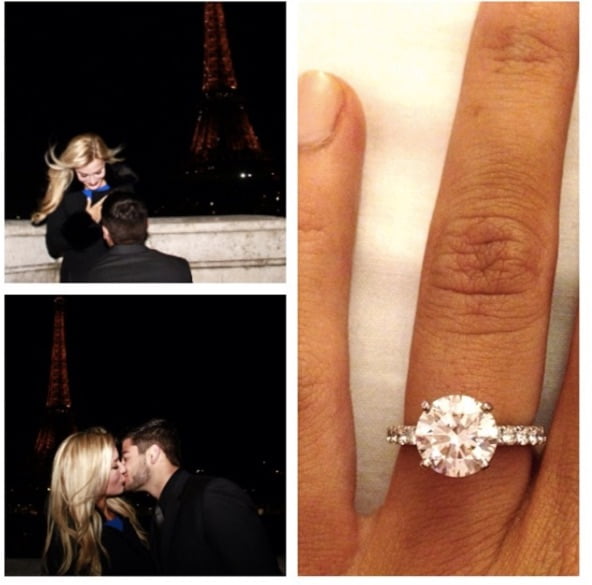 They tied the knot on December 19, 2015, nearly a year and a half after their engagement.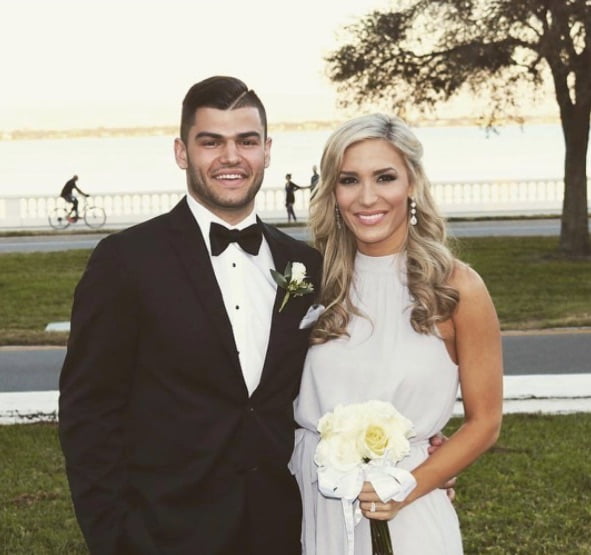 Kara McCullers
Mrs. Kara McCullers was born Kara Leigh Kilfoile on April 2, 1992, in Tampa, Florida. She is one of two children born to Jeff and Michelle Kilfoile (Nee. Sanchez). Kara has one older brother, Kyle married to Laura Iñigo, the mom of their two children.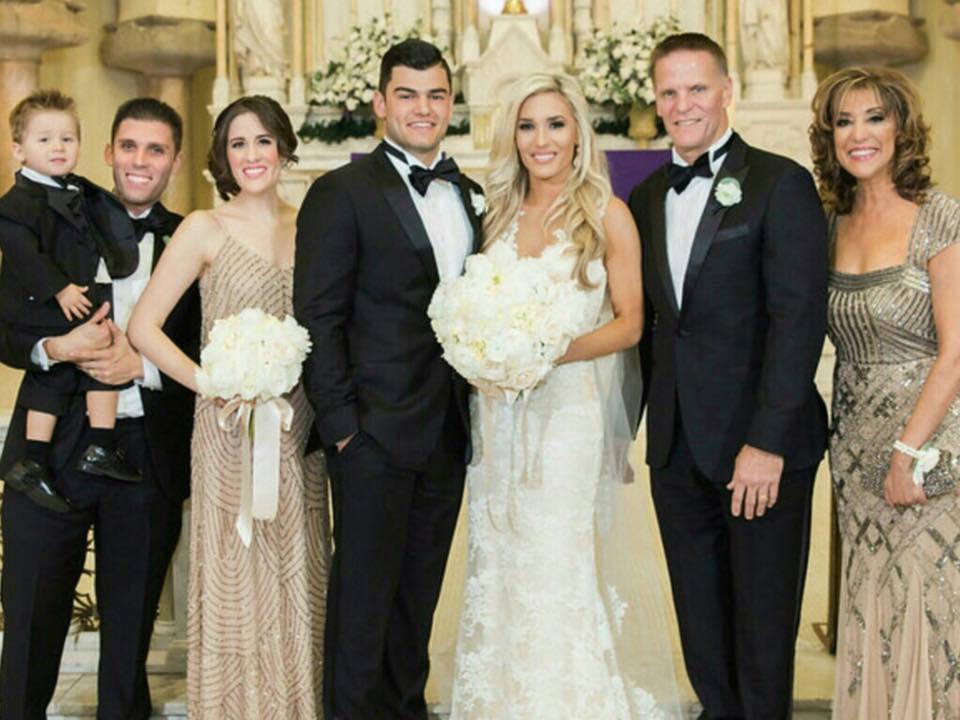 Kara's dad Jeff Kilfoile is a retired Tampa Fire Rescuer, and her brother Kyle who graduated from the University of South Florida in 2007, is a territory sales rep for Mondelez International in Tampa.
Kara McCullers graduated in 2012 from the University of Florida. Follow Kara on Twitter here. And check out Kara McCullers on Instagram.
Lance McCullers Children
Lance and his wife, Kara McCullers, announced they were expecting their first child, a baby girl, together on June 29, 2019.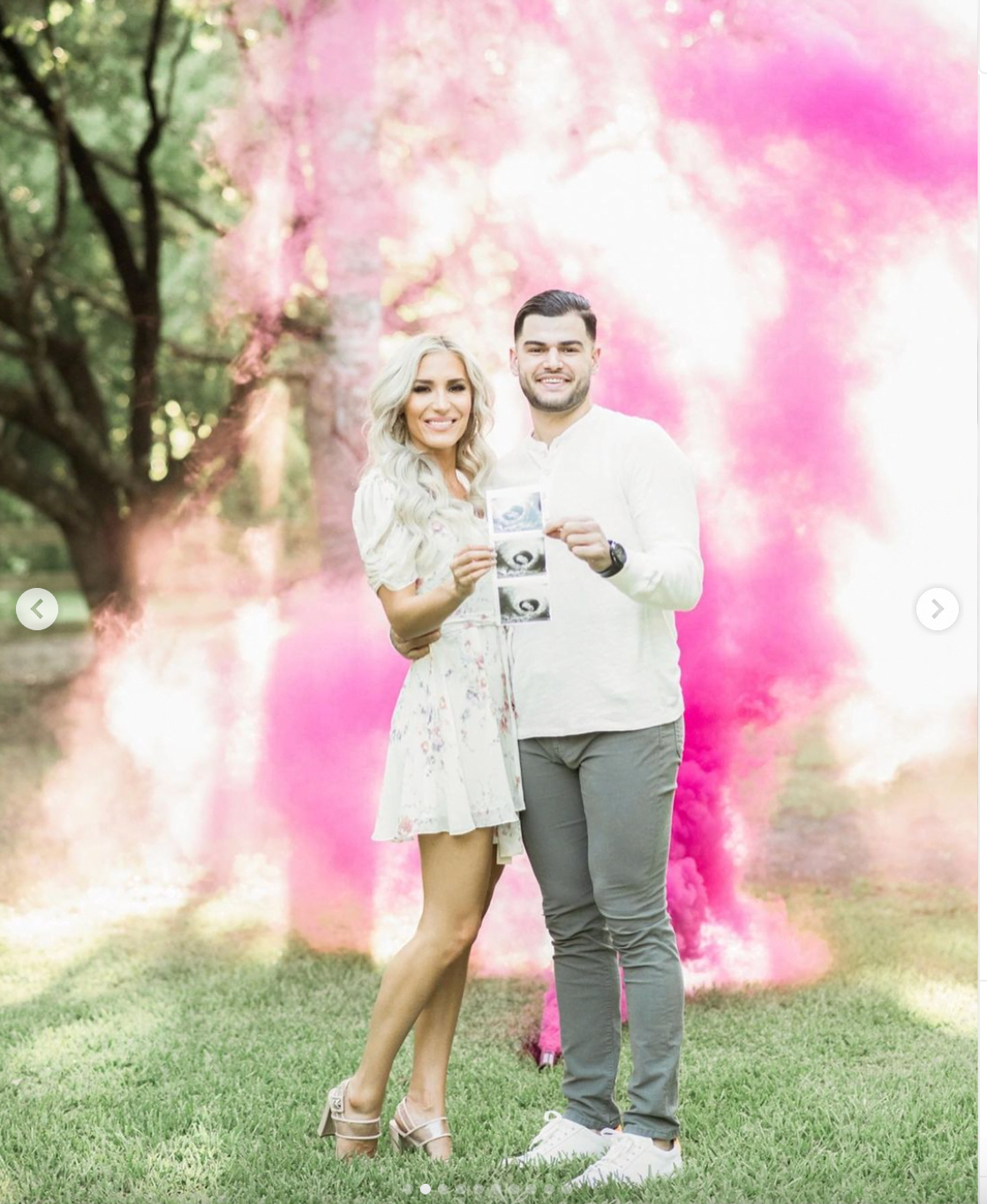 They welcomed their adorable daughter Ava Rae McCullers on December 31, 2019.