LaToria Burns
LaToria's boyfriend is Danny Trevathan, the NFL Linebacker for the Denver Broncos who played college football at the University of Kentucky, but we are not really hear to talk about Trevathan are we? We sure aren't we are here to hear about his pretty family, when we say family we really mean we want to know aboout his girlfriend LaToria Burns the mother of his adorable daughter, so ready?
LaToria Burns' boyfriend was born on March 24, 1990 in Youngstown, Ohio to Michelle Hicks who her husband and Danny's stepfather Vincenrt Hicks raised him since he was a toddler, Mr. Hicks was a football player at the University of Toledo.
Trevathan attended Leesburg High ~School in Florida and then went to the University of Kentucky. He was selected by the Denver Broncos 6th round, 188 overall in the 2012 NFL Draft.
Danny met his pretty girlfriend while he was at the University of Kentucky. LaToria burns from Jackson, Mississippi is the daughter of Vicky Burns who is also the proud momma of LaToria's brother Travis and Marvin.
Latoria found out she was pregnant in 2013, ever since she told Danny he started singing to her belly, he spend hours talking to their daughter a strong bond was created between a father and his child and then on Nov. 14, 2013 Trevathan and Latoria's baby girl Danoir Louise Trevathan was born.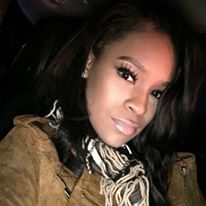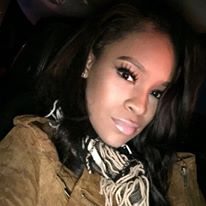 "The day she was born, they laid her on my chest and he was like, 'Oh, my God,' " Burns said. "And she turned her head and looked at him. Since the very moment she was born, she's been attached to that man. Those were her first words — 'da da.'

"Everything was always about Daddy. Since he's been in training camp, she's started saying 'Mommy.' But it's always 'Mommy, look! Daddy!' when she finds pictures of him."
Find LaToria burns on Instagram here.