Alexandra Jacobs
Mrs. Alexandra Jacobs was the wife of former NFL team owner Irwin Jacobs; Mr. Jacobs a wealthy Minnesota businessman owned the Winona-based soap and other household product company called, J.R. Watkins Co.; Genmar Holdings (boat maker), Jacobs Trading Co., and  for some time owned a beer company and a piece of the Minnesota Vikings, eventually sold his share to Mike Lynn in 1991.
Mr. and Mrs. Jacobs's bodies found inside their Lake Minnetonka home in an apparent murder-suicide on Wednesday, April 10, 2018.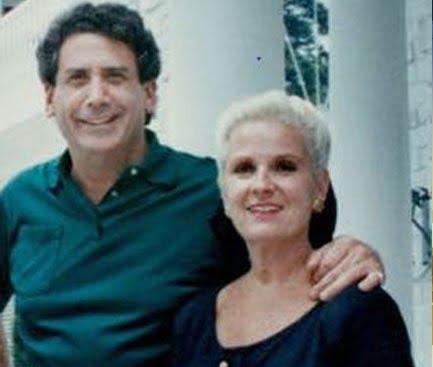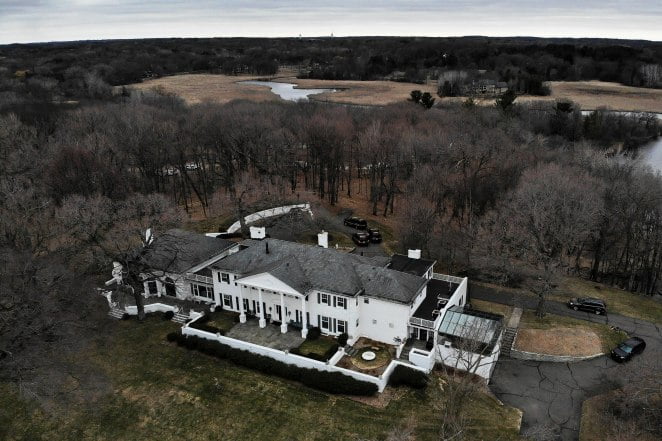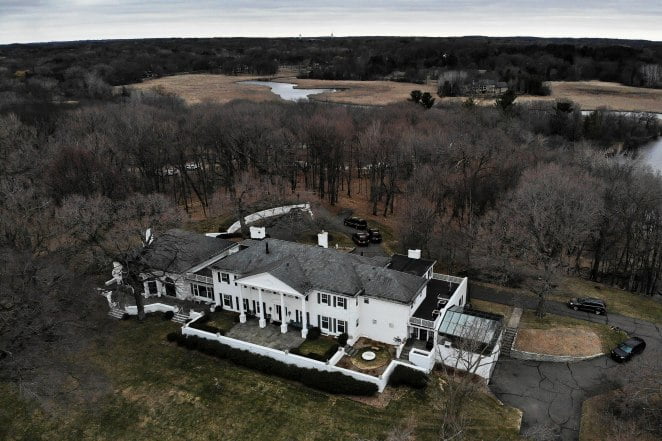 "We are heartbroken by this loss, and we ask that our privacy be respected as we grieve during this very difficult time," the couple's children said in a statement.
Alexandra Jacobs, 77, a talented a renown painter was a devoted wife, mother and grandmother who has recently shown signs of dementia and bound to a wheelchair for the past year after breaking her hip, and didn't mend properly; according to one of her children, her condition sadden her husband of over 50 years tremendously.
Mrs. Jacobs, formerly known as Alexandra Light, an active member of Courage Center and PACER Center; furthermore described as a warm, giving person who regularly donated her art for auctions.
"She painted extensively in oil, watercolor and ink. And she was active at the Minnetonka art center."
Lake Harriet native Alexandra (b. January 23, 1977) had just graduated from Washburn High School when she met Irwin Jacobs at the age of 19. They dated for a year, before getting married in 1962. They had four daughters and a son Mark.
Moreover, their daughter Sheila was born with cerebral palsy.