Lauren Oglensky
Lauren Oglensky is according to recent reports the new girlfriend of NBA player Jahlil Okafor. The 6'11" center player for the Philadelphia 76ers who played college basketball at the University of Duke, he also played at Whitney Young High School in Chicago prior to joining the Blue Devils.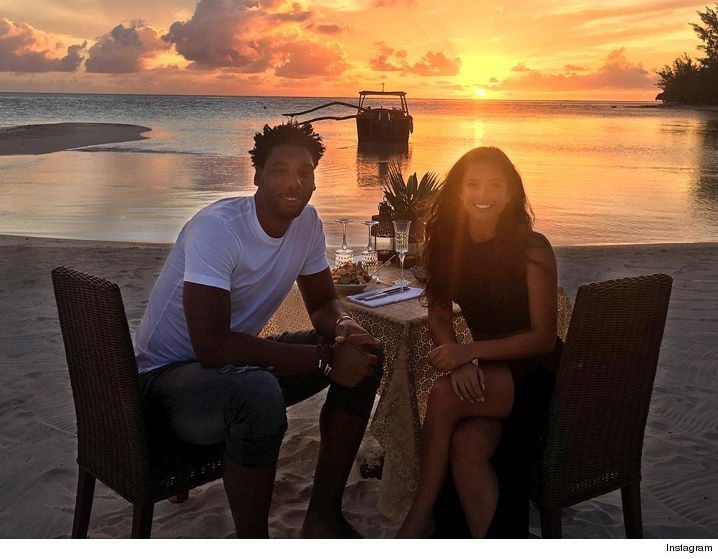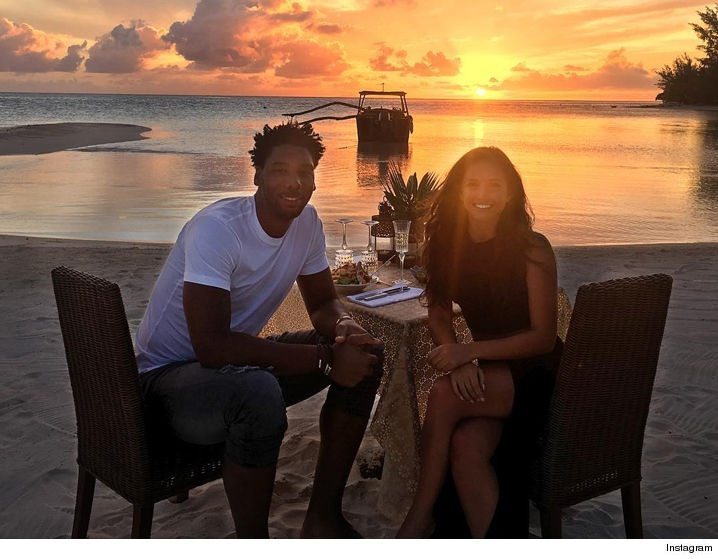 But you already know that, let's hear his girlfriend story, right? I guess you are all quite curious to know everything about Ms. Oglensky. Under those circumstances and without any delay. Check it out!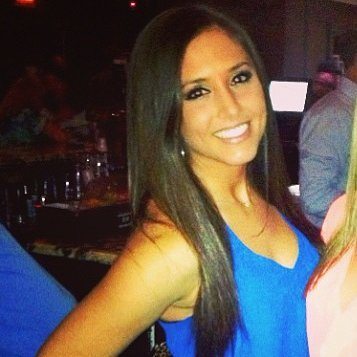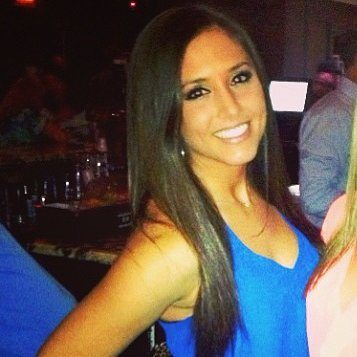 Pretty Lauren C. Oglensky, originally from Ambler, PA; is one of the children born to Michael and Stacy Oglensky (nee. Berstein). She graduated from Upper Dublin High School and then attended at the University of Arizona.
Lauren graduated from Arizona in 2014 with a Bachelor of Science (B.S.), Communication; she also was voted a Tucson 12 Model in January, 2012 (Tucson's Hottest and Smartest College Girls, with 3.0 GPA or higher).
In 2009, Oglensky was a volunteer for Adventures Cross Country in Belize and Costa Rica, where she helped protecting nesting sites of endangered turtles and participated in Great Barrier Reef Restoration Project; the following year, she was a Volunteer Employee at the Impact Thrift Stores.
From 2014 to 2016, she was a technical recruiter for Insight Global. At the present time, Lauren Oglensky is technical recruiter for Mondo.