Maria Crisp
Maria Crisp, the MLB Wag and beautiful wife of Coco Crisp, MLB outfielder for the Cleveland Indians. He also played with the Boston Red Sox, the Kansas City Royals and the Oakland Athletics. Crisp was selected by the Cardinals in 1999, however never played in St. Louis.
Maria's hubby got his nickname Coco because his sister Sheileah Crisp( a figure skater married to Cincinatti Reds player Brandon Phillips) teased him that he looked like one of the character from the Cocoa Krispies cereal box. At first he didn't become attached to his nickname. But grew warmer after he started playing AA baseball and listed Coco as his nickname on the questionnaire given to the players so they could get to know one another.
His teammates liked the nickname, and began to use the name on the scoreboard. The same name stuck with him after he was traded to another team, that is the name he has been using thus far and that he legally changed into on March 5, 2013.
Athletic family
Coco Crisp was born Covelli Loyce Crisp on November 1, 1979 in L.A. One of the children born to former amateur boxer and restaurant owner Loyce Douglas and his wife,  former sprinter Pamela Gerrette Crisp.
The Cardinals selected Coco in the seventh round of the 1999 MLB Draft. He was then traded  to the Cleveland Indians in August, 2002. It was in Cleveland, that he made his major league debut on August 15.
After the 2005 season,  joined the Boston Red Sox and played with them for the next two seasons. Boston traded him to the Kansas City Royals on November 19, 2008 in exchange for relief pitcher Ramon Ramirez.
Coco was traded to the Oakland Athletics after the 2009 season and subsequently  traded with cash considerations to the Cleveland Indians.
Given these facts about the incredible Coco Crisp, can we go ahead and tell you a few things about his pretty wife?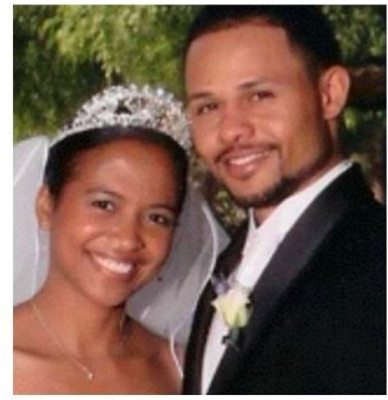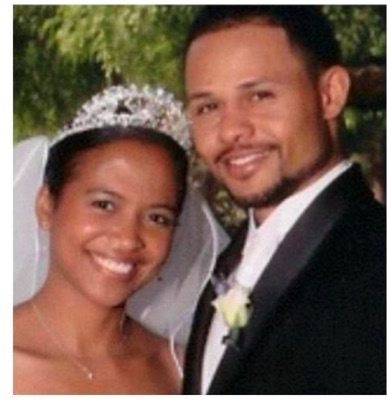 36-year-old Maria Crisp was born Maria Teresa King on July 15, 1980. We are not entirely sure when or where Coco and Marie got married. But they have been blessed with three incredible children, Amaliee Kamryn (b. July 29, 2005), Caden, Collin and Christian.
 More photos Below.